Personalized Lunch Box and Books from I See Me
Back to school is always more fun when your kids love their new school supplies, and I See Me offers a plethora of personalized products perfect for your child! This is the year that Aniyah starts kindergarten. So I figured what better way to celebrate than with a personalized lunch box and book from I See Me. Turns out I was right. She got a kick out of them both!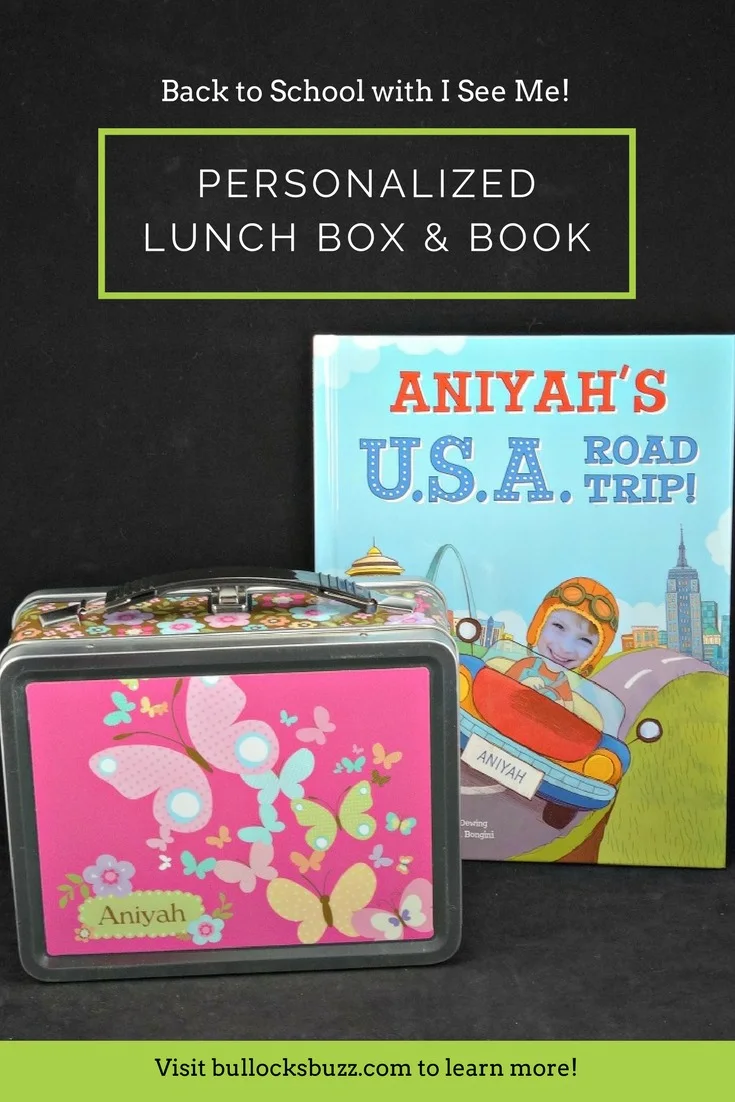 My friends and I love I See Me and have been ordering their products for our kids for years now. One of Aniyah's favorites is her personalized puzzle which you can learn more about here. She also loves I See Me's adorable personalized storybooks and coloring books, all of which you can custom order making your child the star of the story! It's hard to describe the joy on your child's face when they see a book that is all about them. Plus it's a wonderful way to spark a younger child's interest in reading.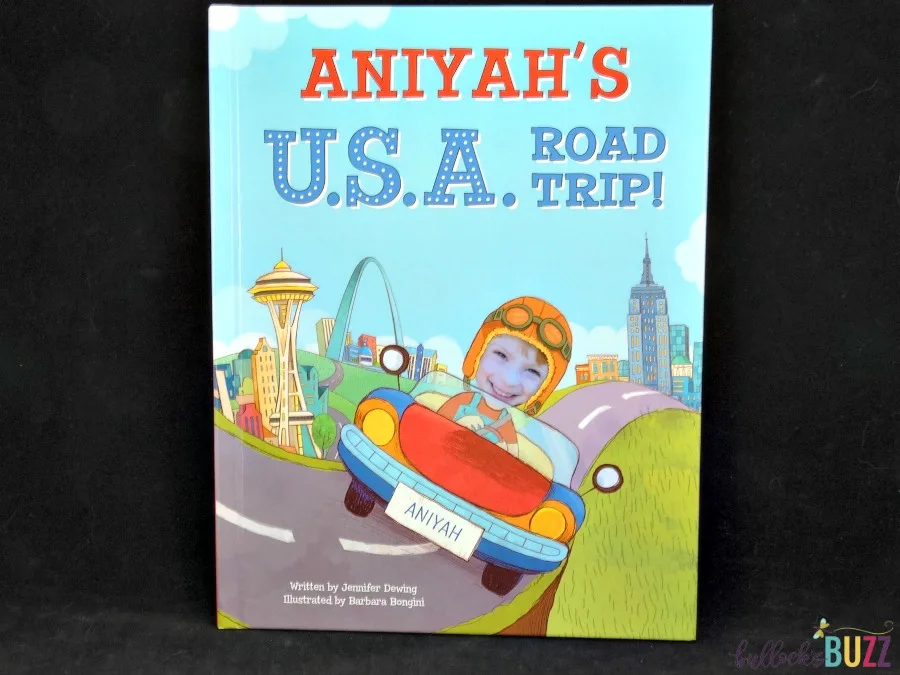 My U.S.A. Road Trip! is one of the latest personalized photo books offered by I See Me. It takes your child on an engaging and educational road trip adventure through all fifty United States. Your child will learn the names of all 50 states, and will even get their own personalized driver's license in the story! It's an incredibly cute story, and Aniyah squealed with delight the moment she saw it!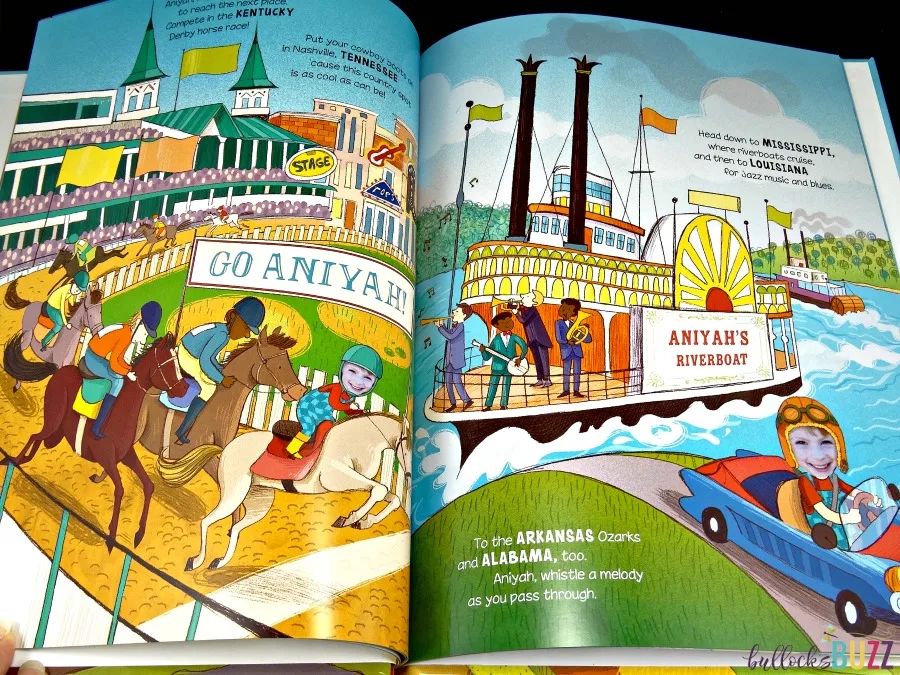 Since the hardcover book is one of I See Me's photo books, a picture of your child appears on the cover and throughout the story. When you order the book, you will be given the chance to upload whatever photograph you'd like, as well as include all the information they need to personalize the story.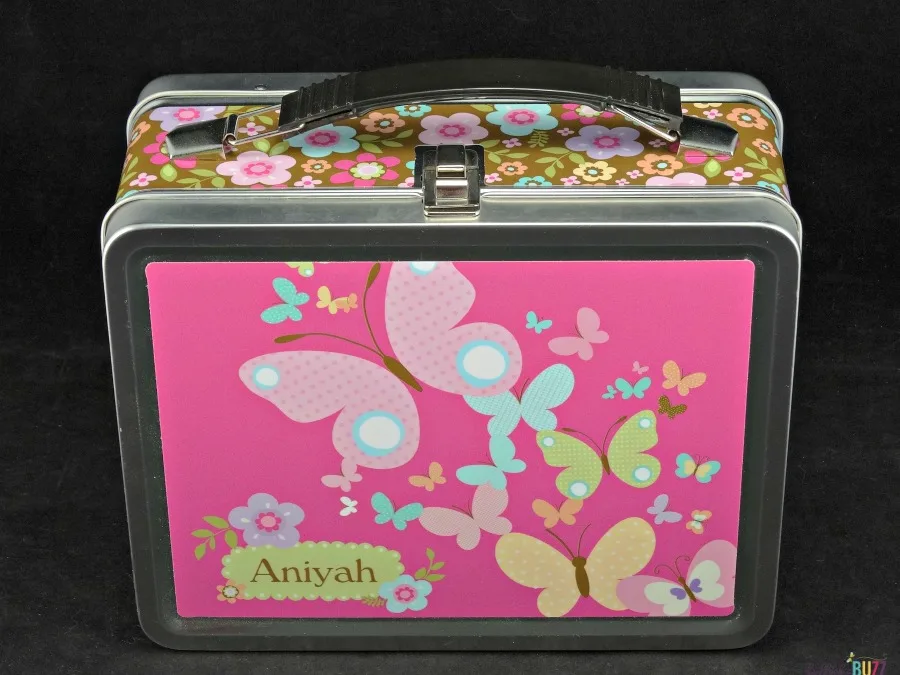 The All-A-Flutter Butterflies Personalized Lunch box is an adorable metal lunch box that's covered with sweet, colorful butterflies. And with your child's name printed on all sides of the lunch box, he or she will never be a mixed up about whose box belongs to which child.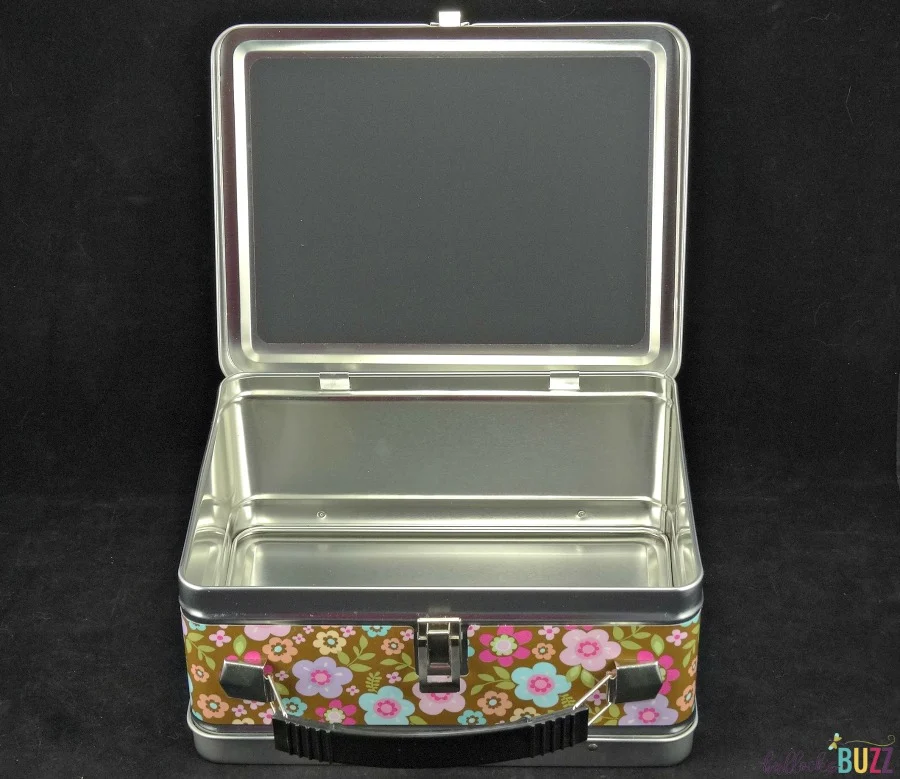 Plus, this lunch box also has something extra special. It includes a chalkboard on the inside of the lid! Your child will be delighted to find a hand-written note each time they open their box to eat!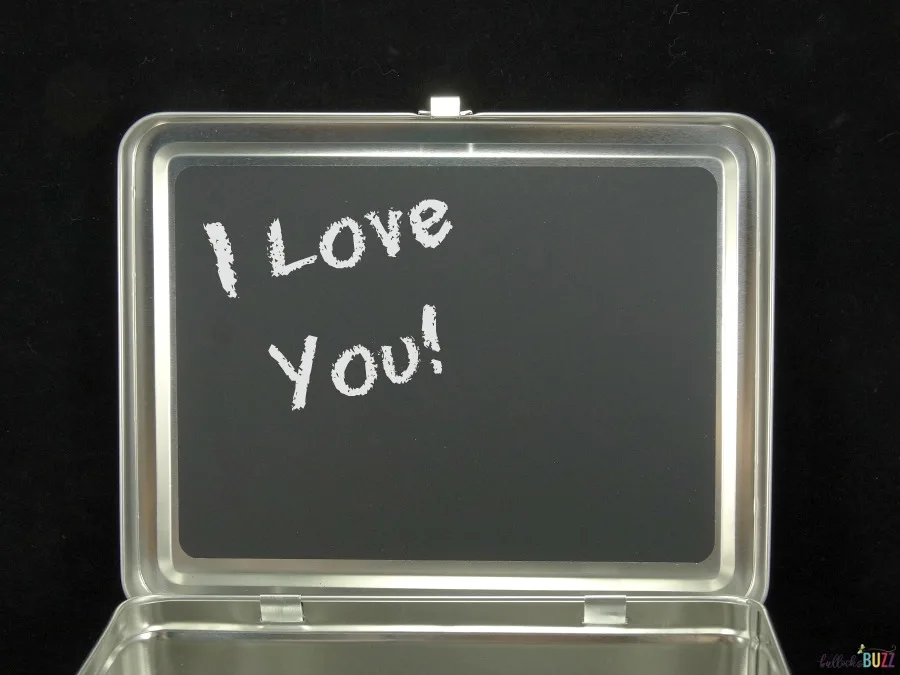 I See Me has all sorts of fun-filled back to school items and personalized gifts for every occasion including stickers, books, puzzles, ornaments, growth charts and more. If you have a little one excited about making the trip back to school, then head over to I See Me and take a look at their stock of back-to-school goodies. They're sure to put a smile on your little one's face!