Mojhi: Climb Kilimanjaro, Trek Tanzania & More
One of my biggest dreams, and a top item on my bucket list, is to visit Africa. Not only to see the scenery and incredible wildlife, but also because that is where one of the most impressive mountains in the world exists, Kilimanjaro. While I'd love to see this majestic mountain up close, climbing it would be an amazing adventure – and Mojhi can help!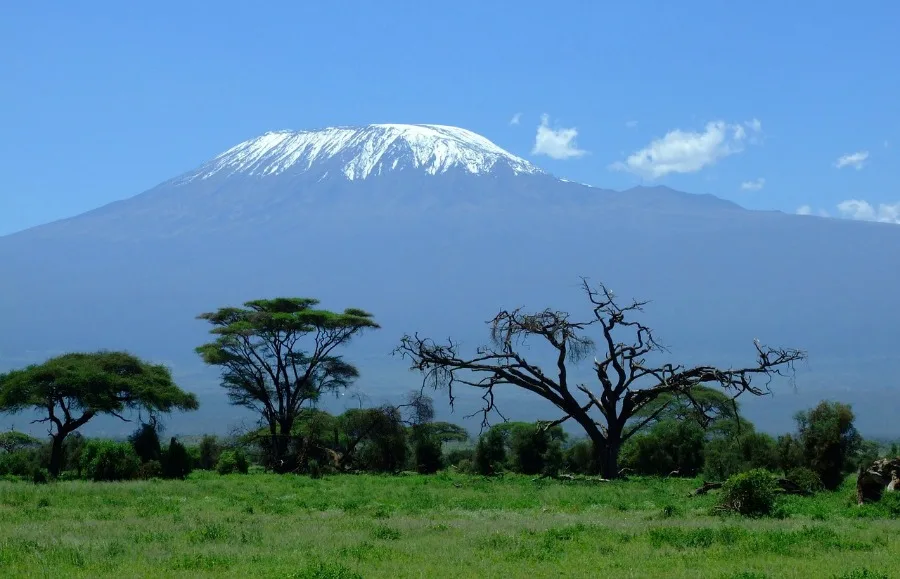 Located in Northern Tanzania, at 19,341 feet, Kilimanjaro is the highest mountain in Africa and the tallest free-standing mountain in the World (not connected to a series of mountain ranges). It can take around 6 to 7 days just to make the trek to the summit! But if I were to plan a trip to Africa to climb Kilimanjaro, I'd need help.
When it comes to traveling to places I'm not familiar with, especially another continent, I get a bit anxious. There are so many unknowns, such as finding the safest and nicest places to stay, eat and visit. And I wouldn't have a clue as to how to even get started planning a Kilimanjaro climb! And that is where websites such as Mojhi.com really come in handy.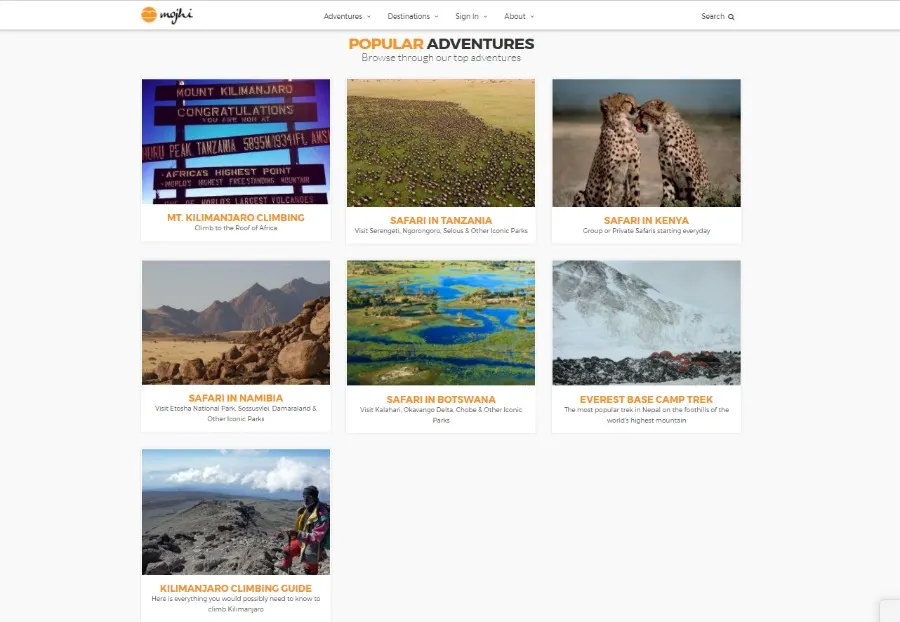 Mojhi: How it Works
Mojhi makes finding, planning and booking your next adventure a breeze. It's like a marketplace for adventure activities around the world. You can find all sorts of amazing experiences ranging from trekking to climbing to going on safari! They work closely with verified local adventure tour operators to ensure they get the best pricing for you, and then they make booking your trip easy.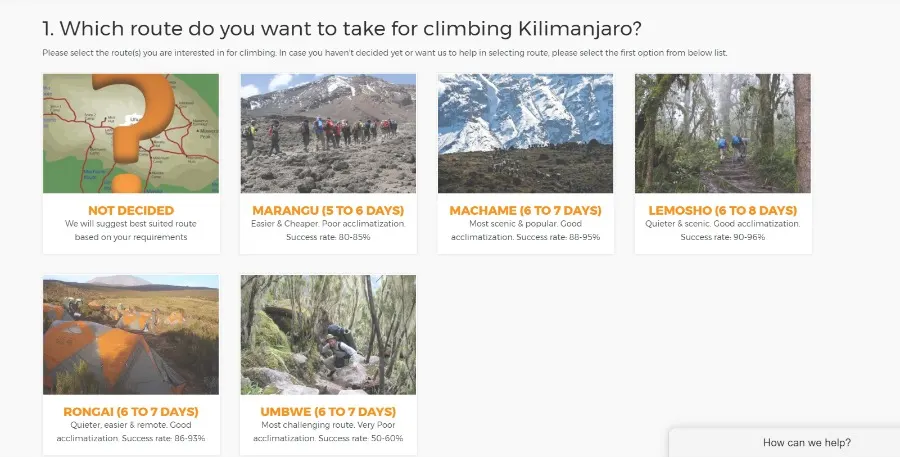 For example, if climbing Kilimanjaro is on your bucket list, Mojhi can help you find and create the best experience based on your specific desires. You can choose from a variety of options including different climbing routes, number of days on the mountain, group size, meal preferences, and more. They even offer both budget and luxury options.
Once you put in your preferences, their system will identify the top 5 competitive quotes from their partners that match your request. This not only allows you to choose what suits you best, but it also saves you hours of research and money. Once you pick the one you want, you can then book your trip with a few simple clicks of the mouse.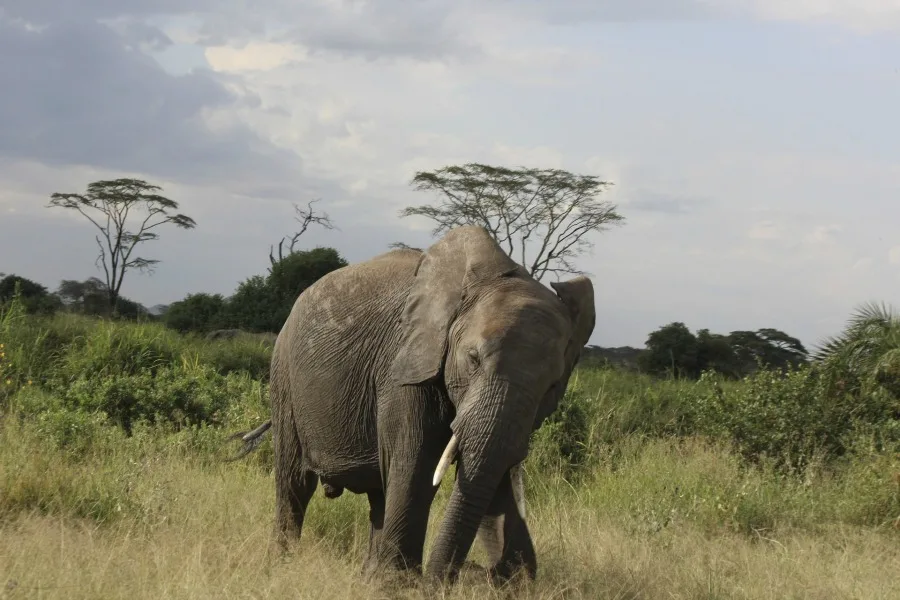 Don't just take my word for it, though. Check out some of the reviews from people who have used Mojhi to plan their trips.
And if climbing Kilimanjaro isn't for you, they also offer over 4000 awesome travel adventures from India, Nepal, Sri Lanka, Dubai and many more places. If it's adventure you're after, you'll find it with Mojhi!
What dream adventure is on your bucket list that Mojhi can help make a reality?