Thailand is a magical country that millions of tourists flock to every year. It has just about everything. From bustling, vibrant cities to stunning countryside and scenery. Whatever your tastes or preferences are, a trip to Thailand is sure to have something for you.
However, such a popular tourist destination runs the risk of becoming stale or overdone. This is not the fault of the country itself, visitors are merely naturally inclined to visit the most popular spots, leading many people to wrongly assume that that's all there is to see.
In Thailand, this couldn't be further from the truth. The country has an incredible variety of things on offer. We've put together a list of four hidden gems you need to check out on your trip to Thailand. Keep reading to check them out.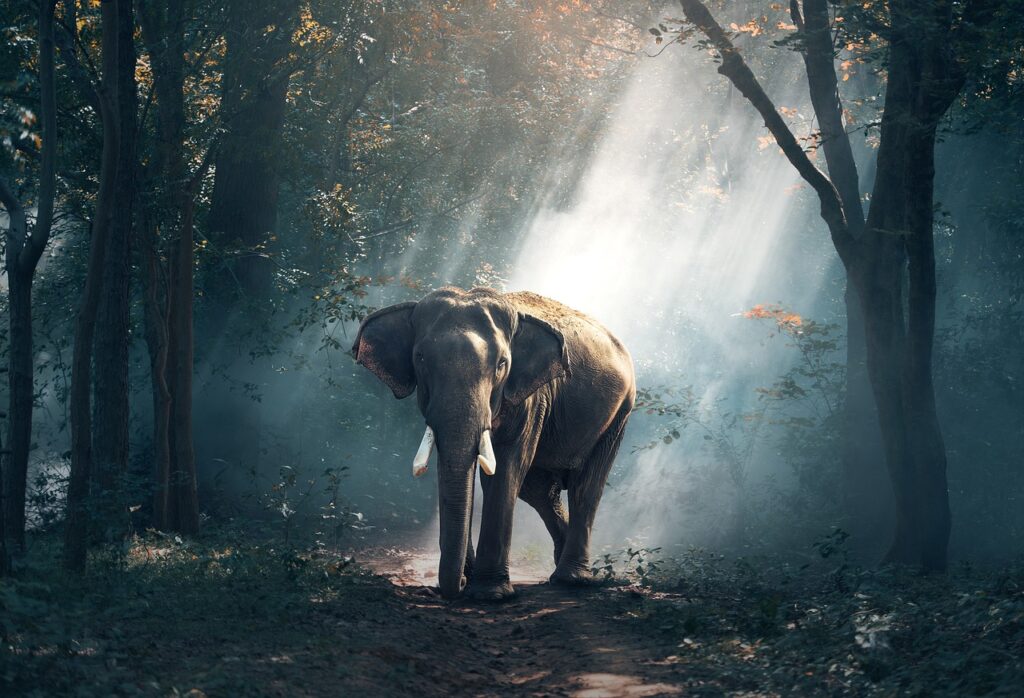 ChangChill Elephant Sanctuary
The incredible ChangChill Elephant Sanctuary is definitely a must-see on your trip to Thailand. Nestled in a scenic valley in Chiang Mai, North Thailand, it was founded with the intention of providing something different. Rather than other elephant sanctuaries in the country where the animals are more like tourist attractions and abuse of the elephants has been reported, ChangChill puts the focus firmly on the welfare of their elephants above all else.
Guests can watch the elephants behaving naturally, roaming, grazing, and bathing. Rather than elephants being forced to interact with the guests, they are allowed to be themselves as guests watch on from a dedicated observation deck.
As adorable and entertaining as elephants are, it's always worth remembering that they are immensely powerful and potentially dangerous animals. If you do get too close, there is a possibility you could get injured, so try not to push your luck, unless you have a travel insurance provider willing to pay your medical bills.
Chiang Mai Night Market
Another awesome place to see on your trip to Thailand is the Chiang Mai Night Market. After you've visited the elephant sanctuary why not head to the Chiang Mai Night Market that evening? Located in the center of the city of Chiang Mai, this after-hours bazaar is truly a once-in-a-lifetime experience. It draws in massive crowds looking to sample the enormous range of foods and drinks on offer.
The food is incredible and wonderfully varied, but that's not all the night market has to offer. You'll be able to pick up sorts of interesting gifts and trinkets, the perfect present for someone back home. One thing to watch out for is pickpockets, the crammed market crowds are ideal for them to operate in. Keep your belongings safely secured at all times.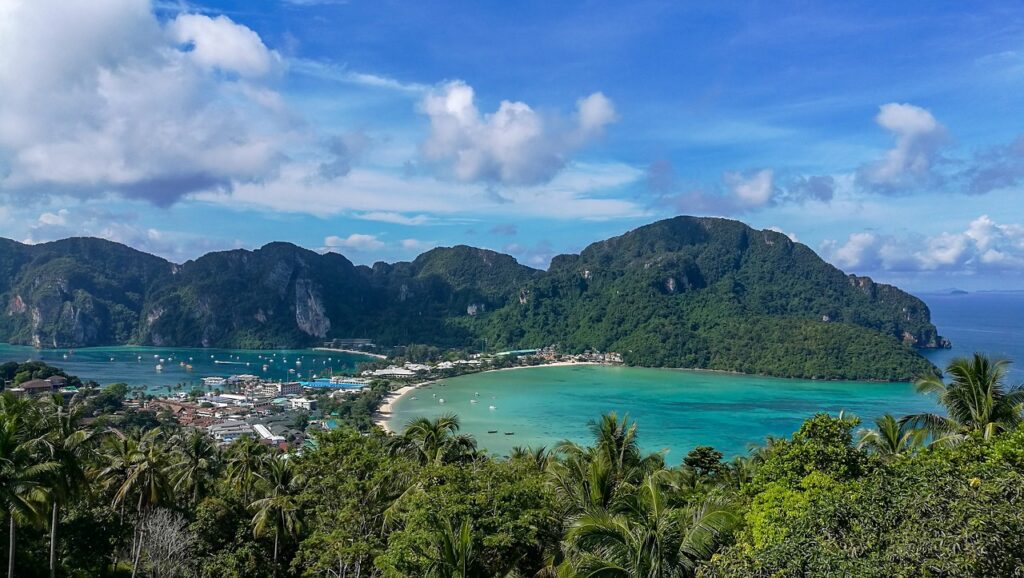 Phi Phi Islands
Thailand's extensive coastline is dotted with countless islands, many of which are famed for their striking beauty. And some of the most beautiful are the Phi Phi islands.
The Phi Phi Islands are a group of islands located between the large island of Phuket and the Straits of Malacca. On your trip to Thailand, take a speedboat out to this idyllic location and take in the natural beauty and enjoy one of the most relaxing locations in the country. The Phi Phi Islands have no roads or cars, so spending time there feels like a journey back to a simpler time, allowing for an incredible degree of escapism.
Go snorkeling in the crystal-clear waters surrounding the islands or go observe the large macaque population as they get up to mischief on the aptly named Monkey Beach.
Sukhothai Historical Park
If you're looking for a bit of culture, you'd be hard pushed to find somewhere more perfect than the Sukhothai Historical Park. This location is a UNESCO-listed World Heritage Site and is home to nearly 200 ancient ruins. Visit this spectacular park and check out the remains of royal palaces, temples, and archaic city gates.
Final Thoughts on Must-See Site for Your Trip to Thailand
Thailand has an unbelievable number of sights and attractions on offer. There truly is something for everyone, be you an animal lover, food fanatic, or history buff. On your trip to Thailand, be sure to check these four gems; you won't be disappointed!