What is procrastination? Some people might say that it's the art of being lazy while others might say that it's the fire that's put under someone's pants to get things done. Procrastination certainly does work for some people but for most people, it's the beginning to several of life's epic fails.
People incorporate procrastination in several areas of life and seem to function just fine in doing so but if you find yourself in the category of possibly being a procrastinator, have you ever thought about how much easier your life could be if you didn't put things off until the last minute? You'd probably make it to work on time, your food might taste better if you didn't have to rush to prepare it, and you might not have run out of gas had you not waited till the last minute to stop and get gas.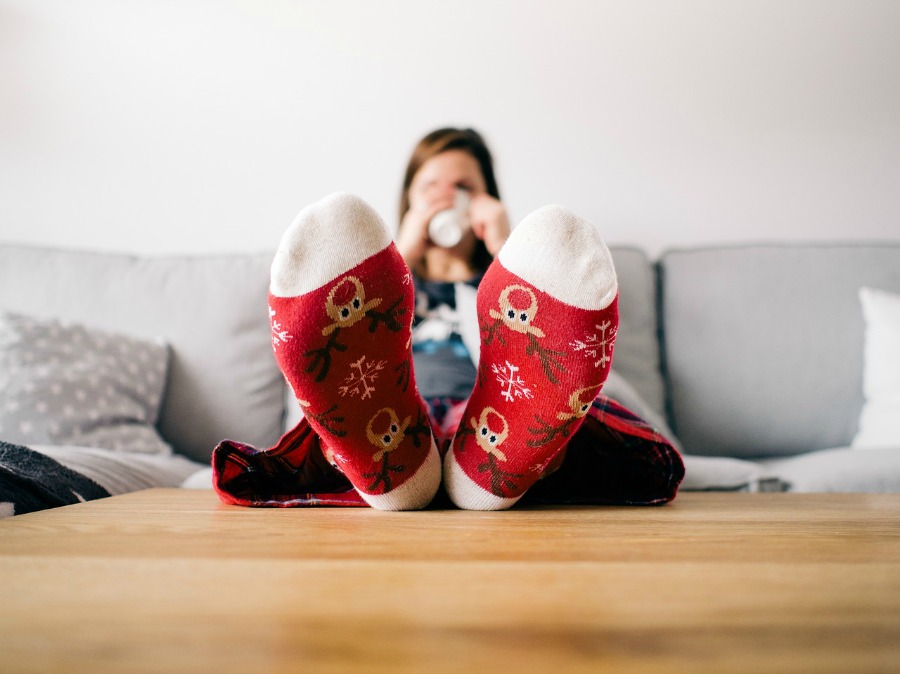 Those are scenarios that happen to people every day out of pure laziness. You can procrastinate for as long as you want but eventually, it's going to catch up with you and frustrate you to a point where laziness is no longer acceptable as an excuse. Take a look at these areas in your life where procrastination won't allow you to be great!
Procrastination #1: School
Procrastination in school is the worst. This applies to all facets of school, whether you're in high school, undergrad, and especially graduate school. This is an area you really can't afford to procrastinate because you are getting the education and tools you need to shape your career… plus, it's costing you thousands of dollars to get the education; why would you waste that money to failing exams and tests?
The main way that students procrastinate in school is waiting till the night before a big exam to study. They feel like if they study the night before, the information will be fresh on their brain… there's no information of who came up with that particular theory but it has ruined many collegiate careers… don't believe the hype on this one.
Procrastination #2: The Job Market
When you're job hunting, you're looking in the classifieds and looking online, right? Yes. You're taking every necessary effort to start having a steady source of income coming in. How many times have you hopped online to look for a job and found one you're interested in but say you'll apply to it later when you feel like it? But once you get to a point where you feel like applying, the job listing is gone… that can be very frustrating for many people and also very unnecessary.
There are definitely certain career fields that experience this frustration more than others. Fields like:
Customer Service
Finance
Hospitality
Food Industry
All of those fields see the frustration of procrastination more often than not because there is such a high demand in those fields that they get taken really quick. If you had you simply applied once you first saw the job listing, you might not be experiencing that frustration. It's the fields that are more specific to a niche that is less likely to experience this problem.
Take the medical field, for example. If you're a doctor looking to start practicing somewhere, there are special job searching platforms that allow physicians to search for specialty-related jobs. Now just because this type of platform is available to doctors, that doesn't mean you necessarily want to take your sweet time searching either. There is always a need for doctors and you don't want to wait till the last minute to start searching
Procrastination #3: Starting a Family
When it comes to starting a family, you, of course, want to start it with someone you love and care about but you also have to be mindful of the timeframe you have to start a family. You don't want to wait till the last minute to start trying because as you get older in age, you begin to have more health concerns for not only the mother of the child but also for the baby.
Maybe you're a couple that wants to travel the world first or maybe you want to finish school first… whatever your reasons are for waiting, that's fine but time is a factor to keep in your mind as well. Waiting till the last minute to try and start a family comes with major health risks and getting pregnant isn't something that always happens on the first try. In fact, according to womenshealth.gov, 6.1 million women have trouble conceiving within the first year of trying.
So this is not to force or rush you into starting something that you may not be ready to do, it's just information to keep you informed about the reality of it all and how time does play a major role in reproducing and the likelihood of doing so.