Once you have kids, your whole life changes. Often, you have no choice but to give up your career to stay home and take care of your little ones. While being able to be there for your kids as they grow up is something that a lot of working moms wish they could do, life as a stay at home mom can be a bit dull at times. Not to mention the fact that living on just one income can make family life somewhat of a struggle.
Why not kill two birds with one stone and consider starting a small, home business? The great thing about launching your own business is that if you run it from home, the start-up costs will be low, so money shouldn't be an issue.
Plus, it will give you something to keep yourself occupied and will help to give your household's earnings a boost. The only thing to think about now is what business will you run? To help get you started, I thought that I would share a few of the best business ideas for stay at home moms.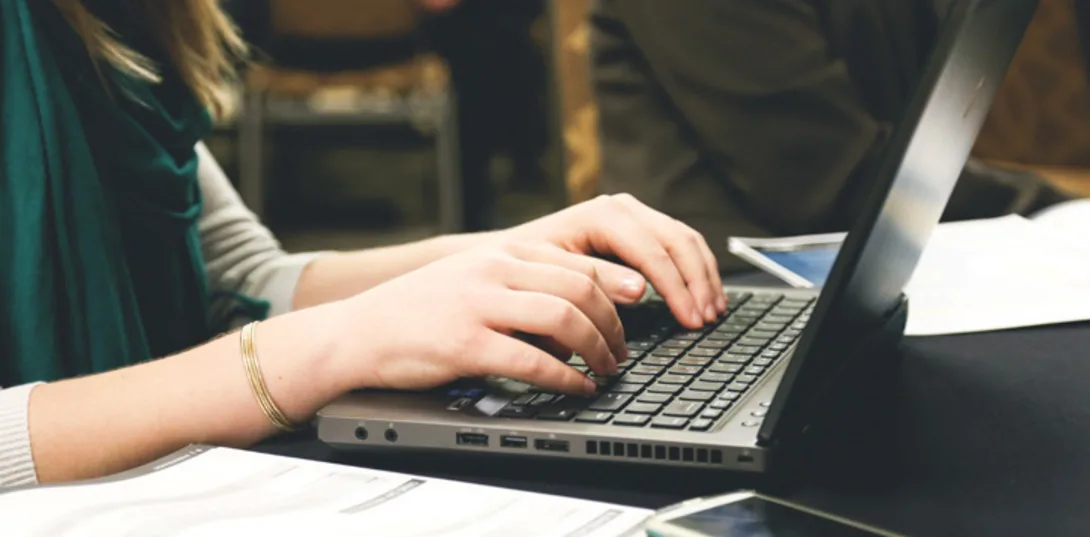 3 Creative and Fun Business Ideas for Stay at Home Moms
Freelance content creation
If you've always had a passion for writing, running a freelance writing company could be perfect for you! The great thing about content creation is that businesses are always going to need content, so you should always have plenty of work. From simple blog posts to more in-depth articles, you can offer a range of services.
If you want to ensure that you get plenty of work, it's best that you're happy to produce content for any topic. Else, if you specify just one area, you'll be limiting yourself. All you'll need to launch your content creation company is a laptop, internet, and a website. (You can create websites for free, or you can pay a web designer to create a more sophisticated one.)
Online boutique
How about running your own online shop? If you want a home business that's easy to run, why not launch an online store? All you'll need to do is create a website shop, choose what you'd like to sell, and get advertising, and that's it. It's just a case of thinking about your passions and likes and dislikes. Whatever boutique you choose to run, it needs to sell products that you know about.
For instance, if you're into clothes, open a fashion store. Or, if you're crazy about jewelry, launch a jewelry store. You need to know what you're doing to ensure that you're getting the best deal on your products. Like these sterling silver chains wholesale priced, for example. Think about the areas that you know a lot about and use your knowledge to decide on the type of store you'd like to run.
Homemade cakes and bakes
Do you love to cook? If so, a cake and bakes business could be perfect for you. From wedding cakes to party bakes, people always need tasty, homemade food. If you love to cook and can create delicious cakes, why not launch your own baking business?
Obviously, you'll need a range of equipment, but if you love to bake, the chances are you'll already have almost everything that you'll need. Before you can start selling your produce, you'll need to undergo a health and safety check, but that's about it. Once that's done and you've been approved, you can get baking and selling your cakes.
So, there you go, three fantastic business ideas for stay-at-home moms. Hopefully, one of these ideas will work for you, giving you the chance to give your income a boost.