The work of an apartment property manager entails many tasks and responsibilities. It involves business dealings with many people, including the owner, tenants, prospective clients, employees, and more.
An apartment property manager's functions also include, and are not limited to, collecting monthly rental payments, inspecting buildings, hiring maintenance crews, and coming up with marketing strategies to attract new clients.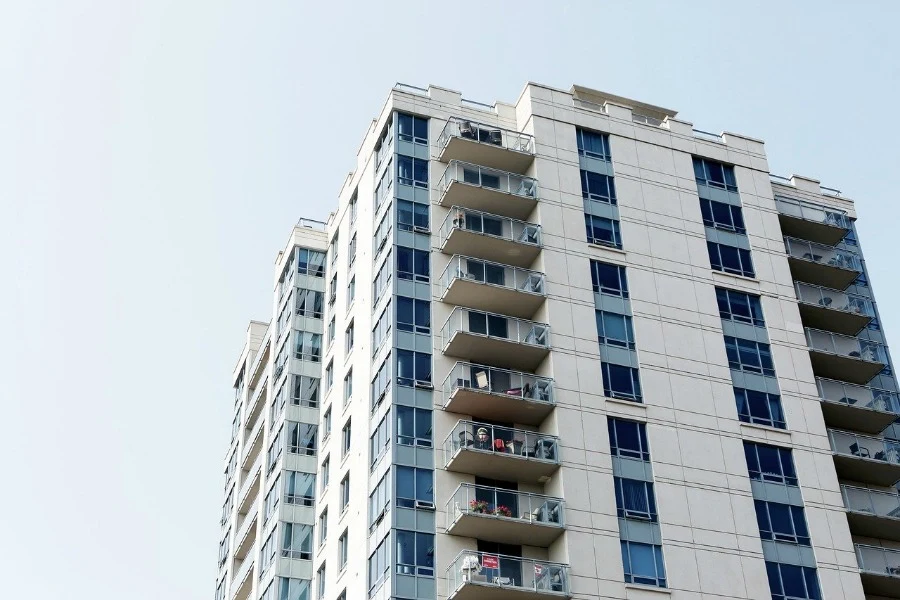 Despite the many tasks attached to being a manager, it also has big rewards. If you want to be a successful apartment property manager, here are some of the qualities you need to have.
Knowledgeable of the Property
A successful apartment property manager should know essential information about the building and the policies. For example, the building's age, number of apartments, number of bedrooms, when rent is due, and what utilities are included.
You should also know general information such as the pet policy and if tenants can decorate without losing the deposit.
It's also important that you've seen each property in person. This allows you to understand the unique qualities of each property you manage. Therefore enabling you to answer any questions potential renters many have.
Dependable and Trustworthy
A successful apartment property manager should be someone who can give reliable – and timely – service to his clients. Property managers can get quite busy, especially if managing several properties. However, you still need to be available to answer phone calls and emails in a timely fashion. Being dependable makes your customers feel at ease and confident that they can trust you.
Knows Good Marketing Techniques
Having skills in sales is also beneficial to an apartment property manager. Owners will have faith in you as their apartment rental manager when you can be trusted to rent their property to reliable tenants.
Having proper marketing techniques can also attract more potential renters to check out the properties that you manage. These days, the internet is one of your best tools to up the ante with your marketing skills.
Personable
Managing apartment buildings makes you responsible for dealing with a variety of people. People whose backgrounds are different from your own.
You must be able to relate to other people and understand their specific needs and situations.
It helps if you have rented an apartment yourself , so you know how you'd like an apartment rental manager to treat you.
Attention to Detail
Marketing is part of an apartment property manager's job description and it's expected of you from the apartment owner. Therefore, you must be attentive to the details that your customer is asking of you. Focus your attention on what your client is telling you to show you are interested and sincere with your dealings.
It's also important that you are mindful of any appointments with the apartment owner or clients. Not doing so can mar your reputation in future transactions.
Final Thoughts on Becoming a Successful Apartment Property Manager
Being a manager has many duties that involve facing owners, tenants, and clients. If you want to succeed in this field, discover which of these qualities you embody. Find out which of them you need to improve on. If you think you've got what it takes to be a successful apartment property manager, then you're well on your way towards achieving your goal.