As one of the most beautiful Hawaiian islands, Maui is a top tourist destination for people looking for exotic places to travel. The island is known for its gorgeous sandy beaches, breathtaking scenery, and intriguing sites to visit. And for those dreaming of spending their golden years in Hawaii, retiring in Maui is a great option!
If you are a retiree looking to move to Hawaii, you need to carry out the proper research to ensure that you are making the right choice. Here are some important things to consider before making the move along with tips on retiring in Maui.
Research what works for residents and non-residents
One of the first things you need to do when considering retiring in Maui is a bit of research. Find out what works for residents and non-residents. Check out the overall costs that will be incurred including health care costs as well as any retiree-friendly tax laws that they have.
For example, in Hawaii, your Social Security income and public pension withdrawals won't be taxed if you are a Hawaiian resident. As a result, you will enjoy having more money in your pocket. However, this might not be the case if you are moving to Hawaii from another country.
Most goods and products are imported, raising the cost of many items. Also, goods and services are likely to cost more and are even pricier if you intend to live outside the mainland.
Understand the cost of living
The cost of living in Maui and especially Hawaii is 88% higher than the overall national average. Depending on where you intend to live whether it is Kahului, Makawao, Lahaina, or any other town in Hawaii, know that housing costs make up most of the high cost of living.
Other things like groceries, utilities, and even transportation also cost more in some Hawaiian towns than others. Before making any decision, talk to your investment advisor, and tell them of your hope of retiring in Maui so that they can advise you accordingly.
Check your Budget
Another thing you need to consider when retiring in Maui is your overall budget and how long it can sustain life there. Do you want a small or big space? Which kind of neighborhood do you prefer? Do you want to live alone or have a roommate? A smaller space can reduce the cost of a home and utilities thus reducing your cost of living.
Are you considering public transportation or buying a car on the island? Can you work part-time? All these depend on your set budget and how long it can sustain you during your retirement. Find a wide range of nice condos in Luana Garden Villas.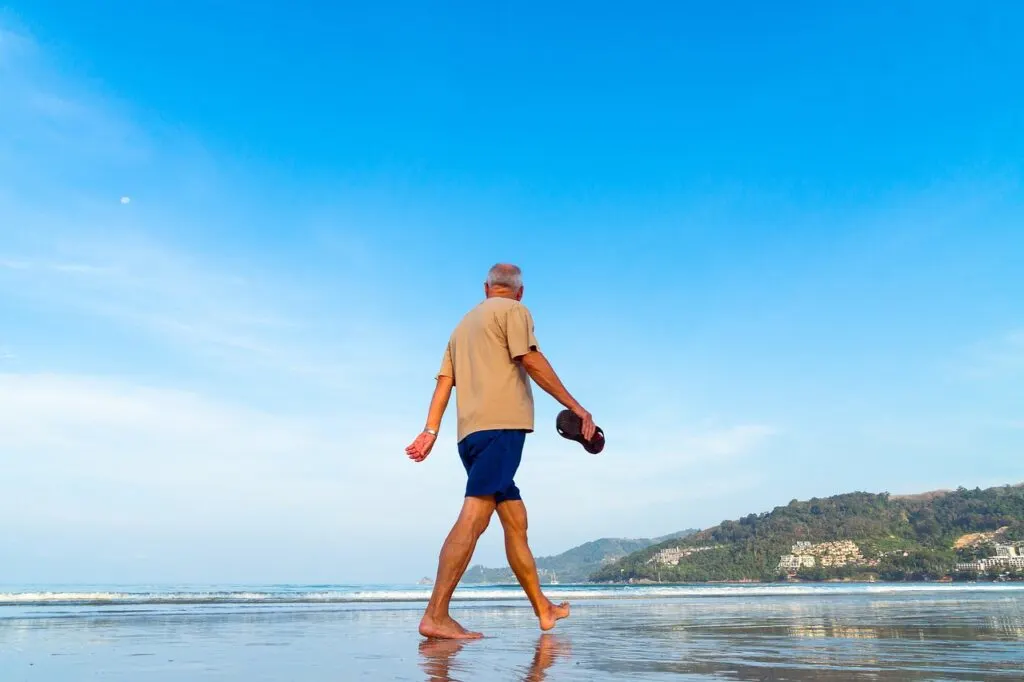 Put enough money into your retirement plans
Have your retirement budget in place before you even consider retiring in Maui. This will give you an estimate to start with when looking for housing options. Once you have a budget, ensure that what you have is enough. Then compare the cost of all that you want alongside your projected retirement income. If you have to cut down some costs, do it before you move to avoid ending up frustrated due to lack of funds.
Consider healthcare
Old age often comes with many health complications and you'll need to check your healthcare needs. Maui and mostly Hawaii has been ranked as one of the top healthiest states in Maui according to U.S. News' list of Best States when it comes to healthcare.
Good health and the combination of access to preventive medical and dental treatment, good weather all year-round, green scenery and nature, public beaches and parks, and a variety of healthy locally grown food make Maui a great place to live.
Consider all the above tips and enjoy a healthy and active lifestyle in Maui. Once you are there, take time to relax and enjoy. With careful planning and budgeting, you can make your dreams of retiring in Maui a reality.