Salted caramel ice cream and buttery caramel sauce make this Salted Caramel Root Beer Float a tasty twist on the classic icy treat.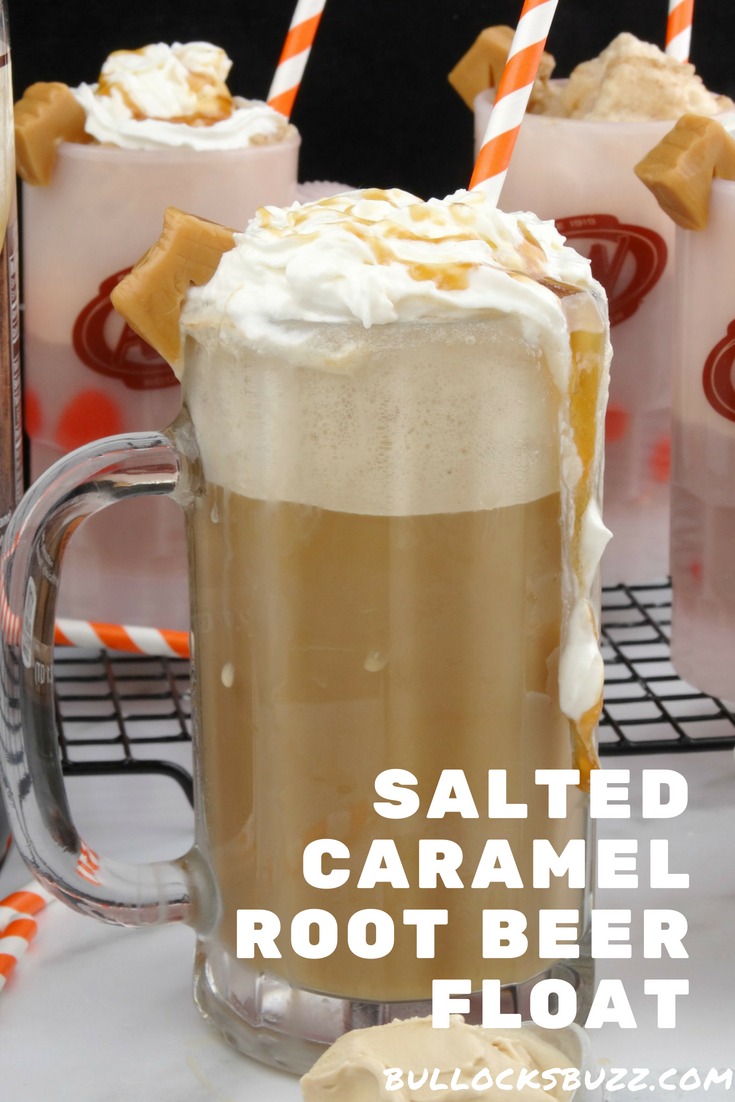 This post is sponsored by A&W Root Beer. Although I received compensation for this post, all opinions are my own.
Today, August 6, is one of my favorite days! Why? Because today is National Root Beer Float Day! Who doesn't love a delicious root beer float? Especially one made with A&W® Root Beer? This Salted Caramel Root Beer Float takes a classic and fun drink recipe and makes it even better! Here's how to make the absolute BEST root beer float ever!
Root beer floats always bring back the best childhood memories. I remember sitting around the pool on a hot summer's eve with my dad and sister, sipping on those classic icy beverages. My dad would put glass mugs in the freezer for about half an hour before adding two scoops of creamy vanilla ice cream, then pouring A&W® Root Beer root beer over it and topping it off with whipped cream and a cherry. I loved watching the soda bubble up and over the sides of the glass. Yummy!
Now I get to enjoy recreating some of that great old nostalgia for my own kids! The only difference? This time I decided to mix things up and making my own version of that icy treat – Salted Caramel Root Beer Floats! And boy were they good!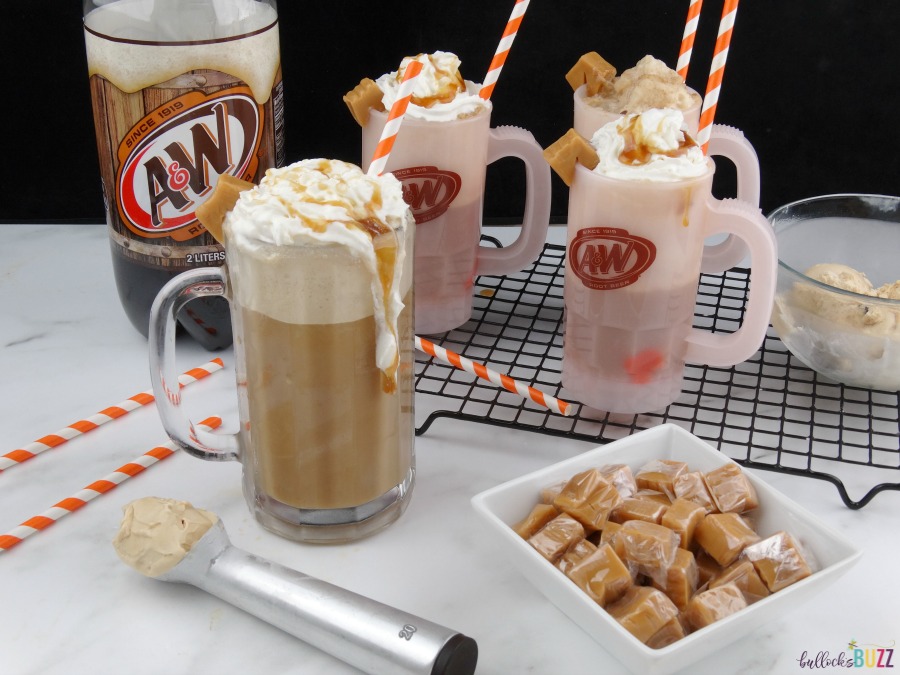 Salted Caramel Root Beer Floats Recipe
Making Salted Caramel Root Beer Floats is so easy that everyone in the family can help. All you need is a few ingredients and some ice cold mugs.
Ingredients
A&W® Root Beer
salted caramel ice cream
caramel sauce
whipped topping in a can
caramel candies
Instructions
The best root beer floats always start with icy mugs! Place your mugs in the freezer for at least 30 minutes. Once they are icy cold, add two scoops of salted caramel in the bottom of each mug.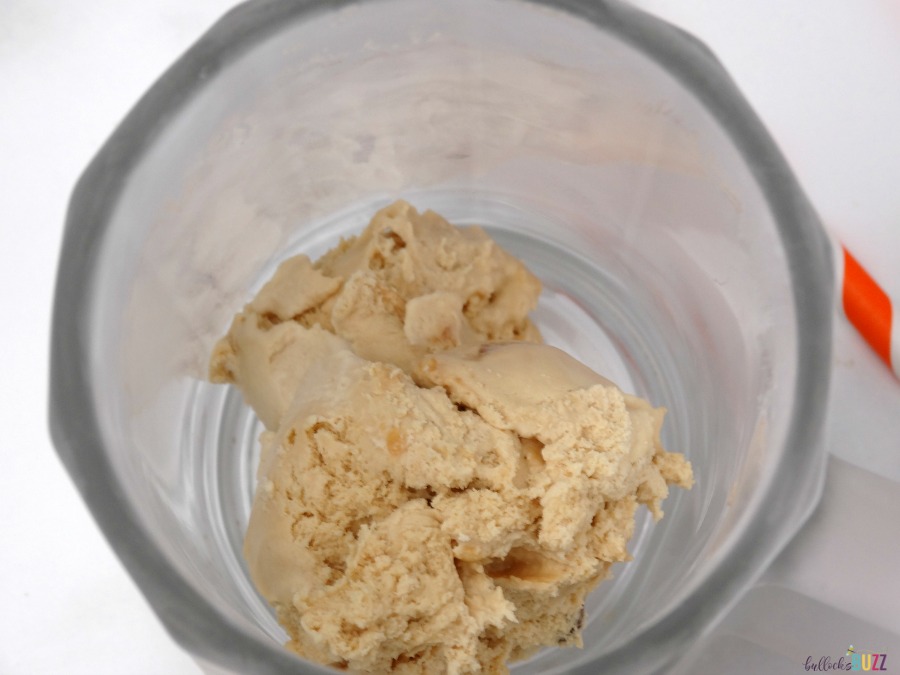 Next, pour some delicious A&W® Root Beer over the top. Keep in mind, the root beer will foam up quickly and overflow the rim if you pour too fast. And while I love overflow, too much makes a huge mess! I've found that if you pour the root beer in slowly and at an angle, it will help reduce fizz, and lessen the chance of overflow.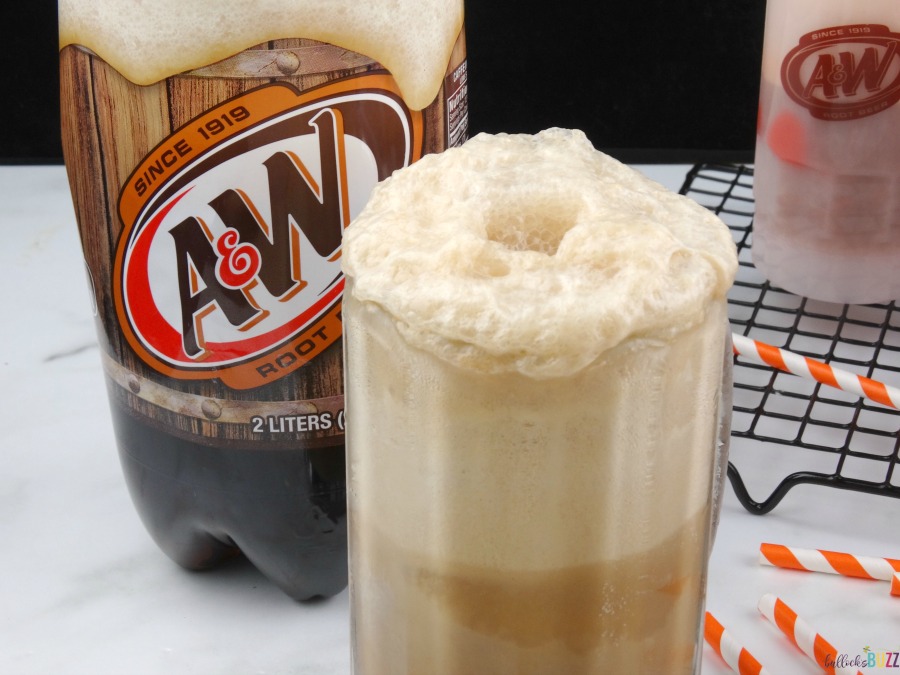 Once the mugs are full, add some fluffy whipped cream on top.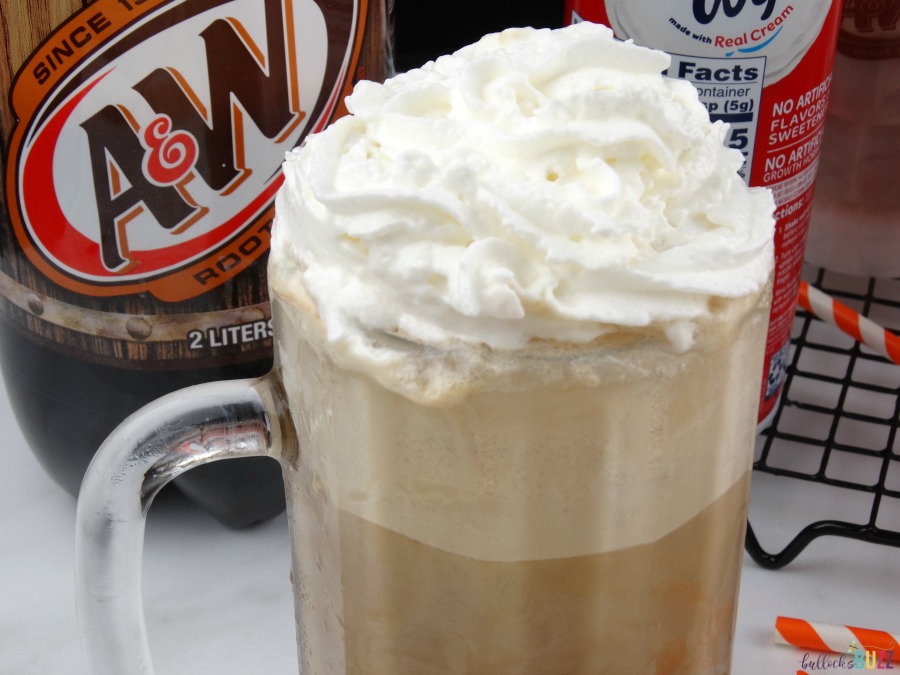 Next, drizzle caramel sauce over the whipped cream. To top off, this delectable treat, place a caramel candy on the side of the mug. A little extra caramel indulgence never hurts, right?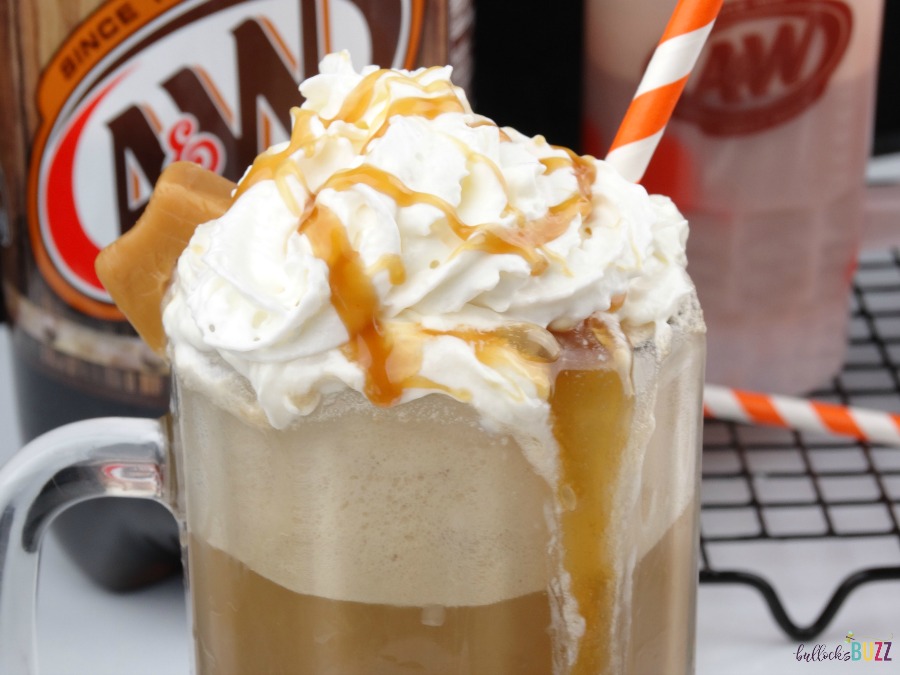 Now all that's left is to add a straw – or a spoon if you prefer – and enjoy!
Fun Root Beer Float Variations
Looking for some more fun variations on this classic summer treat? Try these!
Very Vanilla Root Beer Float
This scrumptious float celebrates the deliciously mellow flavor of the vanilla bean. All ingredients are the same as the classic root beer float recipe, except you either add a teaspoon of vanilla extract to the root beer, or you can swap out the original flavored root beer with A&W's Aged Vanilla Root Beer. Soooo sweet!
'The Chocoholic' Root Beer Float
This chocolatey concoction starts with a chocolate syrup-rimmed glass that's rolled in chocolate sprinkles. The vanilla ice cream is swapped out for — you guessed it — chocolate! Top off this frozen-wonder with whipped cream and a drizzle of chocolate syrup. YUM!
Root Beer Float Slushie
Perfect for those extra hot summer days, a root beer float slushie is sure to cool you off. Simply combine root beer, vanilla ice cream, and ice in a blender, and blend until icy. Top with whipped cream and a cherry and enjoy
You can find even more delicious root beer float recipes on the A&W website!
Which flavor root beer float are you going to try first?