The holidays are one of the most busy travel times of the year. Hundreds of thousands of families take to the road to visit family and friends. The holidays are also when gas prices tend to rise. Below are some tips on how to save money at the pumps so you can get the most bang for your buck.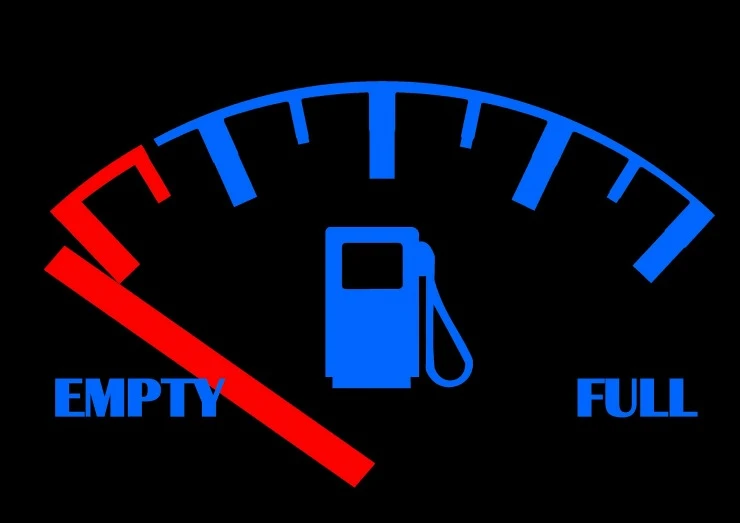 1.Maintain Your Car Properly
Doing regular maintenance on your car is the best way to ensure you are getting the best fuel mileage. Small changes in your tires and your vehicle's engine can affect your gas-mileage, so make sure you keep your car running efficiently at all times. This includes regular oil and filter changes, keeping your spark plugs clean and new, and making sure your tires have the correct air pressure and that the tread is not too low. Be sure to use a trusted mechanic, too.
2. Plan the Most Efficient Route
Before you even leave home, plan out the shortest, or most fuel-efficient route to your destination. It also helps to plan out any stops in advance, as the more you stop the more gas you will use.
3. Take Advantage of Technology
There are hundreds of smartphone apps available that can help you save on fuel. Some of the most popular ones include the capability to tell you the locations of the gas stations with the best prices along your route. With this information you won't need to drive out of your way, wasting gas, in order to get the best fuel prices around.
4. Take Advantage of Rewards Cards
Many credit cards offer rewards including gas rewards and/or cash back.If you have one, use it. Just remember to check if the station you are at offers a discount for those paying cash. If so, figure out if paying cash works out to be less than using your fuel rewards.
Find out more ways on how to save money at the pumps when you read the rest of the article on the Kindle Auto Plaza blog!