Are you bored of the same old surroundings in your home? As you walk down the garden path, do you turn to walk away from your house instead of going inside? Or perhaps you are looking to add value to your property, but at the moment it isn't worth a dime. Whatever the case, maybe now is the time to think about renovating it. You may not have a huge budget to play around with, so here are some ideas that will help you save money as you begin to think about renovating your home.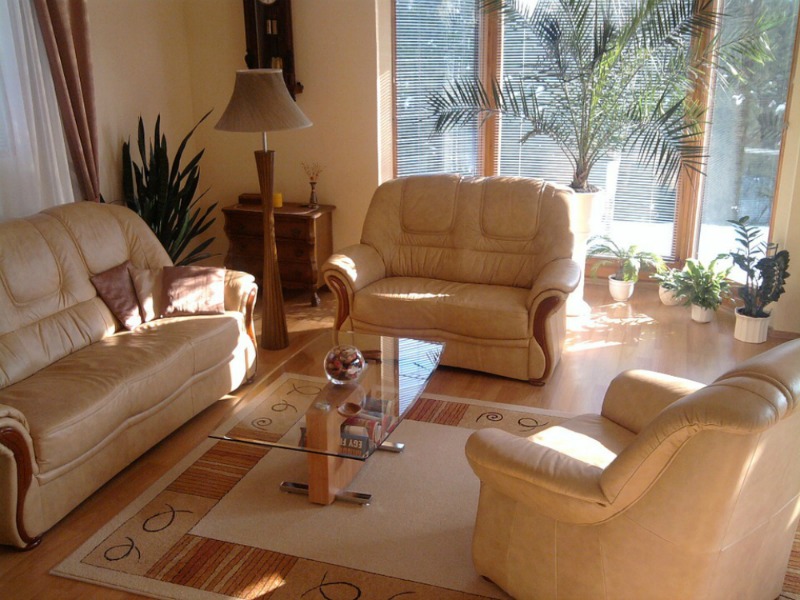 Image via pixabay
Do It Yourself
Why hire somebody else when you or members of your family can get your hands dirty, instead. Painting, decorating, changing light fittings, tiling, and grouting, these may be jobs for you and your nearest and dearest. There are other jobs you probably shouldn't embark on, however, unless you are well qualified. Taking on electrical work and lifting heavy bricks are hazardous to your health. After all, what good is a broken toe when you have lots of work to do.
Spend wisely
Saving money is something we should all be doing. You may not be able to create the home you have always dreamed of on a small budget but you can still make something attractive and add value to the property. However, a better investment in the long-term is not to cut corners by buying cheap paints, wall fittings, and wallpapers. The same applies to any equipment you need, such as power drills and grinders. You don't want your tools to break, or the paint peeling within months, so buy something guaranteed to last, even if you do intend to sell.
Second-hand
Yes, it would be ideal to buy furnishing and decor brand new. However, there are many items for your home that will look just as good and may be bought refurbished at a fraction of the price. Visit your local auction house and second-hand furniture shops, as well as going online, on eBay and Craigslist, and you might just find that perfect addition to your home.
Major work
If you are planning a major renovation to your home, there are important things you need to consider. First, you will need planning permission if you are going to work on the exterior walls and roof. Whether you intend to sell or live in your house, it needs to be a safe place to be. Before and after work, ensure the building is inspected to ensure it is structurally sound, and an owner builder report will need to be completed.
Make sure you warn your neighbors too. There is nothing worse than sitting down after a long day only to be disturbed by the sounds of hammering and drilling. If your home is adjacent to theirs, extra checks will need to be carried out too, making sure their home isn't affected by your building work. After all, you don't want to spend any more money in a legal dispute.