One of the most common hidden costs of raising children is school. Even if you avoid private school, you'll still have to shell out on supplies such as uniforms, books, stationery and bags. However, these needn't be too costly if you shop in the right places. Here are a few tips that could help school you into saving more money.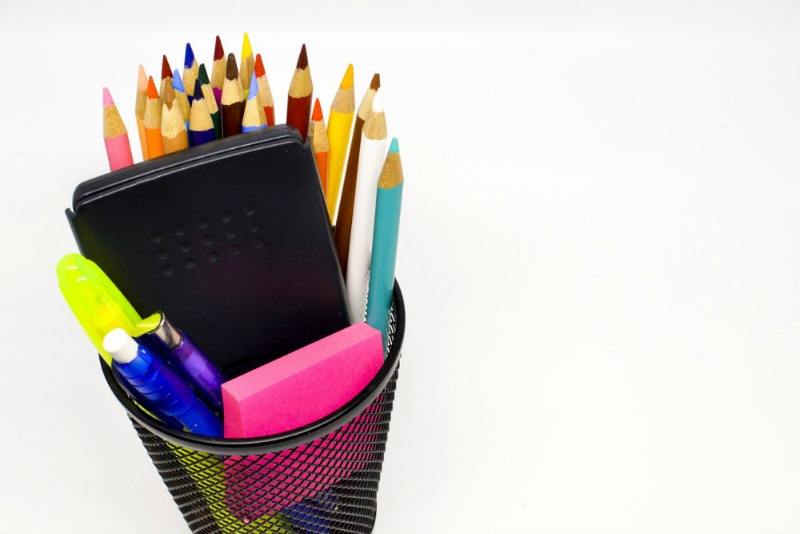 Use family and friends
Hand-me-downs can be a great way of saving money on uniforms and school equipment. Even if your kids don't have older siblings, there may be a cousin or older sibling of a friend that no longer needs their books or uniform. Recycling these items will save you a lot of money. Whilst you shouldn't skimp out on threadbare clothes and broken equipment, your school supplies don't need to be in mint condition – many parents will be doing the same.
Second hand stores
You'll find many stores selling second-hand clothing and equipment at a bargain price throughout the year. There are also many online second hand stores such as Preloved. Whilst these may be ideal for getting you the correct size or specs, you should be aware of scammers. Always ask a seller to provide photos and any other information about the condition to avoid getting a shabby rucksack or textbook with missing pages.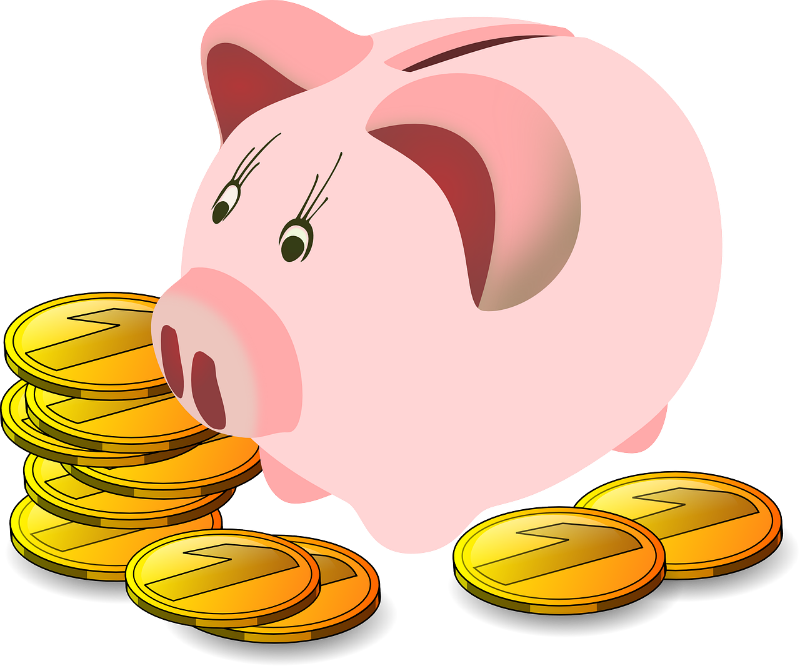 Social media
Facebook's local buy and sell pages can be a gold mine for cheap school equipment. As with online sites, you should be careful, although you will be able to meet the seller in person and inspect the item first before committing to a sale (unlike good ordered online). You may need to be invited to these pages by an existing member. Alternatively, you can simply post out to all your Facebook friends and see if anyone is able to help.
Coupons and vouchers
Look out for vouchers and coupons that may help you to save money on school supplies. Newspapers can sometimes offer cut-out vouchers to use in certain shops. You may also be able to find vouchers online for specific stores such as Walmart coupon. Try not to buy into too many schemes just for the perk of vouchers, look for free coupons and vouchers where you can.
Take advantage of freebies
You may be able to obtain some school equipment for free, depending on your income. Students can sometimes be eligible for free laptops. There are also charities such as Giving World Online that collect donated items to give to schools and families who need it. Signing up to such schemes and charities may have you forking out much less (don't immediately assume you might not eligible either – you should always enquire into it just in case). You should also take advantage of imbursements that may allow you a certain amount of extra spendings a week for school. If meals aren't free, weigh up whether it's cheaper to stick to the school lunch system or make packed lunches. You may be able to get coupons and vouchers for this too.