With Valentine's day on its way, your attention is probably turning to what you're going to do. Valentine's day is one of those occasions that you either love or hate. Some people go all out, while others ignore it. You show your love every day, after all. What makes valentine's day any different? That's true, but there are ways to make valentine's day stand out from the rest. It's not a case of not showing your love any other time. It's just a matter of showing even more of it on Valentine's day! Here are few ideas about how to make this one a Valentine's Day to remember!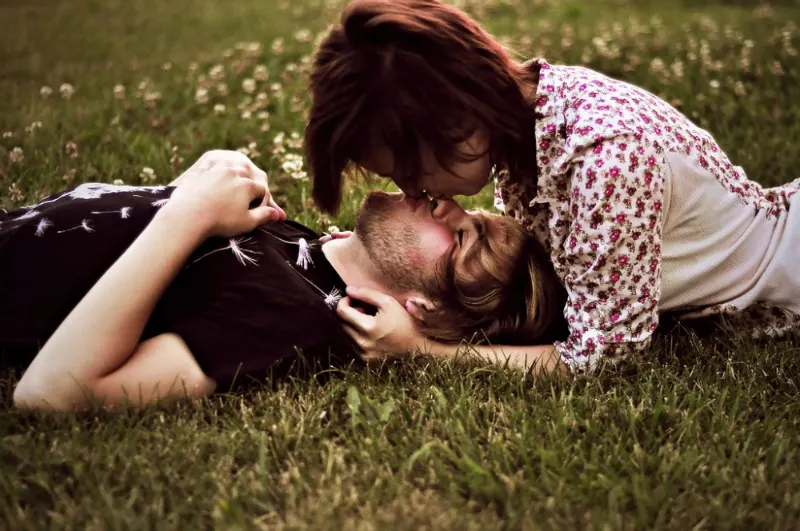 Image via Flickr
FIT IT TO YOUR LOVE
Valentine's day is what you make it. Make it special by fitting it to your relationship. In many ways, this celebration of love can become quite generic. We go out for meals at depersonalized restaurants, and buy cards designed from someone else's idea of love. The best way to keep things romantic is to personalize your experience. Homemade cards and from the heart poems, will mean a lot more! Instead of going to a restaurant, make their favorite meal. Play their favorite music in the background! These personal touches will ensure the experience will be extraordinary. Don't follow the crowd. Make your own valentine's day.
THINK MEANING, NOT MONEY
In some ways, valentine's day can seem like another reason to spend money we don't have. In truth, there's no reason to break the bank. Your partner is sure to treasure a gift from the heart more than something meaningless you picked up. Like with the card, you could make them a gift. You could knit them a little something. Wool isn't expensive, but the effort you put into the process is sure to make the gift meaningful. If you want to buy your partner flowers, find a coupon which can save you a little money. Everyone likes flowers, but not when they cost a fortune! Your partner isn't going to care if you saved a little money, especially not if you picked their favorite flowers! Remember, it's not about spending money you can't afford; it's about love!
PICK A DIFFERENT DATE
If you want to take control of Valentine's Day, why not celebrate it the day before or the day after? This can make the effort you put into the day mean that bit more. Why celebrate your love because everyone else is? Not to mention that prices will be at their peak on the day itself. Plus, anywhere you want to go is sure to be busy! There are many reasons to change the day. Make it a tradition. Having your own personal valentine's day will be a special thing for the two of you. Who needs public holidays, anyway?
There's no need to avoid Valentine's Day. It's simple to do it in the right way if you know how. Now, don't hesitate to show the one you love how much they mean to you!