4 Unique Ways to See All of The City When Visiting New York City
New York City is one of the top tourist destinations in the world. People come from all over the world to see its towering skyscrapers, historic monuments, and bask in the glow of the city lights. When visiting New York City, there's more to see and do in just a few square blocks than almost anywhere else in America.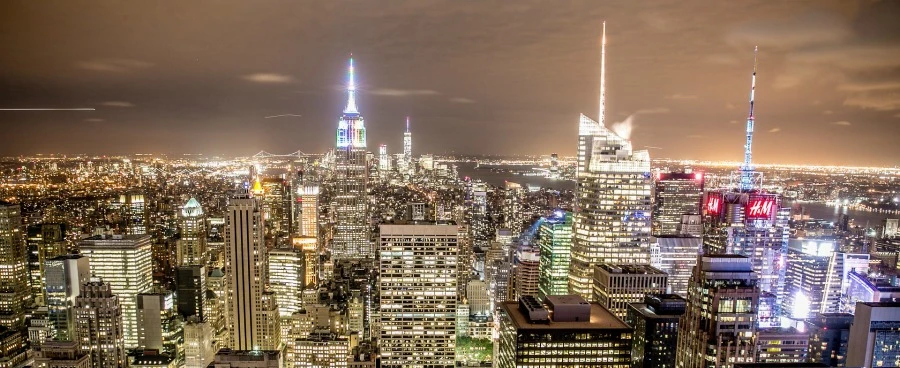 However, it isn't exactly a secret that this is also one of the busiest cities in the world. Nicknamed "The City That Never Sleeps," traversing the hustle and bustle of the streets can be a real challenge, especially if this will be your first time visiting. In order to see all the major sites, you're going to need a guide who can navigate the city like a pro. Thankfully, Go New York Tours in Manhattan offers Hop On Hop Off tours that can help you make the most of your trip.
​Riding in a Double Decker
​
Choosing one of their single or multi-day passes put you right on the roof of a Double Decker bus, allowing you to take in all of the breathtaking sights when visiting New York City. Their Hop On Hop Off style tours allow you to get off at any stop and really experience the city for yourself, grab a bite to eat, and take some fantastic pictures.
They offer a 24 hour All City Pass that takes you from Downtown Manhattan to Brooklyn, stopping at major sites like The Empire State Building, Rockefeller Center, Central Park and more. Then, they'll head back underneath the city lights at night.
They also feature a 24 hour Downtown tour of all the wonders that the area has to offer, as well as 2 Day and 5 Day passes that include a Liberty Cruise and a trip to the historic Bronx borough. Plus, their tours include a 2 hour bike rental so you can head out on an adventure through the city.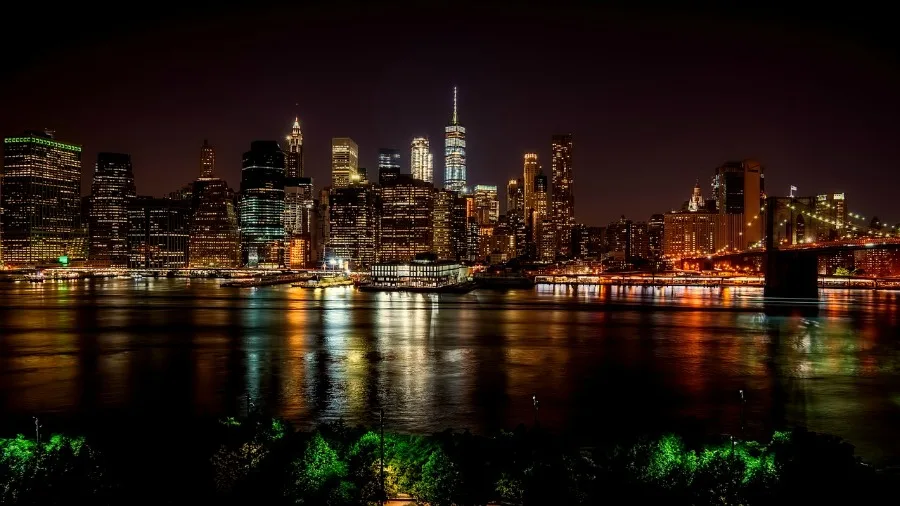 ​New York by Boat
​
If your main interest when visiting New York City is in seeing Lady Liberty herself, Go New York offers both the Liberty and Sunset cruise to take you past Ellis Island.
The daytime cruise takes you up close and personal where you can snap the perfect photo of this historic stature. This tour also offers beautiful views of the harbor, Battery park, the Brooklyn and Manhattan Bridges, and the redesigned World Trade Center.
For those drawn in by the majestic view of the city lights, opt for the Sunset Cruise. You'll be able to view The Statue of Liberty in the beauty of the setting sun and see all of the same sights illuminated under the night sky. It's a sight you won't want to miss.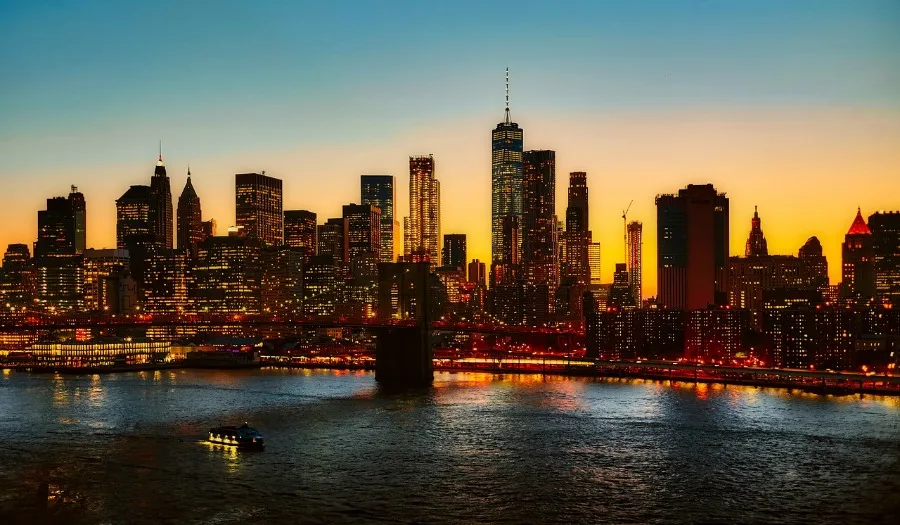 ​A Leisurely Ride
​
Believe it or not, New York City is an incredibly bike friendly place. The city is far too large to tackle on foot, Central Park alone has 47 miles of trails! Renting a bike allows you to get around quickly while stopping at the best locations for a scenic view of Manhattan.
​You Could Always Fly
​
If you are looking for a truly unique way to see the city in all of its glory, and you aren't afraid of flying, then take to the skies in a helicopter tour. Experts will guide you from sight to sight while taking you up over the skyscrapers of Manhattan and right by The Statue of Liberty. It's a great way to see just how gorgeous the Big Apple really is.
If you're planning a trip to New York City, then GO New York offers a variety of ways to see it all while you're there. Whichever way you choose to trek through the Big Apple, these guides can help you make the most of your trip without missing a single sight.