If you're someone who likes to travel, you probably have a favorite type of destination. Some kinds of trips are just more stirring for the soul. For some, it may be activity holidays, for others somewhere quiet and serene. Just seeing a few photos can be enough to trigger your wanderlust.
If unspoiled beauty is your bag, then the chances are that you've either been to or have plans to visit Australia. It is one of those countries that no-one comes back from unimpressed. It's an activity holiday, sight-seeing and nightlife all in one with no compromise. And it would be a crying shame not to do it the right way.
There's no doubt that Australia is a vast country. It's the world's largest island, and you take it as you find it. The population is clustered around the coasts, with vast wilderness through the central planes. The following tips will help you make your visit to Australia as magical as it should be.
Visit The Outback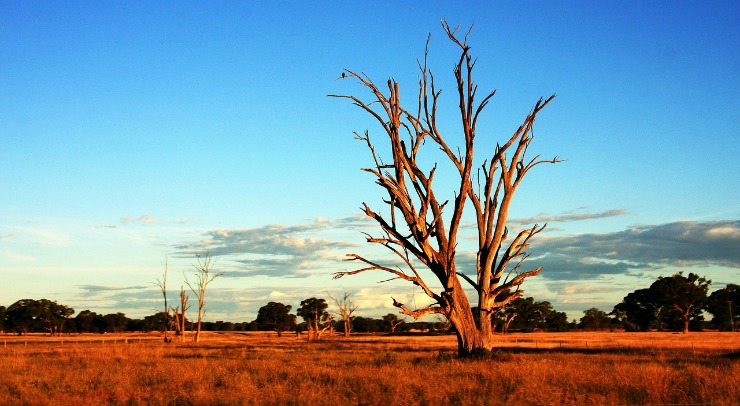 Outback photo via Pixabay
A trip to the Australian Outback requires careful planning, but it is worth it. There are two wrong attitudes to the Outback. The first is to think it can't be that tough, and you can just drive on in. The second is to think it's too tough and avoid it altogether. There's some startling scenery in there, but it has that wild reputation for a reason. You can end up getting so lost that no-one will find you. Preparedness is the key here, and whatever the season, take plenty of water.
Hire A Car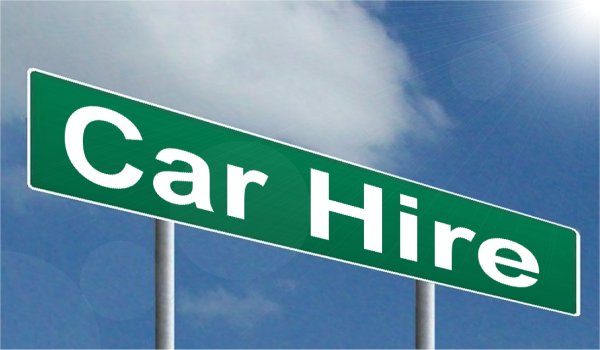 Photo from PicServer
Australia is a country where tradition and modernity mix well. Public transport is great, but if you want to see the real Australia it's worth driving and planning your route. A reliable, reputed hire company like No Birds Sydney will hire you a car that is more than up to the terrain challenges you'll meet.
Take Local Advice
Many countries on this Earth encourage a self-deprecating attitude among their citizens. In these countries, people will say "it's not much, but it's ours". In Australia, national pride is pretty much a competitive sport. As the average Australian will tell you, they take sport seriously, and they're not about to lose at patriotism. So when an Australian tells you that something is worth seeing, they mean it.
It's In The Southern Hemisphere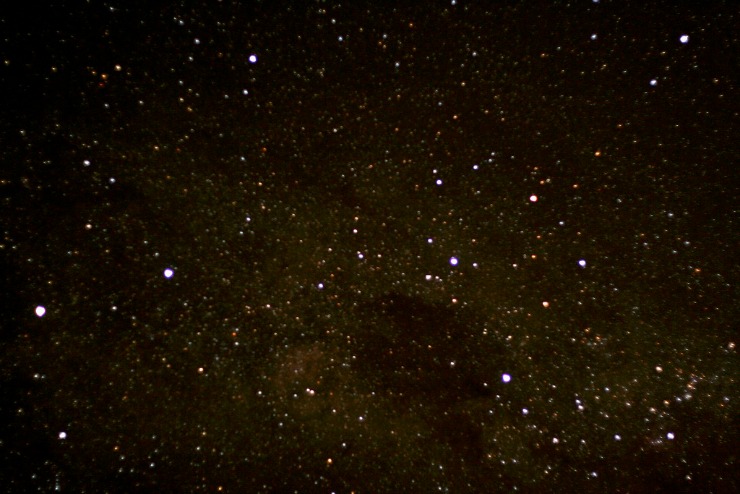 Southern Cross image via Flickr
This may sound patronizing, but if you show up in Australia in January expecting it to be mild and temperate or cold? It won't be. What's winter in the US is summer in Australia. It's not uncommon to have Christmas on the beach. You'd be surprised how many people don't know that. It's still pretty warm in winter, though. Snow was last reported in Sydney in 1836. Yep, nearly two centuries ago. If you're fancying a snowboarding holiday, might want to give it a miss.
In short, a holiday to Australia is quite unlike any other. Its cities are thriving and vibrant and have everything you could wish for on a comfort front. Most of the country is not cities, though, and if you want to really experience Australia, then you've got an adventure in store. An adventure well worth taking.