As a parent, do you ever feel like some guides to motivation or self-help seem to be written in a vacuum, as though they are for an audience who don't have children or other responsibilities? Self-care sounds great, but if you have to compete with three kids and a partner for the bathroom when all you want is a soothing bubble bath, it gets a lot more complicated. So, how do you take care of yourself without ending up in conflict with the rest of the family or neglecting your children entirely? One approach is to make self-care a family affair. Here are 4 self-care tips for parents.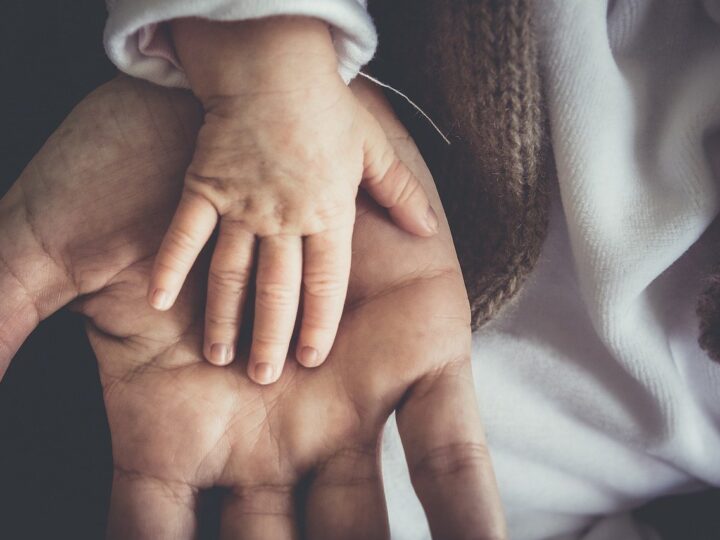 Step Away from Screens
Our first self-care tip for parents is to step away from the screens. It is, ostensibly, family night. You're all in the living room with a movie on, and there's a box of pizza half-eaten on the floor. Everyone is watching the movie with only part of their attention, the rest of that attention on their phones. Does this sound familiar? If so, maybe it's time to ditch the screens entirely.
Try to find some activities for the family that are less passive and that can't be done at the same time as using a phone, such as swimming, going for a hike or playing a fast-paced board game. This can help you all get a screen break without anyone having to act as an enforcer.
Plan Ahead
Next up on our list of self-care tips for parents is to plan ahead. A big stressor for many parents is worrying about how they are going to pay for their child's college education. One way to combat this worry is by making a plan early on. For example, you could start a savings account, such as a 529 plan, for your child's education.
If you are worried about your kid graduating from college with a big debt burden, keep in mind that you can take out a low-rate Private Parent Loan, such as Earnest parent student loans. You can also help your child look for scholarships they may be eligible for.
Encourage Routine
Routine helps everyone. It can prevent situations in which your child is frantically looking for their dance shoes twice a week because they never remember it's ballet day until the last minute. It can mean that everyone in the family actually gets enough sleep. Ideally, it can create more overall calm within the household, but you may need to encourage kids with small rewards to keep them sticking to the routine. This is a great way to achieve wellness your own way because whatever routine you operate on is customizable and personal to you and your family's needs and betterment.
Modify Your "Me" Time
One of the hardest things about being a parent is not just that you can feel guilty if you try to take time away from your kids. It may not actually be possible for you to do so. This is particularly the case if you are a single parent or your children are very young. In the former case, there might be no one to switch off the children with, and in the latter, your partner may be as exhausted as you are.
When this is the situation, look for little ways that you can grab time for yourself even when the kids are around. For example, many parents find that encouraging their children to devise their own games rather than always turning to their parents to play with them can give them some needed space and expands their child's imagination and independence.