Many of you are well aware that Shoplet.com is THE place to go to for online discounted office supplies. But did you know that they also carry tons of other items including school supplies, stationary, promotional items, medical supplies and more! Here's a few more items I recently received for review that even I didn't know I could find on shoplet.com!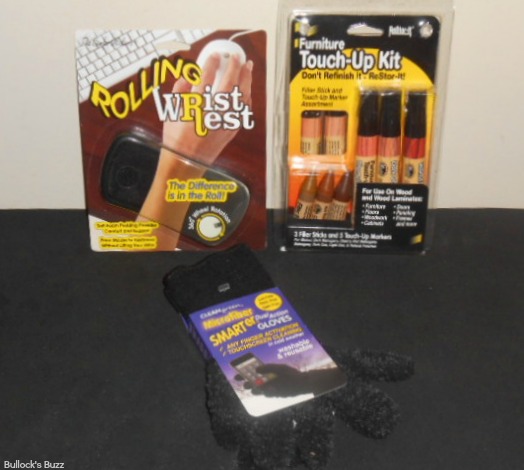 Master Caster Rolling Wrist Rest
Every time I work on my computer, my wrist gets tired and starts hurting from all the times I move the mouse around and move from mouse to keyboard. The awesome Rolling Wrist Rest by Master Caster has solved that issue perfectly! It has an ergonomic design, extra cushioning and four wheels that all rotate a full 360° completely independent of each other. By far it is the most comfortable wrist rest I have used. I can even move from mouse to keyboard without having to lift my wrist.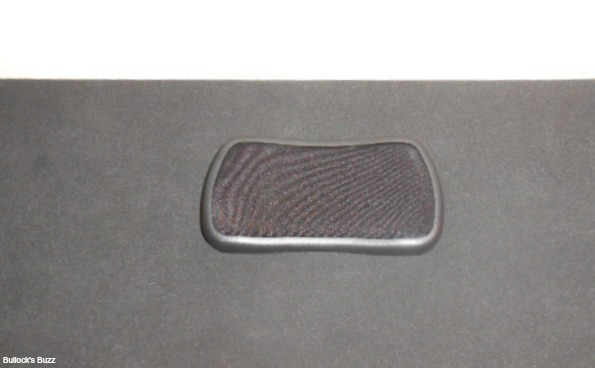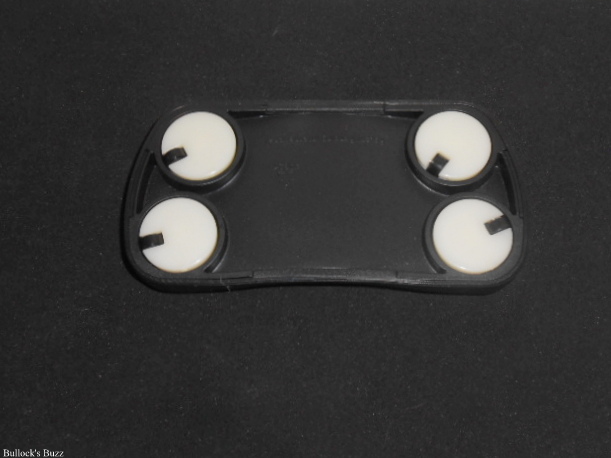 Master Caster Furniture Touch-Up Kit
I love wood furniture, but unfortunately, a lot of my pieces have scratches and marks from moving and from age.So when Shoplet sent the Master Caster Furniture Touch-Up Kit, I couldn't wait to see how well it worked, although I have to admit I was also a bit skeptical. The kit comes with 3 Filler Sticks in different shades, and five shades of Touch Up Markers – enough for every color of wood from the lightest blonde to the darkest walnut. I was surprised with how easy the kit was to use. For deeper scratches you first use one of the Filler Sticks, then go over that with the proper colored Touch Up Marker. Finally, wipe the excess off using a soft cloth and you are done! I was quite impressed to see how well the kit worked! I tried it on several different pieces, and each one looks so much better! You cannot even tell the wood has been touched-up unless you look very close. Finally, a quick and easy fix for small scrapes and scratches in beautiful wood furniture.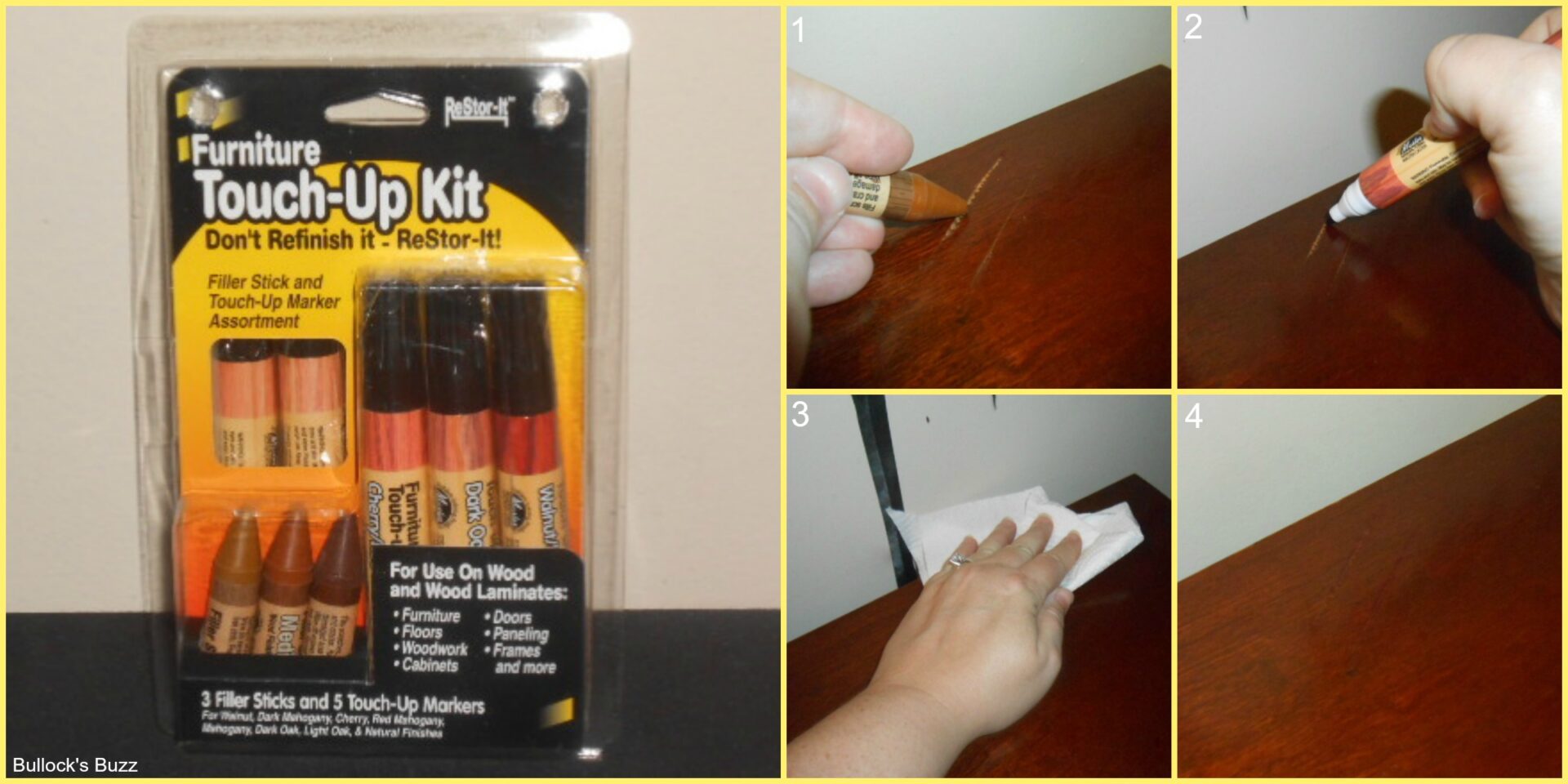 Master Caster SMARTer Dual Action Microfiber Gloves
Touchscreens are by far one of the best inventions, but when it's freezing cold and you are outside, the last thing you want to do is pull off your gloves to use your phone! Thankfully, I have these SMARTer Dual Action Microfiber Gloves by Master Caster! Not only do these soft gloves keep your hands toasty warm, but they are specially made to where you can easily operate your smartphone's touchscreen. It doesn't matter which finger you use, and there's no need to touch the screen any harder or any longer, just touch the screen as you always do, and it works perfectly! Plus, you can wash the gloves whenever needed and they will work just as well as the first time you used them!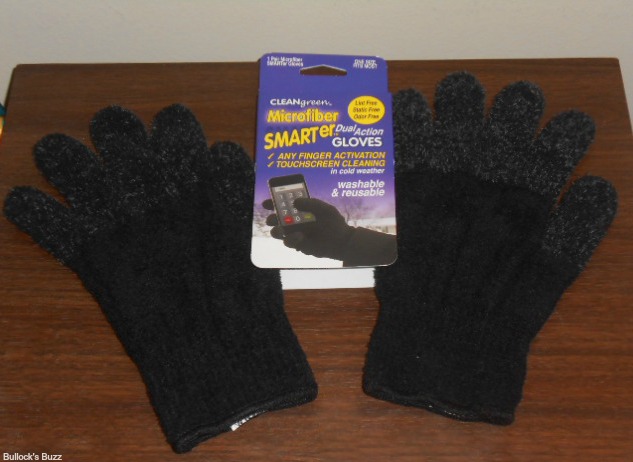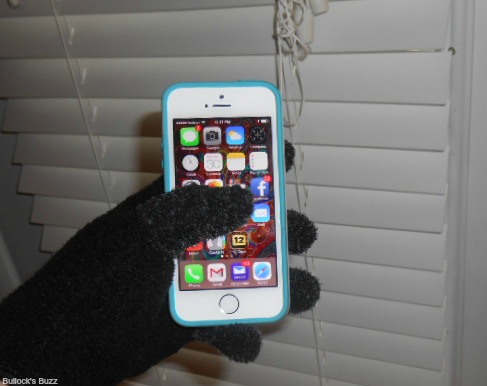 All of these products and many more are available directly through Shoplet.com. And don't forget that they also carry promotional products such as office stationary, promotional shirts and many other items that can be personalized for your business, event or special occasion. Simply go to https://www.shoplet.com/ and start saving! Be sure to connect with Shoplet.com on both Facebook and Twitter for all the latest deals and promotions.