This is a sponsored post for React Mobile. Regardless, all opinions are my own.

Turn your phone into a lifeline with the React Mobile app. Available for iPhones and Androids, React Mobile allows you to send out an SOS to your chosen contacts and authorities whenever you are in trouble with the simple touch of a button (without an attacker even knowing). Whether you are out for an evening jog, meeting a client for the first time or you get in an accident and need a quick and easy way to call for help and alert family and friends, React Mobile can provide both you and your family and friends with peace of mind.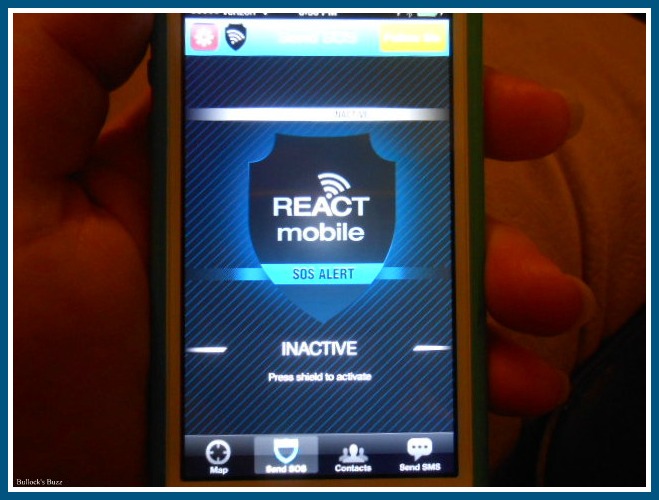 Quick and easy to set up and activate, the first thing you want to do once you have downloaded the app is add the people you want to alert in case of an emergency. You can add each persons' phone number and email, and icons will appear by each name showing which information you have added. You also have the option to set it up to where an alert message can be posted to your Facebook and Twitter accounts which can be handy if one of your online friends is in the area where you need help. Once all of that is set up, you are prepared and ready to go.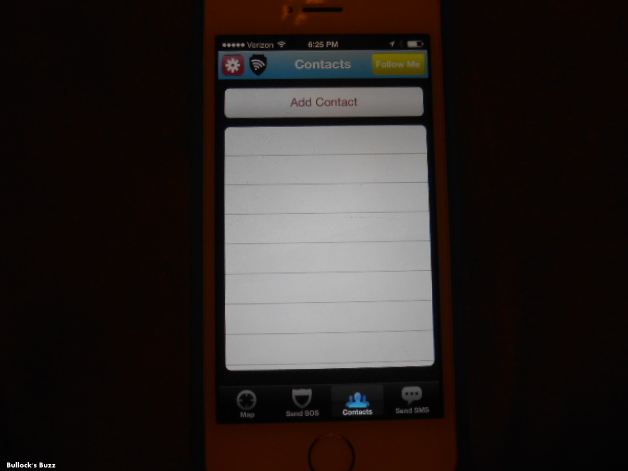 Here's how it works: when you need to send an SOS alert, just tap the React Mobile SOS shield and a timer will begin to count down from 3 seconds (just in case you hit it by accident) before issuing the alert.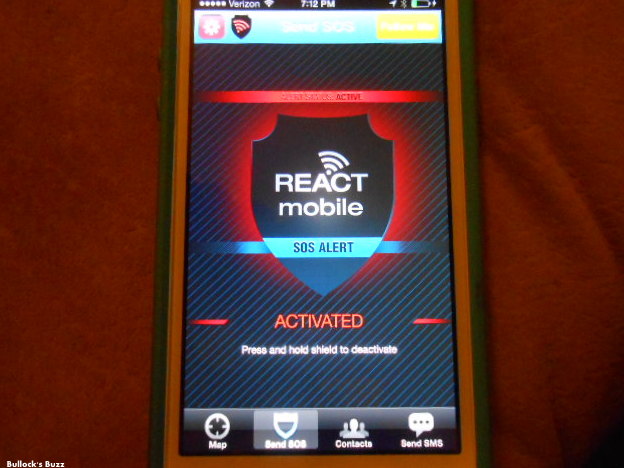 Once activated, an alert will immediately be sent to your contacts via text and email letting them know that you need help right now, and providing them with a link to where they can go to locate you in real-time via your phone's GPS beacon.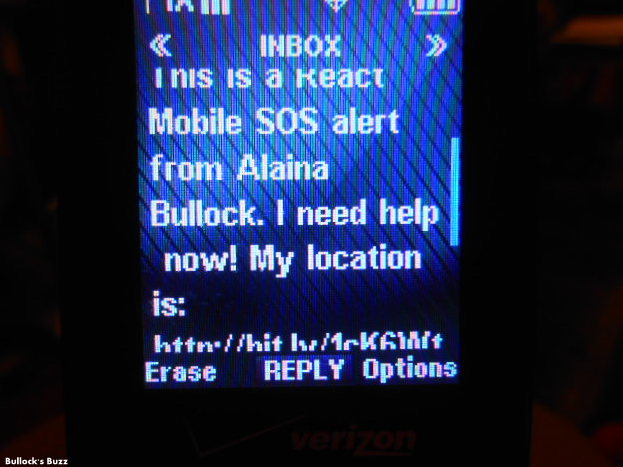 A tab will also pop up on your screen asking if you need to call 911, and giving you one touch access. To deactivate the alert, just press and hold the shield, then enter the 4 digit pin, and the alert will be cancelled.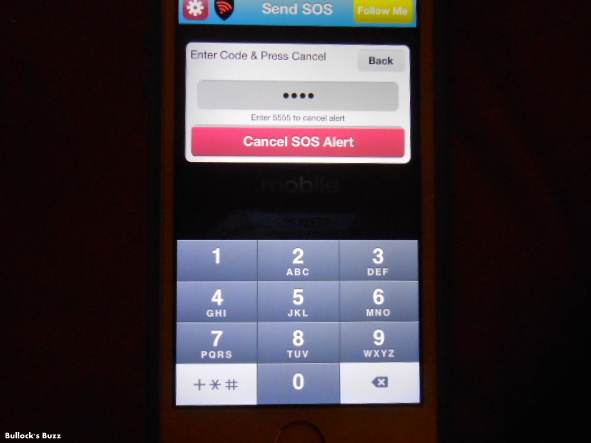 How many times have you been walking back to your car or dorm room at night and gotten that spooked-out feeling or you just don't feel safe, but there is nothing happening to where you actually need to contact the authorities? With React Mobile, you can use the premium Follow Me feature which allows you to select specific contacts to alert letting them know that you are concerned about your safety and want them to follow you in real-time until you get to where you are going.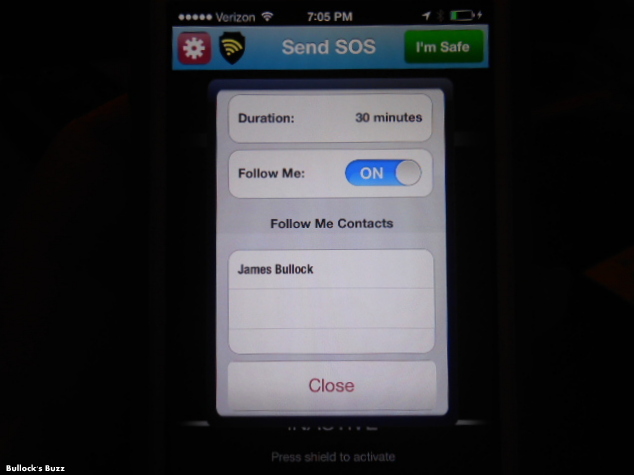 They will receive a message that includes a link where they can go to go to track your movements in real-time via your phone's GPS. Once you arrive at your destination, just select the green I'm Safe button, and a message will be sent letting them know you have arrived safely.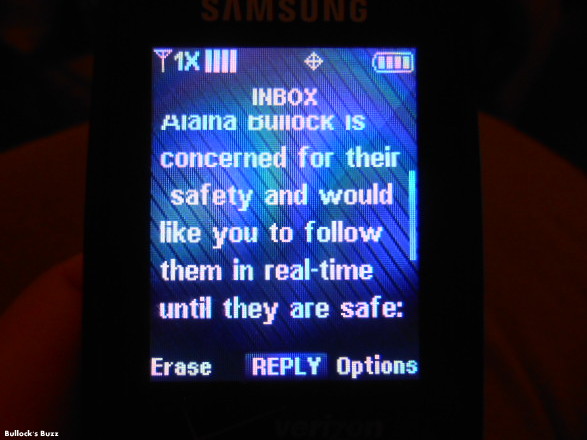 If something were to happen along the way, you can quickly and easily send an SOS Alert and call for help. It's a great way to help ease you mind knowing that you are being watched and help is just a button touch away.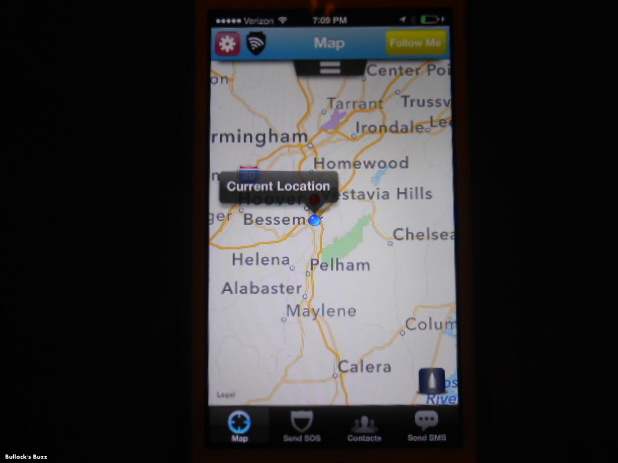 React Mobile also includes a map feature so you can see exactly where you are or where you are going, as well as an SMS option so you can broadcast an SMS message to your contacts. Plus, React Mobile can save your last known GPS location in case of lost service.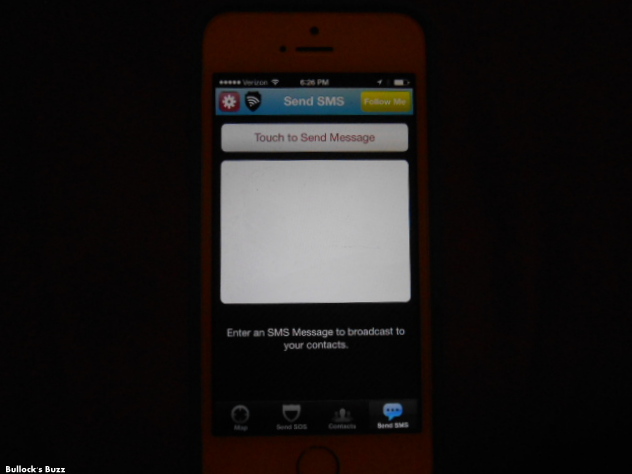 React Mobile is perfect for children, teens, college students, employees and anyone else that wants to have access to a feature that can provide help without being used as a weapon against yourself. To download this app for free visit either the App Store, iTunes or Google Play and search for React Mobile. To learn more, visit React Mobile online. You can also connect with them on both Facebook and Twitter to keep up to date with new features, articles and more!