Many of you know I often write reviews for my favorite online store for discounted office supplies, Shoplet.com. Each month they offer to send some of their products from their huge inventory of school supplies, office supplies, healthcare industry supplies, promotional products and more. This month, they sent the perfect solution to messy, unorganized file cabinets, a variety of folders by Smead!
The first item I was sent was a box of Smead FasTab Hanging File Folders. Each box comes with 20 letter size hanging file folders that make organizing your filing cabinet a cinch. Each folder has a reinforced construction that makes it sturdy, durable and long-lasting. You can tell as soon as you pick one up that it will not tear easily, and it is capable of supporting a fair amount of weight. One of my biggest pet peeves with other similar folders is how easily they slip off the rails, these Smead hanging folders have a longer notch on the end to keep that from happening. And since the folders come with a built-in tab for labeling, you don't have to mess with adding those annoying plastic tabs. Just use a marker or pen to write on the heavy-duty tab, and you are ready to go!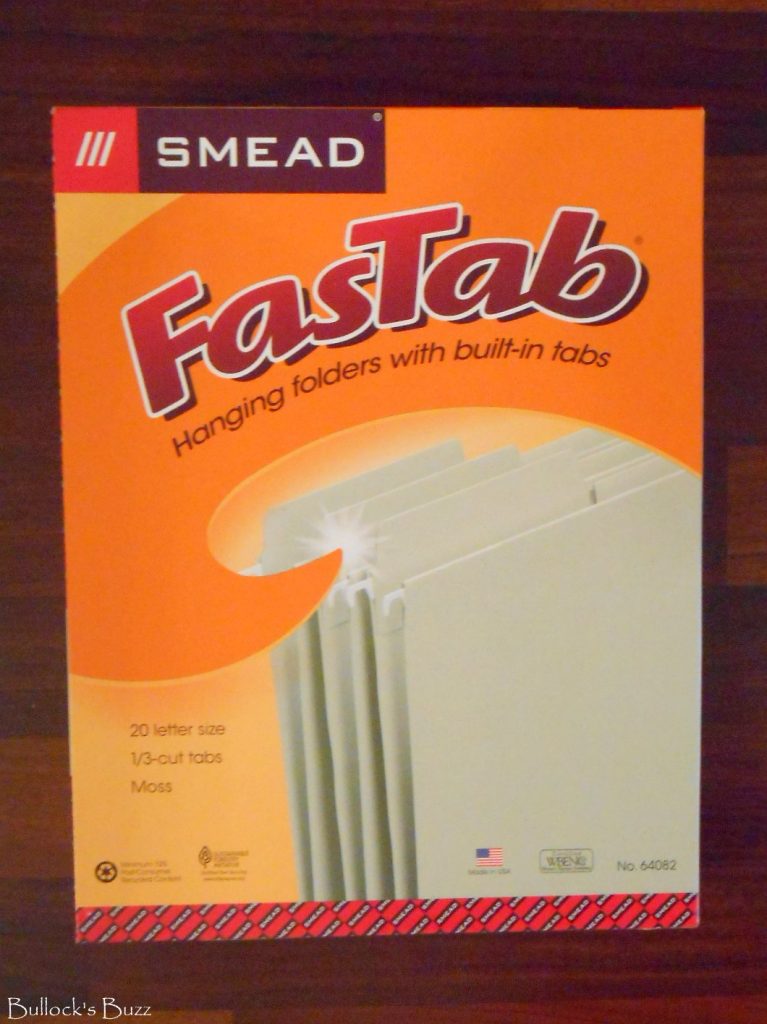 The next item I was sent was the Smead Easy Grip Pocket. These are one of my favorite type folders since they can hold so many papers and files in one easy-to-find folder. What I don't like about these folders is how easily they rip and tear, and also how hard they can be to get a decent grip so you can remove them from the filing cabinet. Smead took both of these concerns into consideration when they made this expanding pocket folder. For extra durability, these folders are made with Rollover Tyvek which keeps them from tearing when stuffed to capacity. They are also designed with Easy Grip to provide twice as much grip as a standard pocket folder, so when you are removing it from the drawer or shelf you won't have to use as much gripping force to keep it from slipping out of your fingers.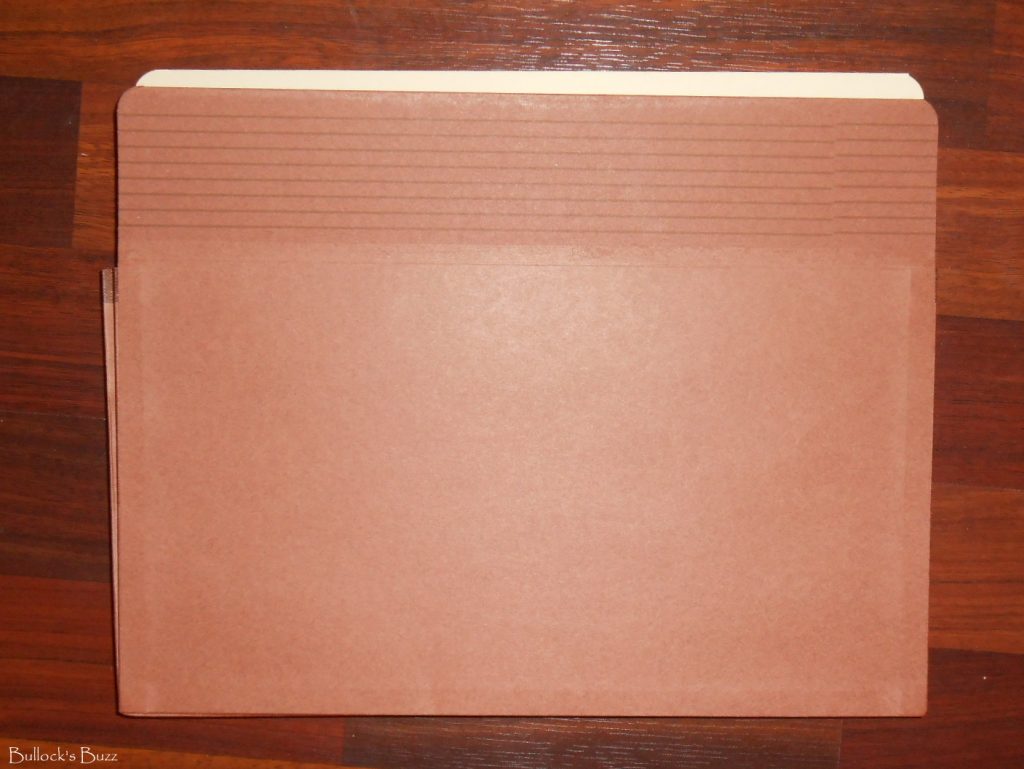 The final item, and the one that works perfectly with both of the above products, are the Smead SuperTab Heavyweight Folders. These durable file folders are designed with tabs that have 90% more area for labeling than other similar folders. With these, you won't have to write using super tiny letters to make the label fit, nor will you have to squint to find the folder you need. These letter size folders are also made to withstand heavy use, and are much more sturdy than others.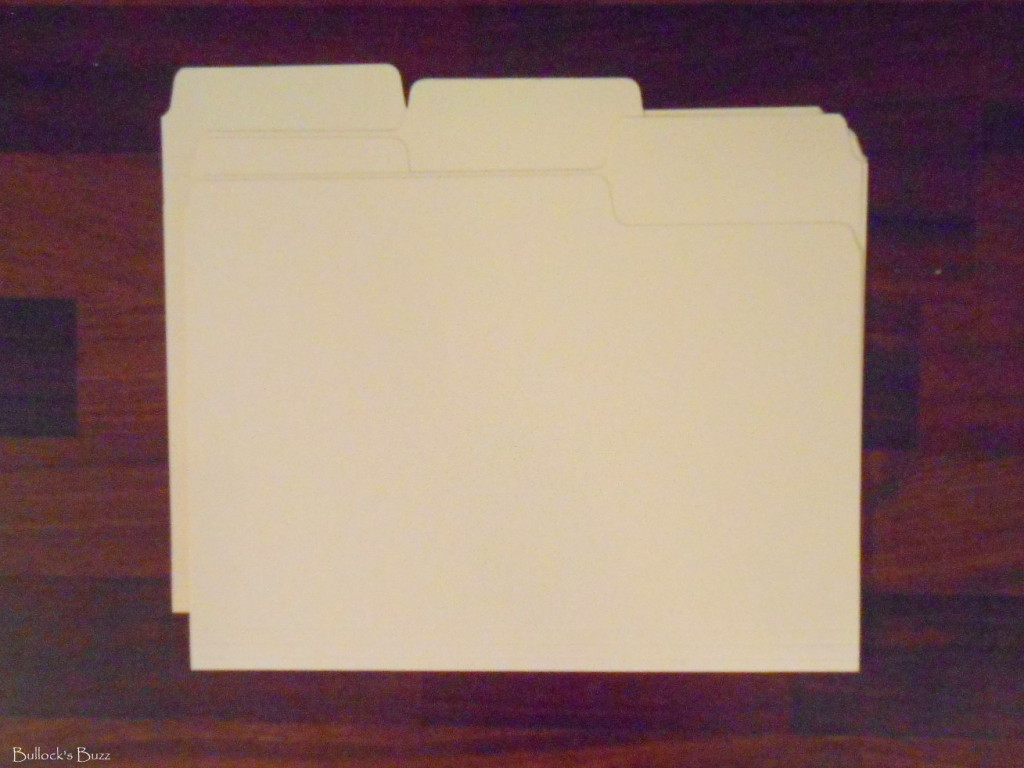 Together, all three of these folders work together to make even the most unorganized filing system neat and easy-to-use. Each product is sturdy, durable and made to last, and when you order them through Shoplet.com you'll be getting a great deal!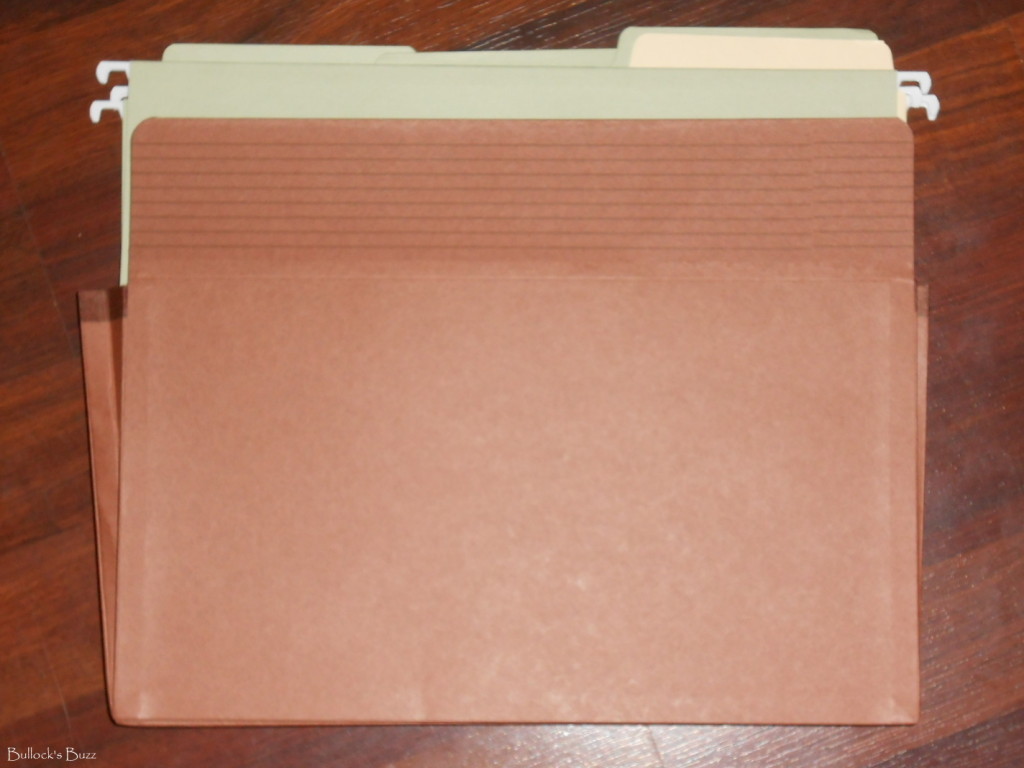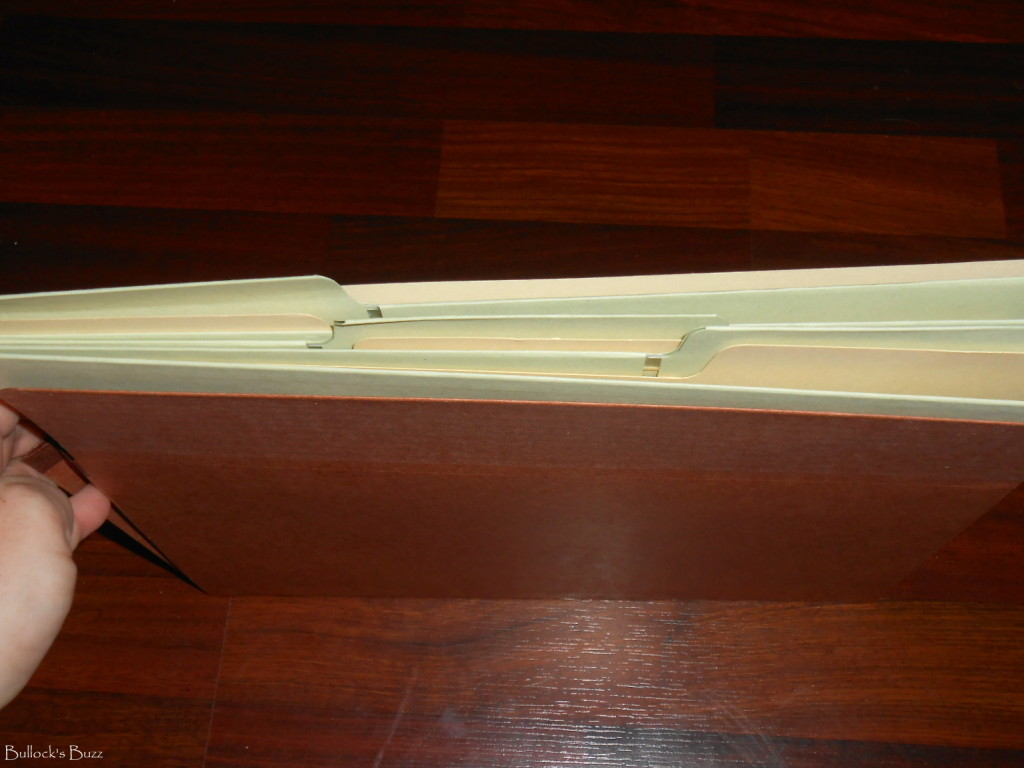 Be sure to check out Shoplet's inventory of office and school supplies medical supplies, cleaning supplies and so much more at https://www.shoplet.com/. If you are a business owner, Shoplet.com carries a huge selection of promotional products that can all be personalized to fit your needs. It's a great way to promote and advertise your company! For those who live in the United Kingdom, be sure to check out Shoplet UK where you can get the best deals on office supplies and more! For more great deals,promotions and more connect with Shoplet.com on both Facebook and Twitter.