Your water line is an important part of your plumbing system. It's what carries clean water into your home. If you've purchased a home that someone else has lived in, you may not know how old the water line is or when the water line replacement was last performed. But you cannot rely on the age of the line to decide when it should be replaced. Instead, you have to look for signs that it needs to be replaced. Here are some of the key warning signs that you may need to replace your water line.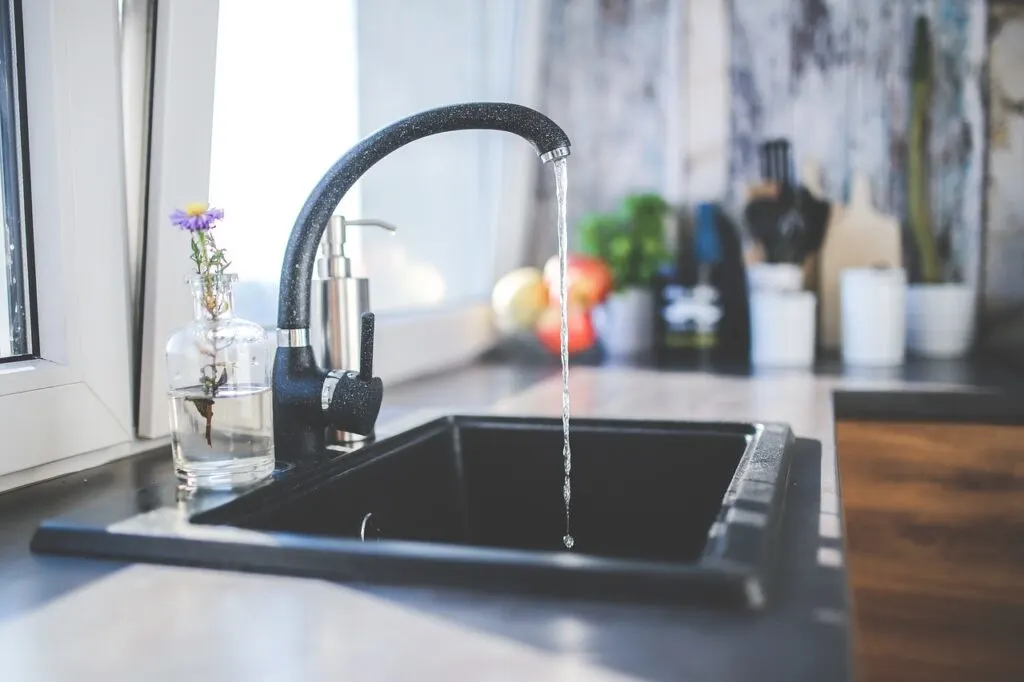 Your Water is Discolored
One of the most common signs that indicate you may need to have your water line replaced is discolored water. Your water should be completely clear. But, if your water is brown, orange, green, or black, it's a sure sign of rust or corrosion.
Once the water line starts to rust or corrode, that rust or corrosion can affect your water, causing it to become discolored. When this happens it's a sign that you need to replace your water line.
You Notice a Drop in Your Water Pressure
Another key warning sign that you may need to replace your water line is a noticeable drop in water pressure. While you may not know the exact amount of water pressure your home has, the average person has a good idea as to the average water pressure as they feel the water coming from a sink faucet, bathtub faucet, or shower head.
If you notice a decrease in the water pressure, try other faucets. If the problem is confined to one faucet or fixture, the issue lies solely with that fixture. But, if you notice a decrease with all of your fixtures and faucets, your water line may have a leak, causing the decrease you are experiencing.
You Hear Water Running When Water Isn't Actually Running
Once you shut off the water that you are using, you should stop hearing water moving in the plumbing behind your walls within a few seconds. If it's been several minutes or longer since you last ran the water, and you still hear the sound of water running, there may be a slow leak in your water line.
A leak in the water line can cause water to constantly run in the pipes, resulting in the sound you hear. You should have this issue repaired quickly, or you can encounter damage caused by the excess water. While it's not always an indication that you need to replace your water line, it is definitely one of the most common warning signs.
Your Water Bill Has Unexpectedly Increased
In some cases, you know you have a water leak. You can see the water puddling or pooling in your home or yard. But in other cases, you may not realize it. The water leak may be small, and you may not see any puddling or pooling. However, you'll know you have a water leak once you get your water bill because it will be unexpectedly higher than normal due to a leak.
A plumber can determine why your water bill is higher and tell you if repairs are needed, or if you will need to replace your water line to solve the issue.
You Notice Wet Spots in Your Drywall or Yard
The final warning sign that indicates that you need to replace your water line is wet spots in your home or yard. You may notice wet spots along your drywall, on your ceiling, or in your yard, depending on the path your waterline travels. If you notice the water is clear, you likely have an issue with your water line. If you notice the water is dirty or smelly, you may have an issue with your outgoing sewer line.
Conclusion
Knowing the warning signs that you may need to replace your water line can help you identify when you may have a water line issue that requires water line replacement. If you notice any of these signs, reach out to a plumbing company right away. Replacing your water line isn't something you should attempt to do on your own, instead, you should hire a professional.