Ideas for Increasing Your Home's Curb Appeal
Are you thinking about selling your home this year? You need to start looking at the curb appeal of the property. Curb appeal is crucial as it makes up the first real impression that buyers have of the house. They won't see inside it immediately. Instead, they'll be looking around the exterior, and this might begin long before they actually arrange a viewing. So how you can you spruce up your home exterior?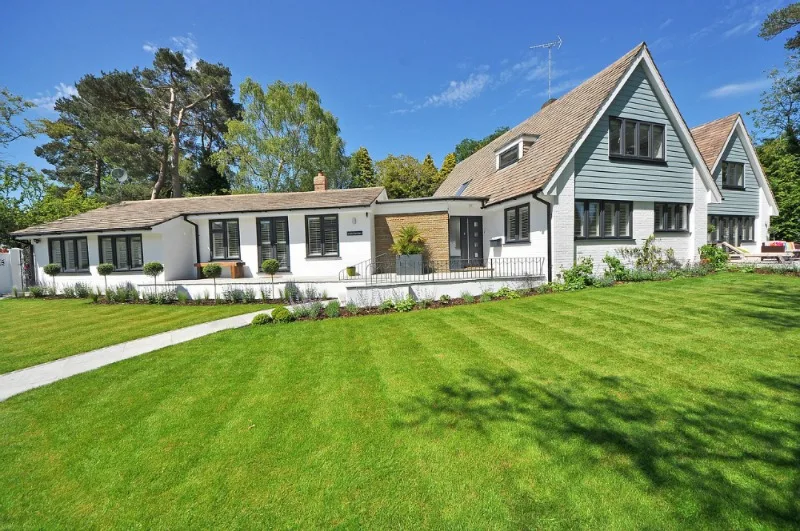 Bring New Life To Your Garden
For the front garden, you should think about adding some different plants and new greenery around the home. If you want your front yard to stand out from the rest on the street, you may wish to think about adding some tropical plant life. Palm trees, while typically found in hot climates can look stunning anywhere with the right care.
Brighten Those Windows
The windows are really the first little sneak preview potential buyers get from inside your home. You want to make sure they are beautifully decorated and look picture perfect. You can dress up the windows with some flowers, ornaments and even lighting.
Upgrade Older Features
Finally, you can think about upgrading certain features of your home exterior such as the front door. It's possible to get a brand new door for your home or just update it with some fresh window panes. You can even get panes with decorations on that will make your house look picturesque. Alternatively, think about replacing older sidings around your porch. By doing this, you can make your home look more traditional. You can read about this possibility in the infographic below.
By Tulsa Renew