It's a universal truth that everyone ages, but sadly some people become incapable to care for themselves and have to rely on care from other people as their health deteriorates. Understanding what your loved ones desire enables you to make the right decisions when they're struggling to decide themselves, and keep their best interests at heart. Here's are some ways you can help your loved one prepare for their future as they age.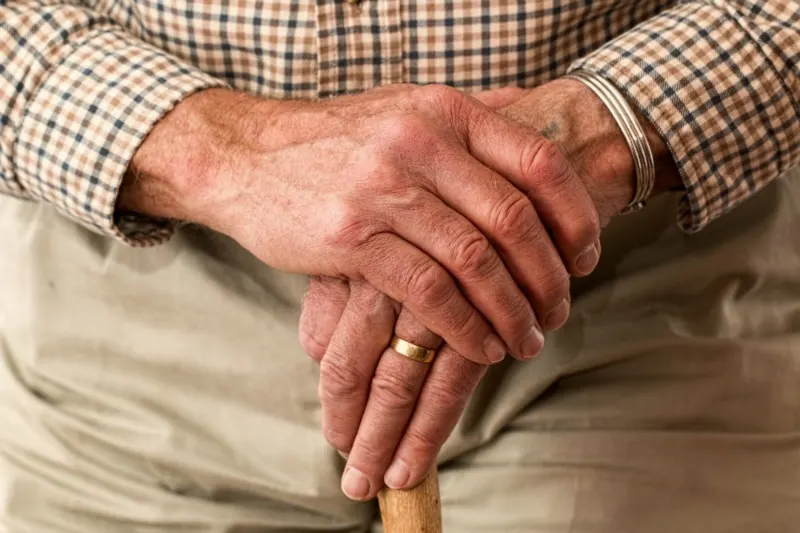 Image via Pexels
Talk candidly
Opening a dialogue with your older relatives while they're still fit and healthy enables you to get a good idea of how they envisage their care as they get older. Discussing plans for their retirement, their future care, their housing expectations, and their health means that when something does come up, you already know how to execute their wishes. It can be a difficult conversation to have, but it doesn't have to be morbid. If this conversation is with your parents, try to ensure all of your siblings are in on it as well, just so that everyone is on the same page. As time goes by, revisit the conversation occasionally to check that their wishes haven't changed, and to help assuage any fears or concerns they might have. Keeping good notes from these conversations will enable you to look back without uncertainty about what was said, which will make decision making in the future a whole lot easier.
Research options
As your parents age, there are so many options about their care and their health that will crop up, so it's best to be well read. Understand the different types of senior care, from home care to hospice, and their associated costs. Try to understand any medical conditions they possess, and how the condition might affect their future care too. It's not easy, but being in the know means that you'll not be surprised by a seemingly random care bill.
Have them create a will
Many parents have a will drawn up for years, but any that don't should be encouraged before it's too late. The will should contain any specifications for their funeral or burial, but also how they would like their estate to be divided between any remaining family or friends. It's a difficult conversation to have, but it's worth encouraging. Make sure their insurance is all up to date and still covering them as they age, as well as any medical conditions they have – you don't want a nasty surprise when it comes to claiming.
Get organized
You don't want any nasty surprises to jump out at you as you're dealing with your parents aging, so it's best to get organized. Keep everything in a drawer that everyone has access to, including a copy of the will, their insurance program, and any emergency contact details such as solicitors, care providers, and close friends. This means that when anything goes wrong, or you just have to answer a question, you're not left wondering where anything is or what to do.
It isn't easy to prepare for your loved one's future when that future looks bleak, but if something goes wrong, you'll be glad that you were so prepared.