An automobile accident can happen in the blink of an eye. While nobody likes to think about being in an accident, everyone needs to know what to do in case it does happen. How you react can not only prevent further injuries but can also help to reduce costs and speed up the clean-up and repair process. Do you know what steps to take when involved in an auto accident?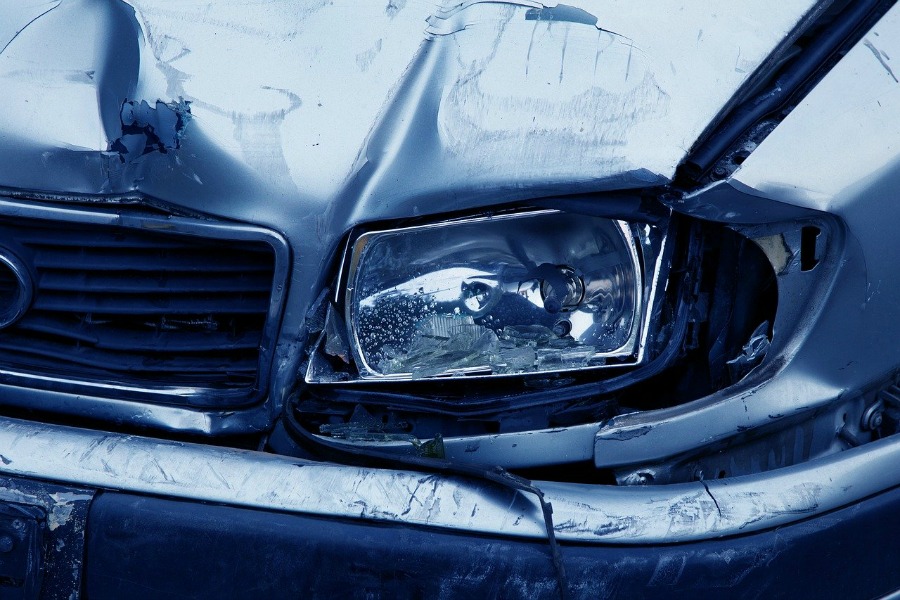 Here are the first six steps you need to take.
1. Check for Injuries and Remain Calm.
Take a deep breath, and then before you do anything else, you need to check for injuries. That includes anyone who was riding with you and anyone in the other vehicles involved. Make sure you never move anyone that appears physically injured unless it is a life-threatening situation. Even if someone does not have any apparent injuries but seems a bit out of it, call 911. Internal injuries can be potentially life-threatening and waiting to get help can make it worse.
2. Keep Safety First
If it is a minor accident, all involved vehicles need to be moved to the side of the road in order to prevent further accidents, injuries and damage. Make sure to turn on hazard lights and set out cones, flares or warning triangles if possible.
3. Call the Police
Even if the accident seems minor, always call the police. An officer will arrive at the scene to fill out a report. Make sure you have your ID, registration and insurance information easily accessible. When filling out the report, be as accurate as possible and include every detail you remember, even the smallest ones. Also, be sure you get a copy of the report for yourself for your records or in case you wind up in court later on. In some cases, you may have to wait a couple of days before you can go pick up the report from the police station.
4. Exchange Information with the Other Driver(s)
Be sure to exchange addresses, insurance information, names, phone numbers, email addresses, driver's license numbers, and license plate numbers with all drivers involved. You will need this information to file your insurance claim.
Once the police arrive, you also need to get the police department name and phone number, police report number, officer name, badge number, and contact information for the ambulance company and fire department if they responded to the scene as well.
5. Take Photographs
Today, pretty much everybody has a smartphone or cell phone with a camera. Use it to take photographs of the scene including damage to all vehicles involved. It also wouldn't hurt to take pictures of any injuries including cuts and bruises.
6. Call Your Insurance Company
The next step to take when involved in an auto accident is to contact your insurance carrier. Do this as soon as possible. Filing car insurance claims can be confusing so it helps to have your agent guide you through the steps to take following a collision.
Final Thoughts
Knowing what to do after an accident can make the situation seem less scary and more controllable. Once you've taken these steps, you can then focus on getting your car repaired or begin the process of buying a car.