It's hard to believe that we are already down to the final few months of the year! Of course, with a New Year, comes new goals. And one goal that millions of people would like to attain before year's end, is to purchase a new vehicle. But is this really the best time to buy a car?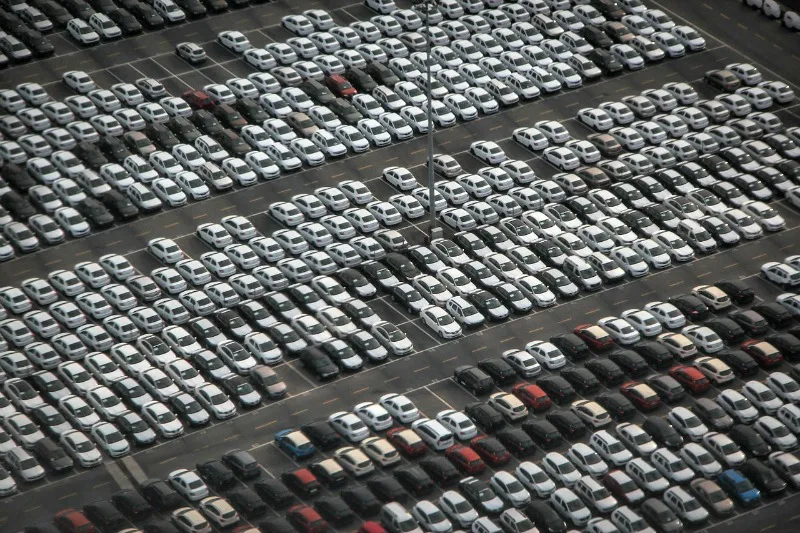 Image via Pixabay
Both November and December provide some very good opportunities for people who are looking for the best time to buy a car. Here are three reasons why:
End of the Year Sales
For starters, the year-end sales rush is on and many manufacturers are either about to or already have announced incentives that could possibly include some of the best deals of the year.
New Models are Already In
Secondly, the brand new models have already arrived, and dealerships are looking to clear out their older inventory. End-of-the-year models will often get the best discounts since the dealer is paying to inventory these cars and they need to free up space and cash for incoming, newer models.
Meeting End-of-the-Year Goals
Lastly, since the majority of people aren't shopping for cars during this time, and dealers are hoping to meet their end-of-year sales goals, you have a great chance of finding some amazing deals including large rebates on leftover models.
Final Thoughts
Although this is one of the best times to buy a car, if you are looking to invest in a new car, always make sure you do your homework first and shop around in order to find the best deal.
If you live in Miami and are wanting a new or a used car or truck, the Warren Henry Autogroup, has a large inventory with some of the most popular new models and quality used cars. Be sure to check out their great deals on both new and used vehicles.
Are you looking to buy a car before the end-of-the-year?