Some people love it, others just cannot get on with it. Working from home is divisive. Yet many make reputable incomes from it. You can run a blog, or even some kind of small business from the comfort of your own home. However, there are certain things you need to address to ensure your business progresses as you want it to and also so that you stay productive as a worker. You may have already thought about some of these tips, and that is brilliant. Yet read on, and see if you can find anything else that will make your from home enterprise succeed.
In the first instance, and especially where running some kind of business, you don't want your clients knowing you are working from home. You want them to think you are working out of some kind of expensive office somewhere. Image is everything, which is why you could rent a p.o. box. Doing this enables your businessto look that extra bit more professional. The same applies to your phone, consider getting a different business line. Look at your email. If you are still using a hotmail or Gmail consider changing it. Look at your website and see if you can use your own kind of email server. Your host may provide this type of service. It looks way more business like.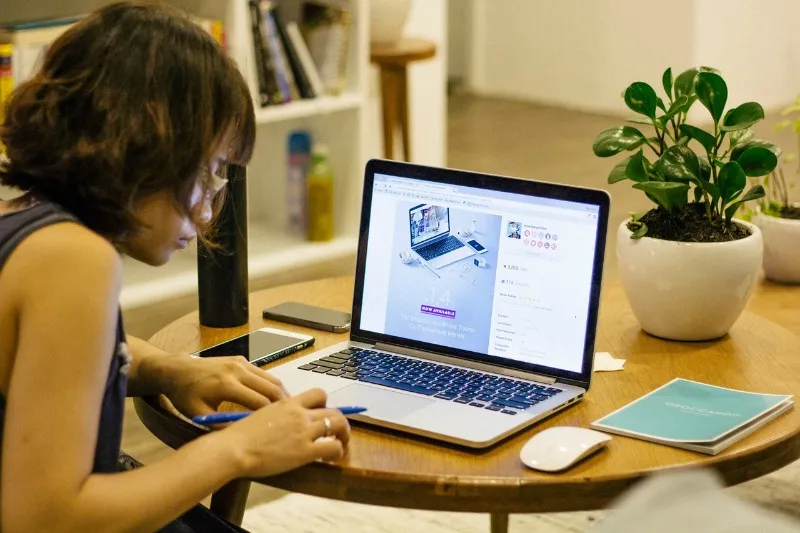 You also need to consider your productivity. In the home there is always an endless stream of jobs that need to be done. The main being tidying up after the kids, doing some laundry, changing the bed sheets. The list goes on. You need to mitigate these distractions. The best way to do this is by finding somewhere to work and sticking to it. It could be the garden shed, a spare room, even a certain chair. This place needs to be associated with work. It is why you should not do work from your bedroom. As either your sleep or work will suffer. And why you should refrain from working in the living room. Find a space and stick to it. Ensure you are not distracted from the time you are working. You need to build a routine. Stick to it and you should be fine. It is when you are being sucked from your routine that lapses in productivity occur.
You need to ensure you have what you need to succeed too. Look at things like your internet. Is the connection fast enough? It might be worth calling and seeing if they are limiting your connection and comparing other prices. You never know, you could get cheaper and faster internet. If your office is in a blind spot, use a wi-fi booster to address the issue. Make sure the tools for the job are enough. This includes the right kind of laptop or computer. Ensure it has the processing power to do what you need of it. You should also ensure the chair you use supports your back well enough and encourages work so you are not distracted by pain.