The purchase of new furniture is one of the most effective ways to transform a house into a home. Unfortunately, it is also one of the most costly purchases that homeowners will make. While the purchase of expensive antique furniture is always an option, technological advances make it possible for those who want the beauty and elegance of more expensive pieces to purchase reproduction furniture at a fraction of the cost. Although the advantages of replica furniture are many, here are three popular benefits: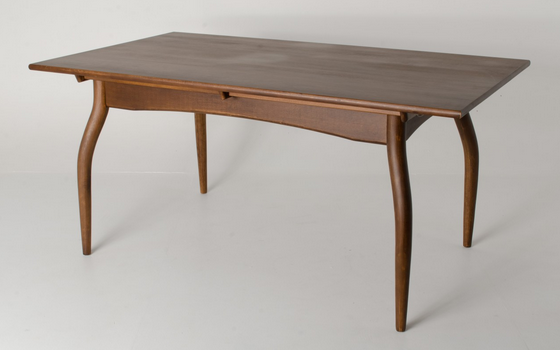 1. Technological improvements in construction add to the value of each piece.
Traditional antique furniture is valued for its exquisite craftsmanship and beautiful woods. Today's reproduction pieces mirror the craftsmanship of the original antique pieces, but incorporate various materials that make the replica furniture more resistant to heat and humidity. This results in a beautiful piece of furniture which will last much longer than a comparable piece of original antique furniture.
2. Reproduction furniture is much easier to find.
For those homeowners who strive to maintain a consistent theme with their furniture, finding that perfect piece to complement their décor can be quite a task. Locating just the right piece of antique furniture could take months or even years. By purchasing reproduction furniture, the homeowner is able to choose from almost limitless options in the quest for that perfect piece, allowing them to end their search and begin enjoying that beautiful piece of furniture in their home.
3. Reproduction furniture is available at a lower cost.
Although the quality of reproduction furniture is every bit as good as that of antique furniture, the price is usually considerable less. The fact that reproduction furniture tends to last longer than original pieces only adds to its value.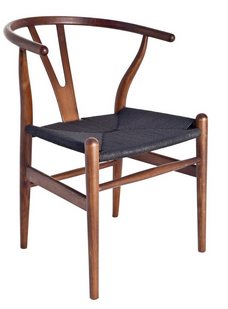 Furniture is an important investment that is usually passed down from one generation to the next. By utilizing the wider range of options that reproduction furniture offers, homeowners can be sure that the pieces they pass down reflect their own personal taste and sense of style and beauty. While antique furniture may initially appear to be the only option, reproduction furniture is an excellent choice for those who are interested in a more readily available alternative, but do not want to compromise quality. These are only a few of the reasons that so many people are now turning to Milano Republic Furniture to furnish their homes. To learn more and see their vast inventory of reproduction furniture, please visit them online at https://www.milanorepublicfurniture.au/.
Photos courtesy Milano Republic Furniture