"I participated in a campaign for Mom Central Consulting on behalf of Delta Faucet and the Delta Corrente Toilet. I received a promotional item as a thank you for participating." www.momcentralconsulting.com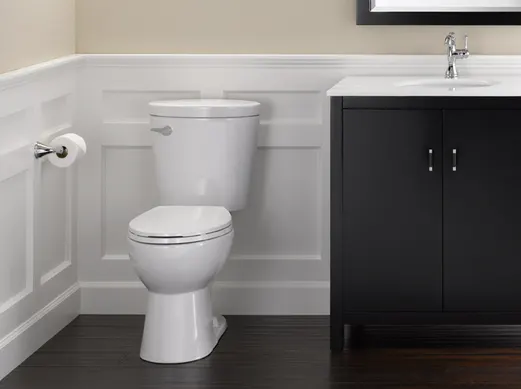 If the most important seat in the house is no longer functioning the way it should, then it is time to upgrade to the more modern, sleeker and virtually clog-free design of the Delta Corrente toilet.
Made by Delta Faucets, these WaterSense – labeled toilets are capable of saving you up to $90 a year by using less water per flush. he use of a SmartFit connector to secure the mounting parts effectively eliminates leaks helping to conserve even more water and money
Best of all, the two-piece design and included EZOut removal kit makes switching out your old toilet with the new one a quick and easy DIY project. Available in three modern and attractive styles, the Delta Corrente toilet line is available on both Deltafaucets.com and HomeDepot.com.
You will have a throne fit for a King when you purchase the new Delta Corrente.