While I love to read, especially magazines, I do not particularly care to mail order all of my favorite magazines for several reasons. First of all, despite plenty of opportunities to find them for free, it can still get quite expensive if you have several favorites as I do.
Secondly, trying to live a more eco-friendly lifestyle and ordering tons of paper magazines do not exactly go hand in hand. Plus, at some point you need to get rid of those magazines or else you will have piles of glossy paper all over the place! So, when Zinio offered me the chance to review their new Z-Pass, I jumped on it!
WHAT IS ZINIO?
For those of you who are unfamiliar with Zinio, it is basically the world's largest online newsstand with over 6000+ Digital Magazines from all around the world.
Choose from thousands of popular magazines across every category and topic including art, automotive, style, home, travel, entertainment, politics, women's interests, men's interests, food and many more.
ZINIO has top-rated apps for iPad, iPhone, Android, Windows phone, Mac & PC, so you can take your favorite magazines with you wherever you go.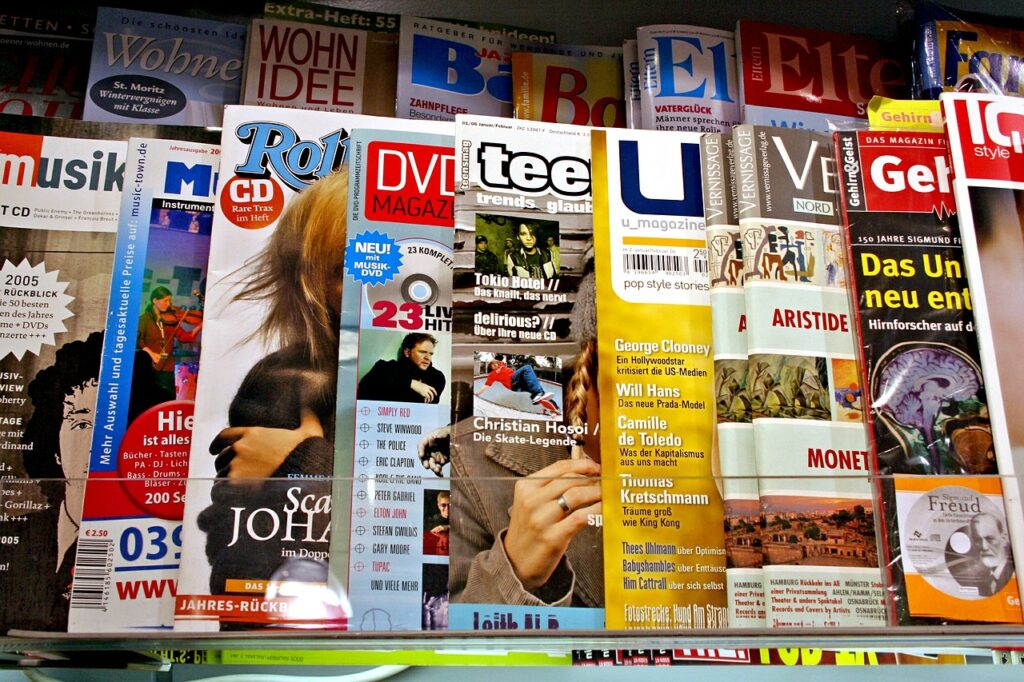 HOW DOES IT WORK?
To get started, you enroll in Zinio and download the app for your device. You can then select a subscription length. Subscription lengths vary depending on the magazine, and the majority also offer you the option to purchase the current issue only.
Once you are set up, your selected magazines are delivered directly into your library. You then have the option to access it directly online or download the entire magazine to read later offline.
You also have the ability to sync your library across multiple devices so you can read your favorite magazine wherever you may be. I have mine synced between my computer, my phone and my e-reader.
Plus, with Zinio, you can search digital magazine archives, access thousands of free articles and even share your favorite articles with friends on Facebook and other social networks.
You can also find a fair number of free magazines across several areas of interest.
WHY CHOOSE ZINIO?
If you love to read, then Zinio is the app for you! There are so many reasons to use Zinio. Here are some of the biggest reasons to use Zinio.
They have over 25 interest categories from which to choose.
You get instant digital delivery to your library, so no more waiting for your favorite read to arrive in the mail.
Choose from over 6000+ digital magazines available.
Accessible on multiple devices.
Read some magazines for free.
No commitment required so you can cancel your subscription anytime
Easily download and read your favorites offline at any time.
Have the ability to zoom in and out and adjust the font size.
You can listen to articles with their text to speech feature.
Easily follow your favorite magazines on social media to stay up to date on all the latest news.
No issues with trying to store all of those paper magazines in your house.
Eco-friendly option. Saving trees because Zinio is digital.
IS ZINIO WORTH IT?
If you like to read magazines, then yes, Zinio is definitely worth it. Plus, their prices are very affordable. Especially when you compared to the newsstand prices you'd paid for single magazines and yearlong subscriptions.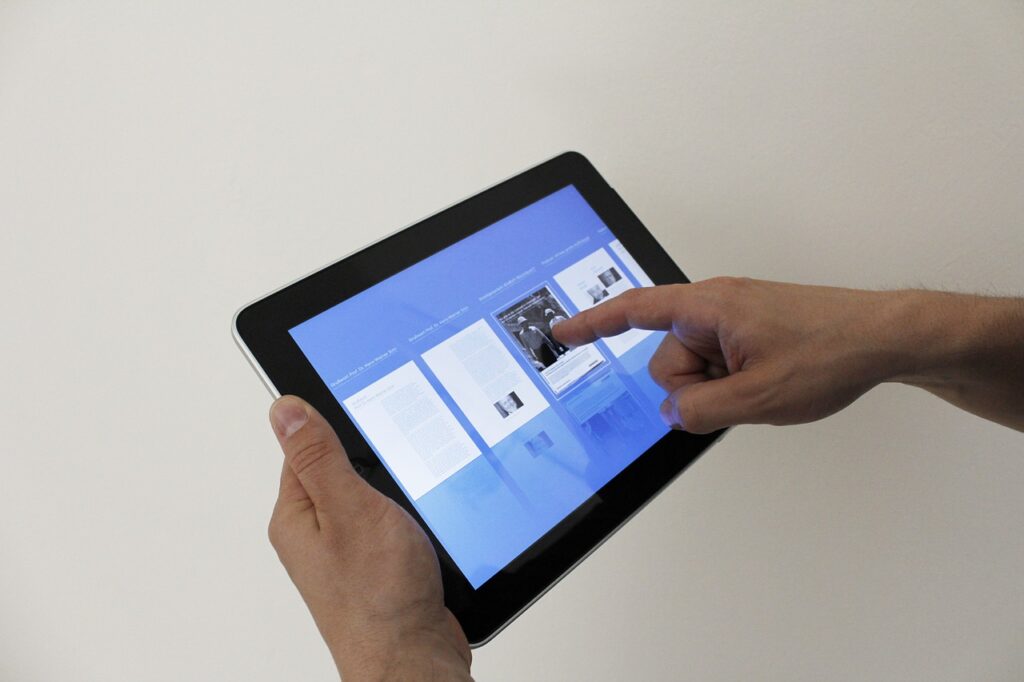 MY THOUGHTS ON ZINIO
I have been using Zinio for several weeks now, and I love it! I enjoy being able to read my favorite magazines whereever I am at the touch of a button. I don't have to worry about carrying a magazine with me, nor do I have to constantly check my mailbox waiting for my next issue to arrive since with Zinio it appears in my library as soon as it is released.
Searching Zinio's ;library of magazines has also helped me discover new magazine to read, too. I prefer the convenience and ease of the digital option.
To sign up for Zinio, simply visit https://www.zinio.com to register as a new user, and follow the instructions. It is quick and simple, and you will be reading your favorite magazine within minutes!