If you have a pest infestation, then the first thing you need to do is identify the pest. Of course, the most common pests that invade homes will depend on the area in which you live. For example, Utah residents may be more prone to having problems with rats and cockroaches. The best solution is to contact a pest control company to advise you of the most common pests in your area and inspect your home to eliminate any current issues.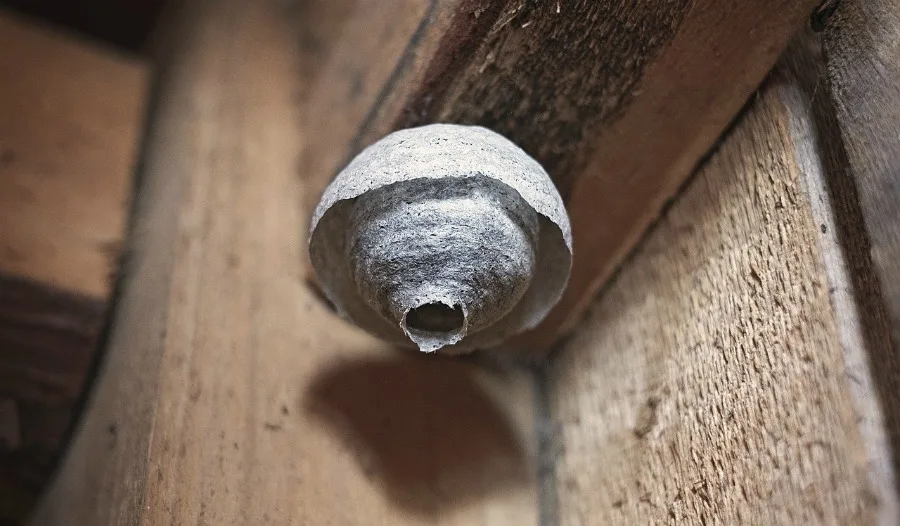 It's also a good idea to familiarize yourself with your potential opponents. So here are some of the most common pests to invade a home that you should look for on a regular basis.
Dust Mites
Although extremely common, dust mites are one of the hardest pests to identify, This is because it's almost impossible to see dust mites with your naked eye. These bugs are found in most houses and survive by eating your discarded skin cells. In general, they won't do you any harm although you can be allergic to dust mites.
They generally live in carpets and soft furnishings. Good ventilation and air filters can help to eliminate them.
Rodents
Rodents are another of the most common pests to invade a home. Rats and mice are two of the most often found rodents and you may be surprised at how small a hole these rodents can get through.
These rodents can also quickly multiply, so when you see one it is likely that you already have an infestation. Because they can carry disease and you can contract the bacteria from touching their urine or feces, it is important to regularly sterilize every surface and to take prompt action to eliminate these pests.
They do also chew through electric cables, potentially causing fires to start.
Termites
Termites are another of the most common pests to invade a home. These small insects eat wood to create nests for themselves. They generally live in colonies and a small colony can eat through several feet of a piece of 2 x 4 wood in a matter of 6 months.
This doesn't sound significant but, if the wood they are eating is structural and the colony is left undisturbed for an extended period of time, they can cause structural instability.
That's an expensive repair bill.
Spiders
Although spiders are another of the common pests to invade a home, they are often helpful to have in your home as they eat other bugs. In most cases they are harmless and they prefer to stay in dark corners and out of your way. It's quite a good idea to simply leave these little pests to their own devices.
However, if you find a larger spider you will need to consider if it is a poisonous variety. And if it is, you'll have to remove it carefully to protect your health.
Wasps & Hornets
Last on the list of common pests to invade a home are wasps and hornets. believe it or not, these flying insects are actually fairly passive, they only get aggressive when you get to close to their nest. That means within 2-3 meters. If the nest is out of the way of your normal routes through your house or garden it may be preferable to leave it. At the end of the season, they vacate the nest and you can safely destroy it.
But, if you're likely to pass it regularly or if you have kids, then you'll need to have it dealt with by professionals.