Best Reasons to Choose a State Park for a Family Vacation
Many people look back fondly to some of the vacations they took as kids. Even if you spent most of the trip arguing in the backseat with your siblings, you probably have a few memories you love and carry with you about that trip. You can give your kids those same types of memories with a family vacation in a state park. Every state in the country has at least one of these parks. You'll find plenty of places to stay and lots of things to do together too. Here are three great reasons to choose a state park for a family vacation.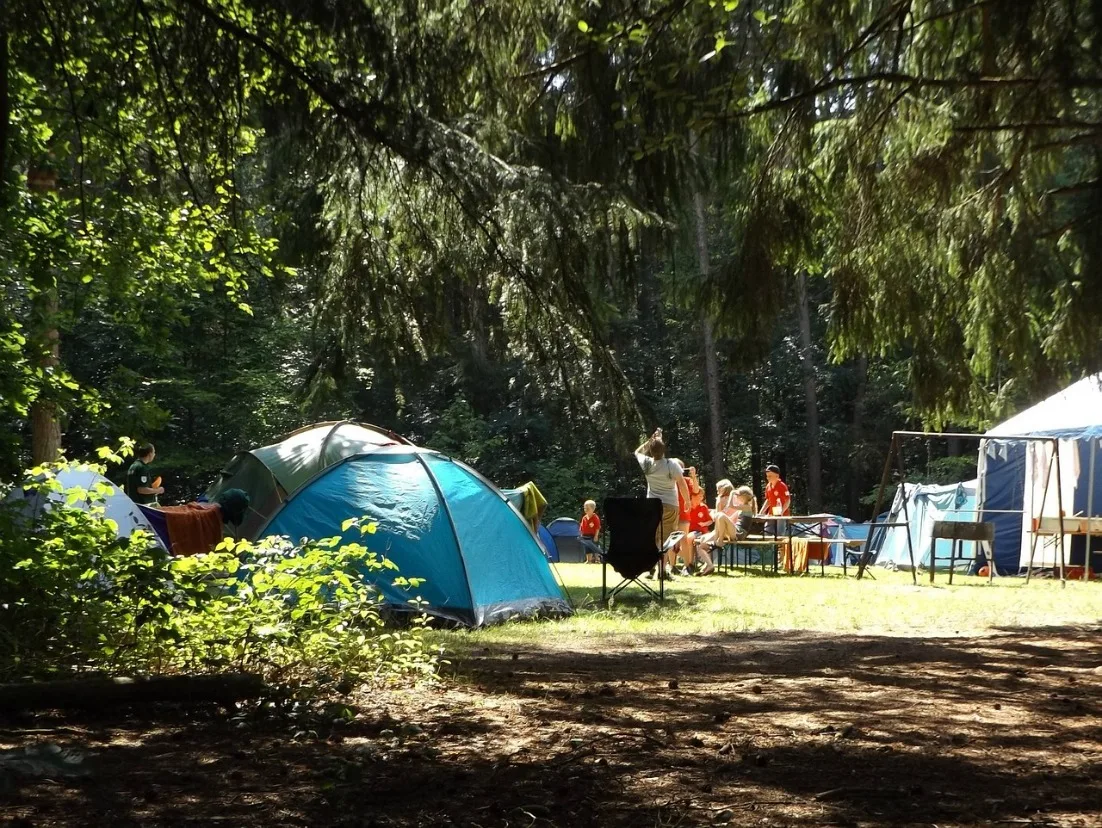 Traditional Camping and More
For outdoor lovers, nothing beats camping outside under the stars with nothing between them and the night sky other than a sleeping bag. Depending on the age of your kids though, you may prefer a park that offers camping sites with water and electric hook ups. Many parks now offer backcountry camping for those who want to explore the great outdoors and standard sites for those camping in a tent or an RV. You'll even find some parks that have their own cabins for rent. These cabins may come with a screened in back porch, fully stocked kitchen, large front porch, private bathrooms, and even satellite television and Internet access.
Park Activities
No matter what type of site you decide on, the park you choose will offer all the activities that you need for a fun family vacation. Spend some time at the lake, swimming in the water, playing on the beach or just enjoying the sunshine. Some state parks have boat hoists and boat ramps that let you bring your own boat too. These amenities make it easy to drop your boat in the water and spend a day out on the lake. Other parks offer hiking trails or biking trails for those who bring their own bikes.
Extra Perks
Before booking a site or cabin in a state park, find out if there are any additional perks of staying there. Some parks have rental places nearby that offer bikes and boats for rent, and others will let you book a horseback ride. You'll also find parks that have museums on-site and offer activities designed for younger visitors like nighttime hikes or arts and crafts classes. Give your children great memories with a family vacation they won't soon forget when you choose a state park for a family vacation!