We know that the title of the article might sound like a bit of an oxymoron. Vacations with the family is often like juggling for the duration of a trip. Dealing with one issue or another can leave you more exhausted than anything. But everyone deserves to properly relax on a holiday. For that reason, I'm going to share some easy plans for your most stress free family vacation yet! Whether you have toddlers or teenagers with you.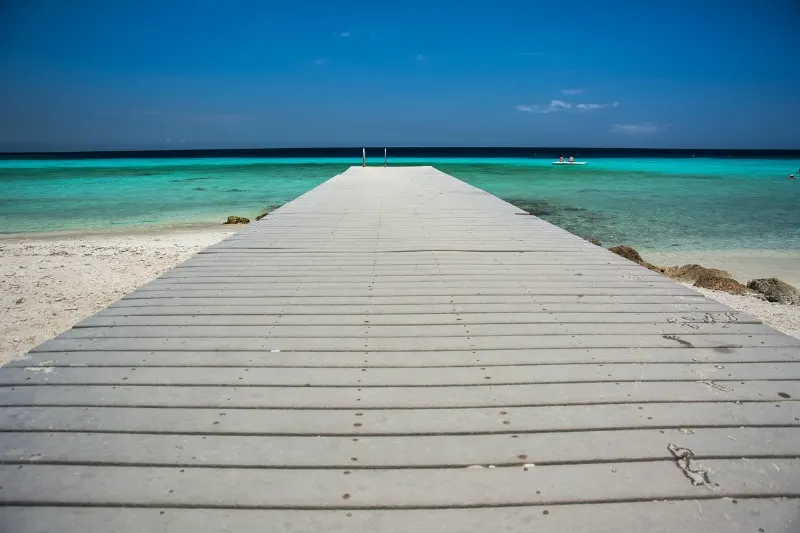 Image via Pixabay
Deciding where it is that you want to go
The first way to make sure that everyone has a more fun trip is to ensure that the destination has something that works for everyone. Doing a bit of scouting on holiday possibilities can help in that regard. For instance, this map shows a list of the most popular holiday destinations in each state. It might be no surprise that Disney ranks high for most of the country, but only you know best what works for your family.
Do your research before you go
Deciding on a destination isn't the only thing that matters, however. You're going to want to research a lot more than that if you want to avoid headaches down the line. You want to know about places to visit or relax when you're not at the main attraction. You want to find out good places to eat in the area. Most importantly, you want to learn the kind of costs you can expect wherever you go. For example, how much will it cost for transport to and from the airport?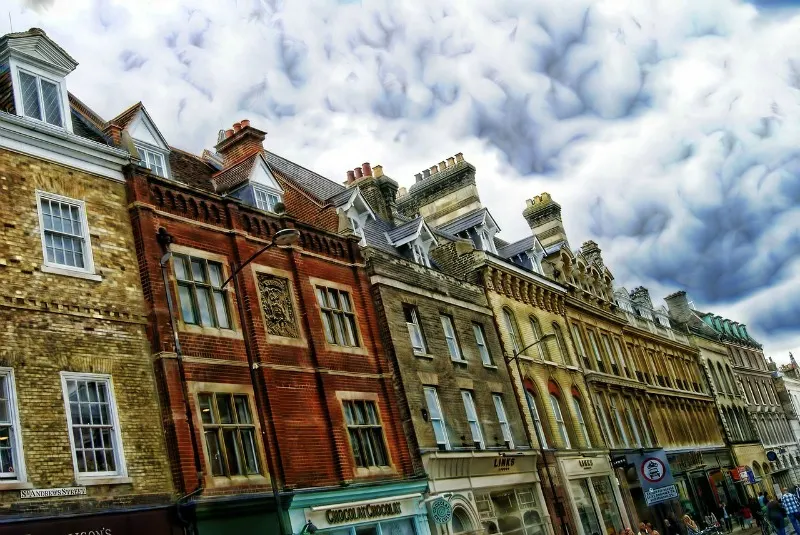 Image via Pixabay
Keeping the home safe
One of the worries that I have found is constantly on people's mind is ensuring the safety of the home. We know that leaving homes alone make them more vulnerable. So make it look like they're not left alone. Get a friend or family member to turn on the lights at night time and housesit for you. Even trusted neighbors can help by simply making sure mail doesn't pile up in the front of the house.
Making sure you're all good to go
The easiest way to make sure that any vacation is stressful is to have a stress-filled start. Make sure you spend the day or even the week before the trip preparing. If you're taking a car, have it checked out and make sure it's full of gas. Make a checklist of everything you need to pack for the family and work through it.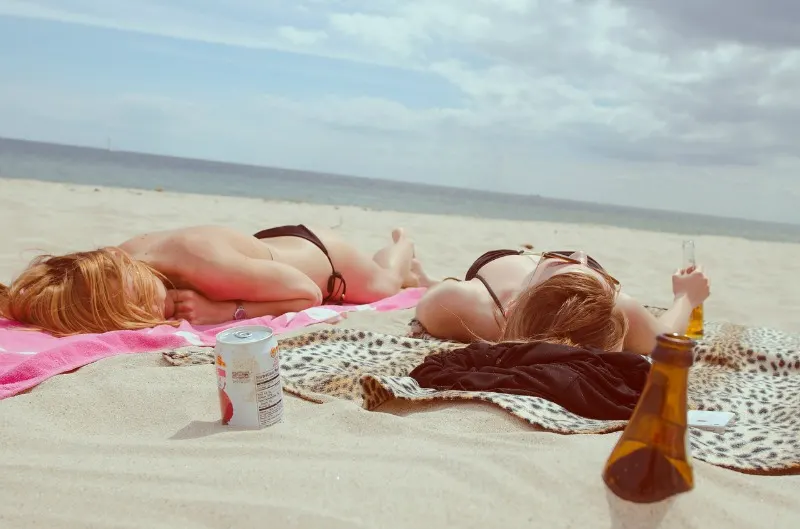 Image via Pixabay
Find quality time for yourself
As we've said, everyone needs a chance to relax on their vacation. We're not just talking about averting disaster, either. We mean actually relaxing with some quality alone time. Whether it's find the space for yourself or setting up a romantic mini-date with your partner. There are plenty of opportunities to find time to yourself. Even if it just means staying up late in the room next to your kids. Just don't feel guilty about needing that space, because everyone does.
We hope you've found the tips above helpful. Just remember that family vacations are for you as much as they're for the kids.