If you are interested in buying, selling or even upgrading property in the Seattle area, you may be wondering what to expect from the housing market. Ever since the 2008 recession in particular, Seattleites have been unsure as to how this market is shaping up. Thankfully, the market has largely been on the mend, as evidenced by three trends that have emerged since 2008: decreasing foreclosure rates, increasing home sales prices, and a buyer-friendly condo market.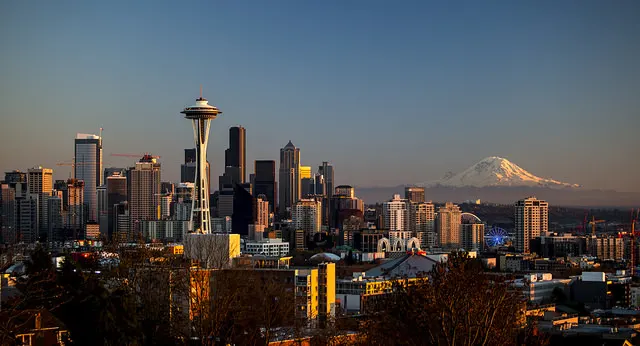 Quickly Dropping Foreclosure Rates
Seattle area foreclosure rates have been dropping steadily, particularly within the last few years. This shift is mirrored in many cities across the country, and is generally understood to indicate a strengthening economy. Lower foreclosure rates can also have a positive influence on property values, serving to increase sales prices in neighboring homes.
Increasing Sales Prices
As the economy improves and foreclosure rates decrease, homes in the Seattle area are selling for higher prices. The median sales price of homes in Seattle has largely recovered from the 2008 recession, and continues to rise each year. This year, Seattle homes are valued at an average of six percent more than they were last year. For those seeking to sell their houses, this upward trend is a welcome change.
Condo Sales
Unlike most apartments and homes in the Seattle metropolitan area, condo sales generally tend to favor buyers. This is because the prices of condos have not been increasing as quickly as other housing options since 2008. As a result of this buyer's market, many life-long renters have opted to purchase condos as an affordable alternative to more costly housing options.
All in All
When lowering foreclosure rates, increasing sales prices and buyer-friendly condo sales are taken into account, all signs seem to point to the conclusion that the Seattle housing market is well on its way towards recovering from the 2008 recession. This is certainly good news for homeowners in the area, and for the housing market in general.
Image by Tiffany Von Arnim