Curious about how Tinder works and whether or not it's worth a try? Then check out the following Tinder tips for women.
When you're young, and you have the time to spend on it, dating is fun. But when you're a little older, and you've been around the block a few times, it can be a lot less fun.
Dating is stressful, time-consuming, and difficult. If we had the option, most of us would prefer to skip the awkward dating stage and skip straight to the happy, settled relationship stage.
We don't have a magic wand, though, and life doesn't work that way, so we all have to just deal with dating. Especially if we don't want to spend the rest of our lives alone.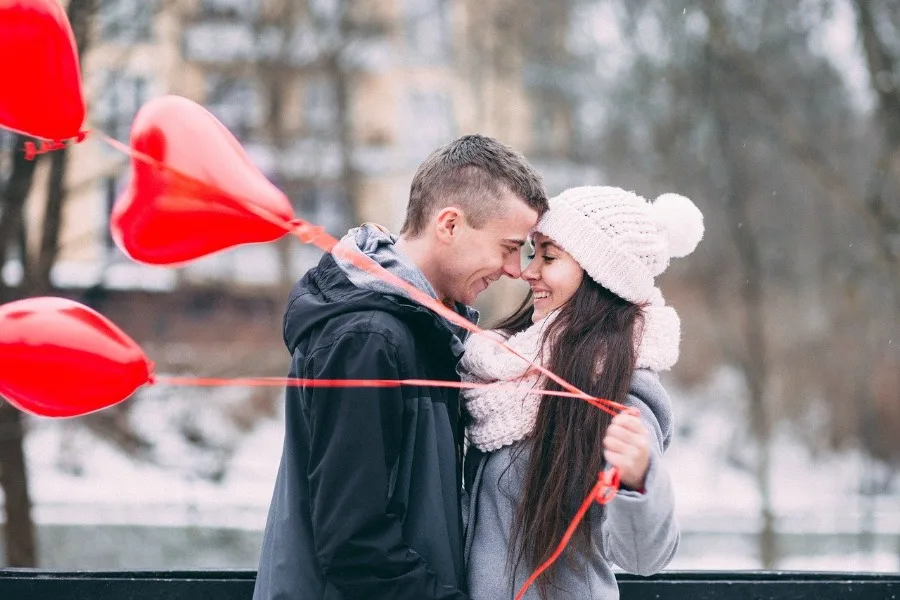 Dating and Apps
These days, the word 'dating' is usually followed by 'app.' We're focusing on Tinder and Tinder tips for women in this article, but in reality, the tips we're about to give could be applied to any dating app. We've gone with Tinder because it's the best-known and most-used.
You might not have used Tinder before, but most people know someone who has, and so we all have at least a basic idea about how it works. Swipe left if you're not interested in the person whose profile you're looking at, and swipe right if you are.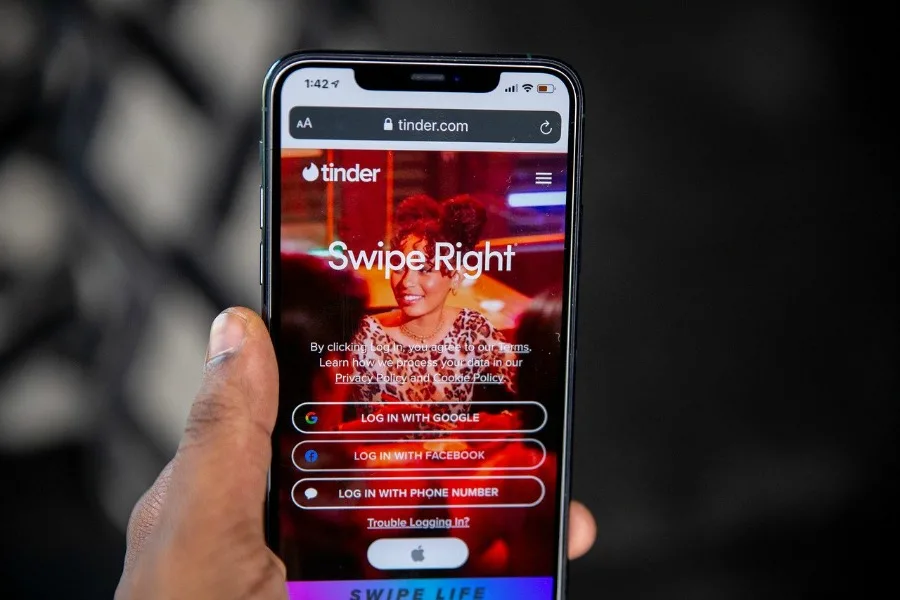 Some people might even tell you to shut your eyes and swipe right on everything because that's how you get multiple matches. That might be true, but that's also how games on online slots websites work. While we accept that you may eventually win big money if you keep on spinning the reels of an online slots UK, you might also run out of money to spend before you reach that point.
With dating apps, swap the word 'money' for 'patience.' Whether we're talking dating or online slots we're all still looking for that 'jackpot' moment, but there are more sensible ways to go about it when using dating apps.
We've talked enough now, so let's move on to sharing a few Tinder tips for women!
Ditch The Sexy Profile Pictures
Our first Tinder tip for women is to ditch the sexy profile picture. People don't just take sexy pictures for the sake of drawing other people's attention. We also do it because we want to feel good about ourselves, and pictures help us to capture the moment when we do. When we use those pictures on dating profiles, though, it can be problematic.
Our profile pictures are the first thing that prospective dates see, and they send a message. Show too much, and you're suggesting that you're looking for one night stands as opposed to dates. That's fine if a hookup if genuinely all you're after, but if you want something longer-term, go for a classy picture that leaves plenty to the imagination. If your date wants to see more, they're going to have to earn it!
Send The First Message
Sending the first message is our next Tinder tips for women. The first message in a conversation sets the tone. It also discourages the irritating pickup lines and inappropriate or disrespectful comments we sometimes get from people after a match.
If you speak first, you can start the conversation on your terms, and you can choose where it goes. Ask something that's either aligned with your own interests or based on the interests of the person you've matched with.
A more intimate conversation can follow later if you decide you're interested, but if your match can't hold a conversation through text, they're even less likely to be able to hold one in person.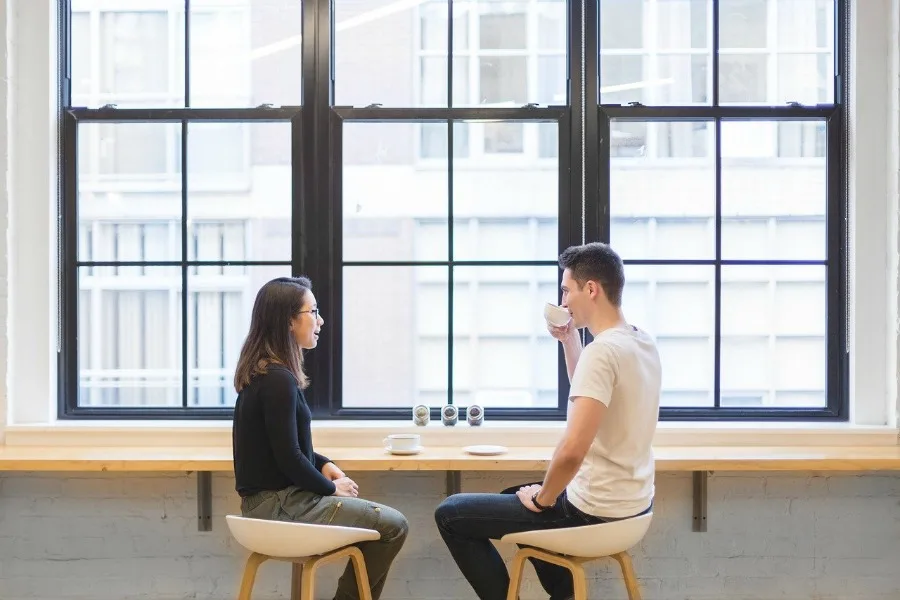 Go For A Coffee Date First
The third tip on our list of Tinder tips for women is to go on a short, public date first. If you're enjoying speaking to someone through a dating app, you're probably going to want to meet them in person eventually. When you do, insist on a coffee date first. Don't suggest going to a bar or a pub. We're not sure we'd even suggest going to a restaurant because the wine menu in a restaurant is tempting when you're nervous.
There is a myriad of reasons why you shouldn't drink on a first date, but the main one is that you'll lose some of your inhibitions. Even if you don't necessarily do something you might regret the next day, you'll probably say something you regret the next day.
We all know the cringe factor that comes with waking up after an embarrassing incident, and none of us want to feel it again. Go for a coffee, and have a friendly chat to start things off. You can always throw in a few drinks the next time around if you have a good time.
Stop Worrying About Message Timing
Next up on the list of Tinder tips for women is to stop worrying about message timing. We miss out on conversations on dating apps because we're too worried about looking 'desperate.' On the other hand, we sometimes let conversations drift because we suddenly realize we didn't get back to someone, and now we think it's too late to continue the conversation. It's time we let these concerns go.
We all live busy lives. Sometimes we have our phones in our hands and time to spare, and sometimes we don't. If you have the time, reply. If you don't, save it until later. If the person you're speaking to has respect for you and is genuinely interested, they'll be prepared to wait.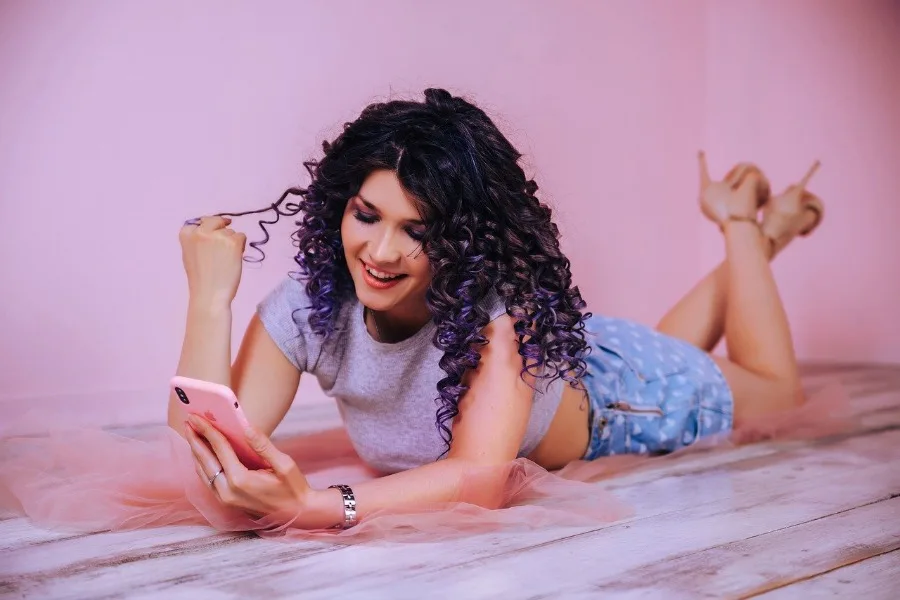 Even better, you could tell them why you're busy and why you can't talk until later. That way, they'll slowly get to know a little bit more about you and what you do with your time!
The whole "don't reply too fast" thing comes from a teenage way of thinking, and it should have been left behind with your teenage years – unless, of course, you're still a teenager now. Even so, don't let it dictate how and when you reply!
Be Yourself
Our last Tinder tips for women, and one of the most important is to be yourself! Above all else, be yourself. Don't pretend to be interested in things that you aren't. Don't underrepresent or overrepresent your circumstances.
If you tell lies or half-truths and then go on to get to know the person you're speaking to better, you're eventually going to get caught out. Be honest and give a genuine account of yourself, and if you're speaking to the right person, they'll be receptive to that approach.
You want to find someone to share the rest of your life with, so paint them a genuine picture of the life you have to share.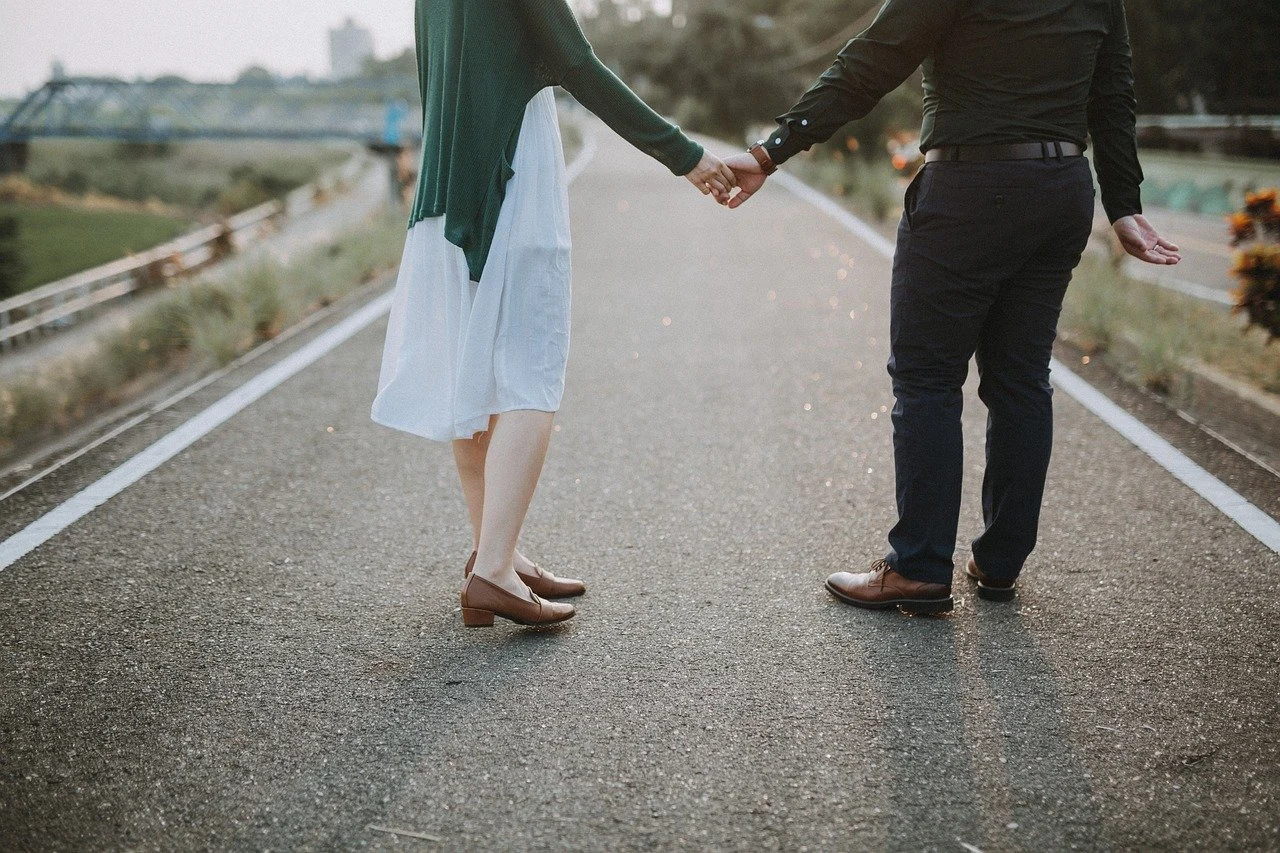 Final Thoughts on Tinder Tips for Women
No matter how frustrating dating apps can be at times, it's possible to find and create lasting relationships through using them. Being honest and sticking to these easy-to-follow guidelines and Tinder tips for women we've laid out above will help you do just that.