Most children have a long list of presents they want for Christmas! However, if your child shrugs his or her shoulders when you ask them for gift ideas, you may be feeling at a bit of a loss. Don't worry, though, as we have plenty of Christmas gift ideas for your kids for you to consider.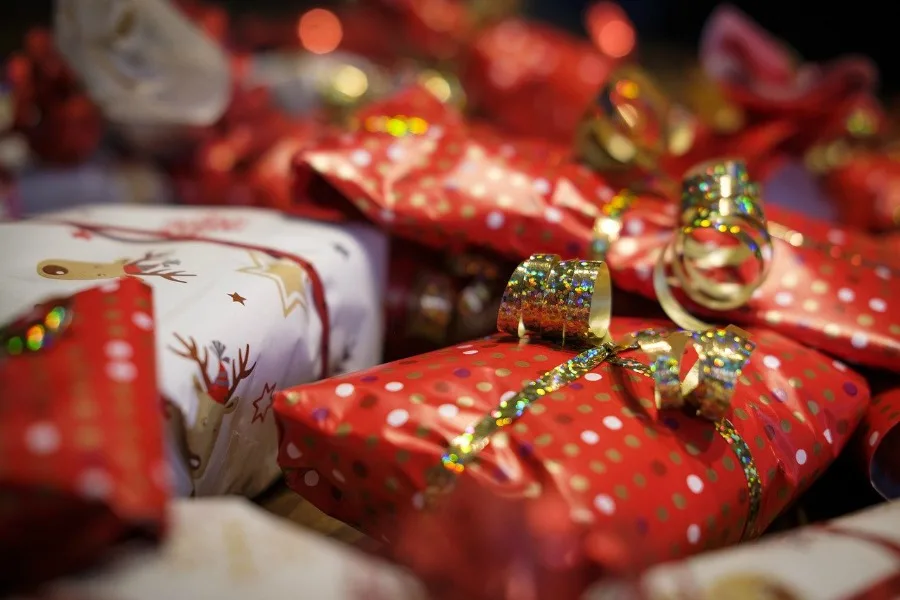 Car and Train Sets
One of the best Christmas gift ideas for your kids, especially for boys, is a car and/or train set. If you are looking to buy a toy for a special little boy then you should certainly consider one of the kids' cars & train sets available on the internet today.
Most boys, and many girls, love trains and car sets and these have become an almost essential toy in their upbringing. Take a look at some of the best car and train sets available below in order to help you make your decision regarding what one to buy:
KidKraft Bucket Top Mountain Train Set
The KidKraft Top Mountain Train Set comes complete with 55 pieces which include street signs, a fire truck, a police station, trees, townspeople, a deluxe airport, an airplane, a helicopter, and much more. And the great thing about these pieces is that they come in bright and vibrant colors – making this wooden train set a great centerpiece for any child's bedroom. This particular train set is suited to children between three and eight years old.
Tidlo Wooden Train Set
The Tidlo Wooden Train Set is a 100 piece train set. This means that this product includes everything you could possibly need in order to create an elaborate and exciting train track with all of the extras. Aside from the train, the carriages, and the tracks, there are also trees, people, and buildings. Therefore, your children can create an entire town rather than just a random train track. There are also a lot of little extras that give the perfect finishing touch as well, such as traffic lights. Again, this is a toy that is only suited to children who are aged over three years old.
KidKraft Wash N Go Wooden Deluxe Garage Set
The KidKraft WashN Go Wooden Deluxe Garage set is filled to the brim with unlimited fun. You'll be hard-pressed to find another car set that contains as much enjoyment as this one. This particular KidKraft toy boasts a red, blue, and yellow design, making it vibrant and fun to play with.
And it comes with all sorts of special features such as; a winding ramp from the top story to the bottom, a garage, six cars and trucks, a car wash, four townspeople, a ticket booth, a helicopter, a helipad, a gas station, and a moving elevator. It is worth noting that this is a toy that is only suited to children aged over three years old because of the small pieces included.
A Family Pet
Another of our great Christmas gift ideas for your kids is to get a family pet. I am sure you have heard the saying that a dog is for life, and not just for Christmas. This is most definitely the case. Just remember, this is only a gift idea that you should consider if you are serious about adding another family member to your clan and will continue to love and care for it!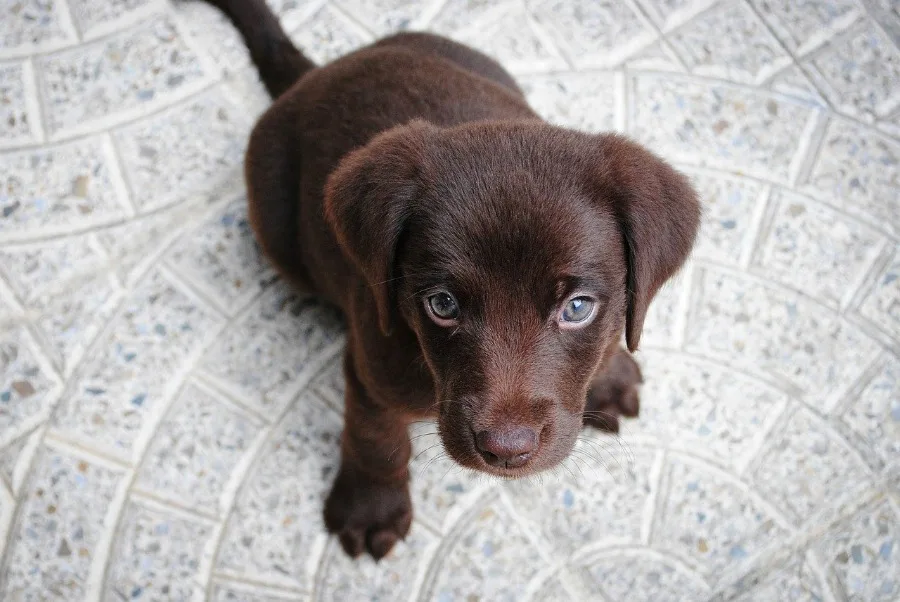 After all, a dog can change your life and should be a part of your family for life. Yes, for the better, but there is another mouth to feed and someone else to think about whenever you leave the home, so you need to make sure you are ready for this.
If you think that bringing another family member into the home would be the perfect gift for both now and the rest of your lives, check out https://chocolatelabradorretriever.ca/. Labradors make exceptional family dogs because of their loyal and friendly nature, and so this is certainly an option worth considering.
A Kid's Kitchen
Kids' kitchens are highly popular among young children, and make for great Christmas gift ideas for your kid. They provide an unlimited amount of entertainment because they are role-playing toys and so they revolve around the utilization of the imagination. It is unbelievable how much fun children can have making up new meals to 'cook' each and every day.
There are lots of kids' kitchens available on the internet and in stores around the country. Nevertheless, the Guidecraft Hideaway Playtime Kitchen is one that certainly stands out from the crowd.
This is the perfect kitchen for any little girly girl over the age of three because of its adorable design. The kitchen is pale pink, baby blue, and sherbet lemon in color. It features a light checker design and is extremely cute. Plus, it will enhance the current style of her bedroom when placed inside.
Not only is the look of the Guidecraft Hideaway Playtime Kitchen something to be wowed by, but so too is the number of different features this kitchen entails. Your little one will spend hours on end playing with this toy. From functioning knobs, to a dishwasher, to a clock, to a sink, and much more – the features are fun and plentiful. This is important because you do not want your child to be bored by their toy after a mere five minutes, which is the case for a lot of toys nowadays.
The price of this kids' kitchen is also very reasonable. Just remember to shop around first so you're sure to get the best price.
It is also worth noting that the Guidecraft Hideaway Playtime Kitchen does require assembly. However, it comes with easy to follow instructions that shouldn't be too difficult. So no worries about sitting on the floor surrounded by kitchen parts and instructions which may as well be written in a foreign language!
A Bike
When it comes to great Christmas gift ideas for your kids a bike is an awesome idea. When buying a kid's bike, it is important that it not only looks good but is of high quality too. There are some fantastic boys' bikes available in toy stores and on the internet today, with a good example being the Raleigh Turbo bike.
When it comes to the design of a bike you need to find the perfect balance between sportiness and excitement. The Raleigh Turbo 16 bike achieves this blend perfectly. The bike is black and neon green in color making for a very eye-catching bike. All in all, it is fair to say that there are not many bikes that boast a design as striking as this one.
The bike comes complete with a single-speed gear set which is perfect for first-time riders. The single-speed gear set also proves to be a lot safer for younger children. In addition, the bike boasts 16-inch wheels with sleek alloy wheels. The tires are black yet also have a neon green line through them too – adding an extra element of style to the equation.