Technology has made shopping for a car much easier and less time-consuming. So many dealerships now list their inventory online, that it's not uncommon to fall in love with a car before you even take it for a test drive. However, before you get too attached, take some time to do a little bit of research. Not only can this save you from possible heartbreak later down the line, it will also enable you to walk in the dealership knowledgeable and prepared. Here are some of the best steps to take when researching a used car online.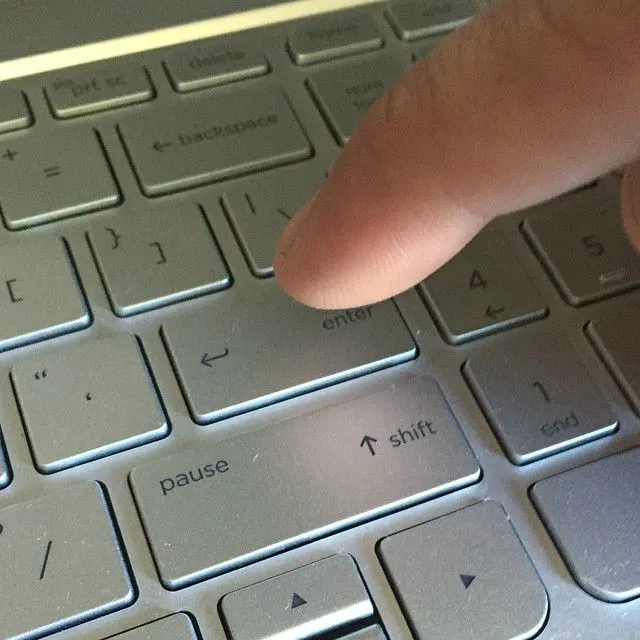 Research Reviews on the Make and Model
Once you have found a car you are seriously considering, do a thorough search on that specific make and model. While sites such as Consumer Reports and Cars.com are great places to start, be sure to also look for reviews from real people who have actually owned that make and model. This can reveal things such as safety concerns and common large-cost repairs.
Check CarFax
Researching a used car through CarFax can potentially pull up the vehicle's history reports where you can find a wealth of important information such as how many owners the vehicle has had, what mileage was on the last odometer reading, how well the owner(s) performed routine maintenance, and even whether or not that car was involved in any accidents. You can also find out if there are any current recalls on that make and model.
Kelly Blue Book Value
The Kelly Blue Book is a great source when researching a used car. This is where you can find out an estimate of the car's value based on make, model, year, mileage and condition. Finding out the car's value will help give you an idea of whether or not you are getting a good deal.
Check Certified Pre-Owned Vehicles
While browsing a dealer's online inventory, you may come across some certified pre-owned vehicles. These are vehicles in which someone, the dealership, manufacturer, or a third-party, has thoroughly inspected the car and given it some type of warranty with their seal of approval. The best types of certified pre-owned vehicles are the ones that have been certified by the manufacturer, as the warranty is reflected in the price of the car, and work can be done at any dealership that specializes in that particular make.