At a certain point in time, we have all been bearers of that undesirable burden related to keeping your household impeccably clean. First of all, I'd advise you to drop the idealistic perspective on this particular issue. No matter what you do, and no matter how hard you try, hardly is it ever going to be perfect. However, there is something even more relevant that you need to take into consideration. I'm talking about making a schedule, a cleaning schedule for your home.
The benefits of having a well-planned and organized list of daily chores make life so much easier. However, if you don't have the time to do it yourself, professional cleaners can help get it done. And if you were ever in a dilemma on whether you should make one or not, I'm here to give you the top 10 reasons why you should create a cleaning schedule for your home.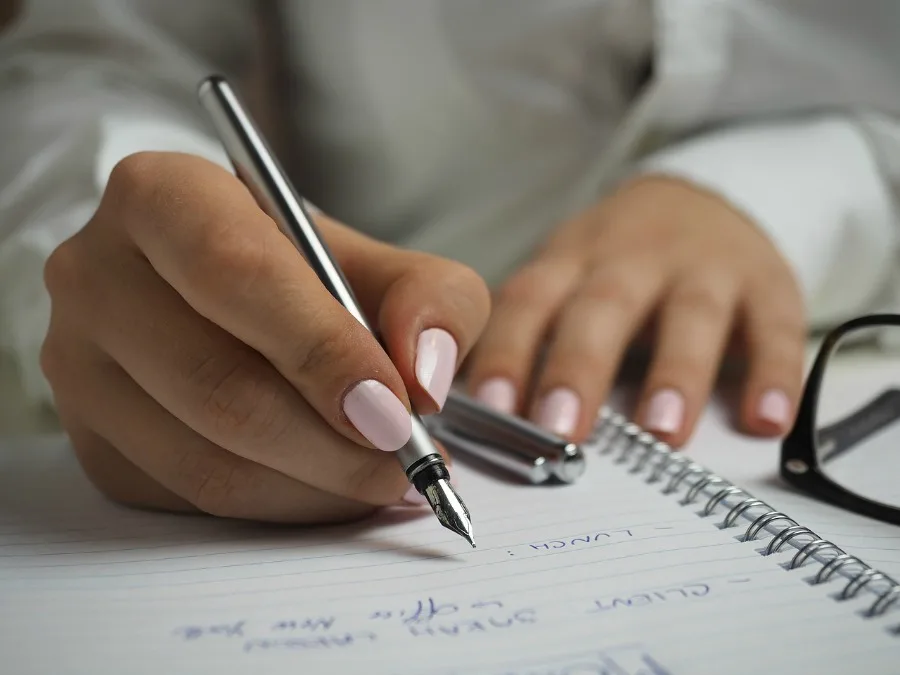 1. No More Pressure
If you do not have a proper schedule, and your cleaning habits are nothing else than long-haul cleaning sessions, we assume you feel a lot of pressure when the time comes for tidying up. Trust me, by having a house cleaning schedule, you're doing a big favor to your mental health. It's better to give up 15-20 minutes each day, than having to lose an entire day during the weekend.
2. Everyone Gets Involved
Having a well-planned cleaning schedule means that you can involve other family members in the process. This is a great opportunity, not only to get the job done quicker but to also build healthy and responsible habits in your kids. Every member of the household should have their designated task and be committed to doing it in a timely manner.
3. No More Fake Cleaning
We've all been in that situation when friends call us on the phone saying that they are going to pop by for a drink in a few minutes. Of course, none of us have a problem with that scenario, but our homes are not always in a sparkling state. After you hang up the phone, all hell breaks loose.
Now, this is the time when fake cleaning comes to the stage. The problem with it is that it can be ridiculously stressful. However, when you are consistent with your cleaning habits and you have a cleaning schedule that you adhere to, stress is no longer something you feel in these cases.
4. Enjoyable Spare Time
Your free time will not be suffocated by the stress that arises from knowing that your home needs cleaning. When you're faced with neat and tidy surroundings, instead of messy ones, you're bound to feel relaxed and not stressed out. This is your ticket for having more enjoyable spare time.
5. No More Lost Stuff
By keeping your home tidy on a regular basis, the likelihood that you will not be able to find a particular thing you are looking for, gets decreased. No more wandering about and getting mad at yourself for not knowing where something is.
6. It's Tidy Most of the Time
If you are deeply engaged with your cleaning schedule, and you do the given tasks each day, your home will end up being tidy most of the time. Even though it will not be impeccably clean (for there is always something more to be done), at least it will not be disturbingly messy. If this isn't a big relief, I don't know what is!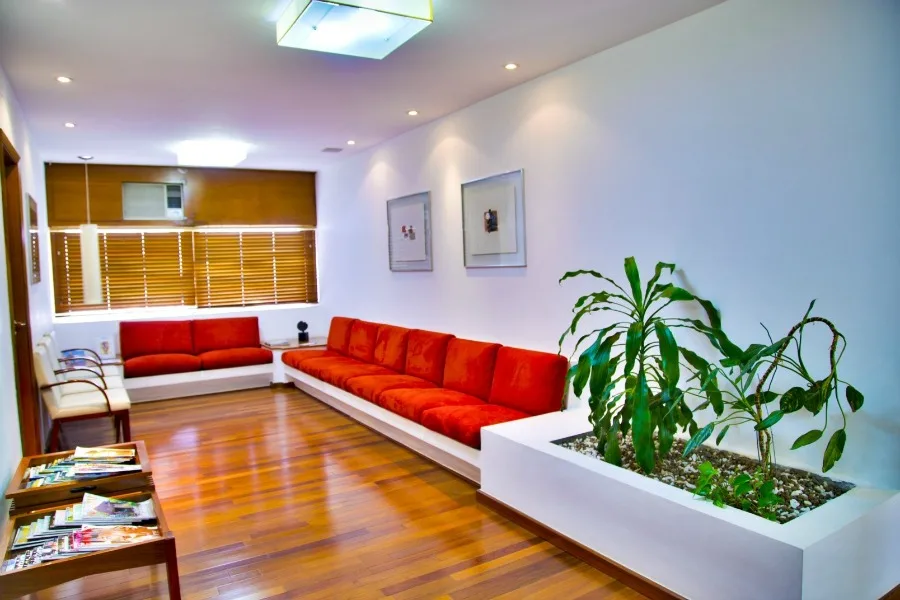 7. Keeps Your Priorities Straight
Sometimes, we postpone cleaning because it is too overwhelming. Where do we start? What should be done? When you create a cleaning schedule, it gives you enough space and time to actually make sense of your priorities. After you decide on what should be on the top of the list, you move a step closer to having less mess in your home.
8. More Family Time
When your home is neat and tidy most of the time, what you have in your hands is extra spare time. There is no need for a marathon-like cleaning session that eats up your whole day. Now, you can enjoy your family time as it should be enjoyed. Plus, you won't be grumpy due to the fact that cleaning awaits!
9. Sense of Accomplishment
There are some psychological intricacies hidden behind our advice. Look, when you are consistently fulfilling your tasks, in due time, without mistake, a great sense of accomplishment arises from it. Even if it's a small thing like vacuuming or dusting, it still makes you feel like you have achieved a goal (which you have). Trust me, if you've had a bad day at work, and you come home and do something you were supposed to do, you are going to feel a bit better about yourself, no doubt about it.
10. Your Home Will be Your Favorite Place Once Again
A sense of accomplishment entwined with a beautiful sight of cleanliness will make you fall in love with your home once more. You will not prefer to spend your days somewhere else because you are trying to avoid having to do the cleaning. This is an important thing. We want you to love your home, and we want you to feel comfortable being yourself in it.
Get Some Help
The only thing sticking to a cleaning schedule for your home takes, is a little bit of time and dedication. There's really no need to go above and beyond with what you have to accomplish on a daily basis. Sticking to quick, easy, and efficient tasks is probably the best decision you can possibly make. Keep it simple, be consistent, engage other family members, and above all, ENJOY your spare time without those house maintenance responsibilities hanging around your neck. If you don't want to be bothered, House Cleaning Helpling – UK offers the most reliable services you should seriously take into consideration.