Today, hybrids are all the rage. These vehicles powered by a combination of gasoline and electricity are much more popular than they were just a few short years ago. However, despite the increase in popularity, there are still quite a few myths about hybrid cars hanging around.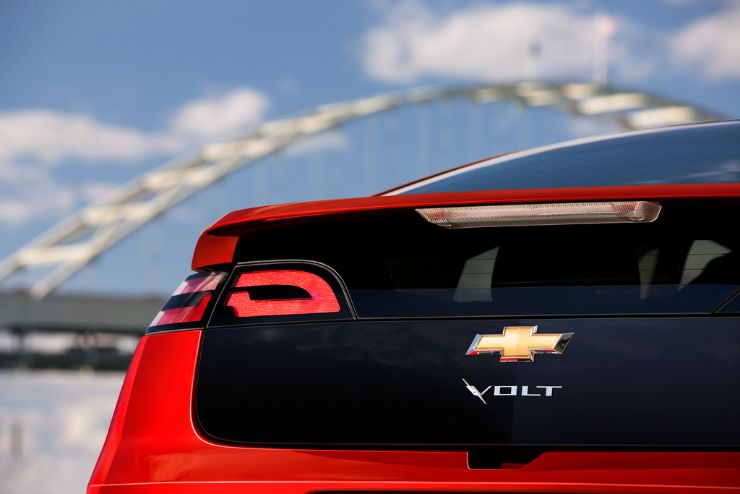 Here are a few of the most common hybrid car myths and why they are just that, a myth.
All Hybrids Have to Be Plugged In
When one thinks of 'electricity', power cords, sockets and outlets automatically come to mind. Yet today's hybrids do not need to be plugged in. In fact, there are actually very few hybrid vehicles on the market that still require being plugged in. Instead these cars use a system known as regenerative braking. This is basically the same concept used in locomotives. Energy that is usually lost when the vehicle slows down or stops is reclaimed and routed to the hybrid's rechargeable batteries. In addition, the gas engine is also used to transfer energy to the batteries. This entire process is automatic, so no special requirements, such as having to plug the car in, are placed on the driver.
Hybrids Have No Power
This is simply not true. Many hybrids are share the same horsepower system as gasoline powered cars. One popular hybrid brand exceeds 300 horsepower and will go from 0 to 60 mph in less than six seconds. Adding an electric motor and batteries to the drivetrain does not automatically equal diminished performance. In fact, combining an electric motor and a gasoline engine gives engineers more control to emphasize power, easily getting up to highway speeds while remaining efficient.
Be sure to catch the rest of the rest of this article, Top Myths About Hybrid Cars, here.
Image via Flickr