A ring can mean different things to different people. To some, it is a mark of a milestone in a relationship, while to others, it is a fashion statement, making rings one of the best ways to gift your loved ones.
Rings come in various varieties, including gold, diamonds, sapphire, peridot, ruby, pearls, and other precious materials.
If you want to get yourself or a loved one a ring that will leave them wowed and turn heads, this post offers a guide into some of the most unusual rings you may want to consider.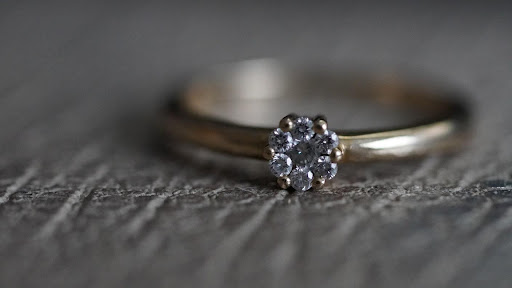 Peridot Rings
Peridot is a natural stone composed of gem-quality olivine and other silicate minerals. It is among the few gemstones with one color; beautiful orange green.
However, having one color doesn't mean that all peridot stones look alike. Their shades can vary widely based on the stone's iron content.
If you or your special person loves color, a lime green peridot ring can be a perfect gift for them on their birthday or as a mark of a relationship milestone such as an engagement or wedding.
There is a wide variety of peridot rings that are sure to turn heads. If you want the best deal on peridot rings, this white gold peridot ring collection can help you get the best offers in the market.
Old Cut Diamond and Sapphire Ring
A mix of two precious stones is better than one, which is what you get with this unusual ring. The ring features a single old cut diamond at the center surrounded by a halo of deep blue sapphires that exudes a feeling of boldness. Its mount is made of ornate platinum with small diamond shoulders.
This ring on the finger is sure to turn heads because it stands out. So if giving that special person a wow moment is what you are looking for, you may consider this old diamond and sapphire ring.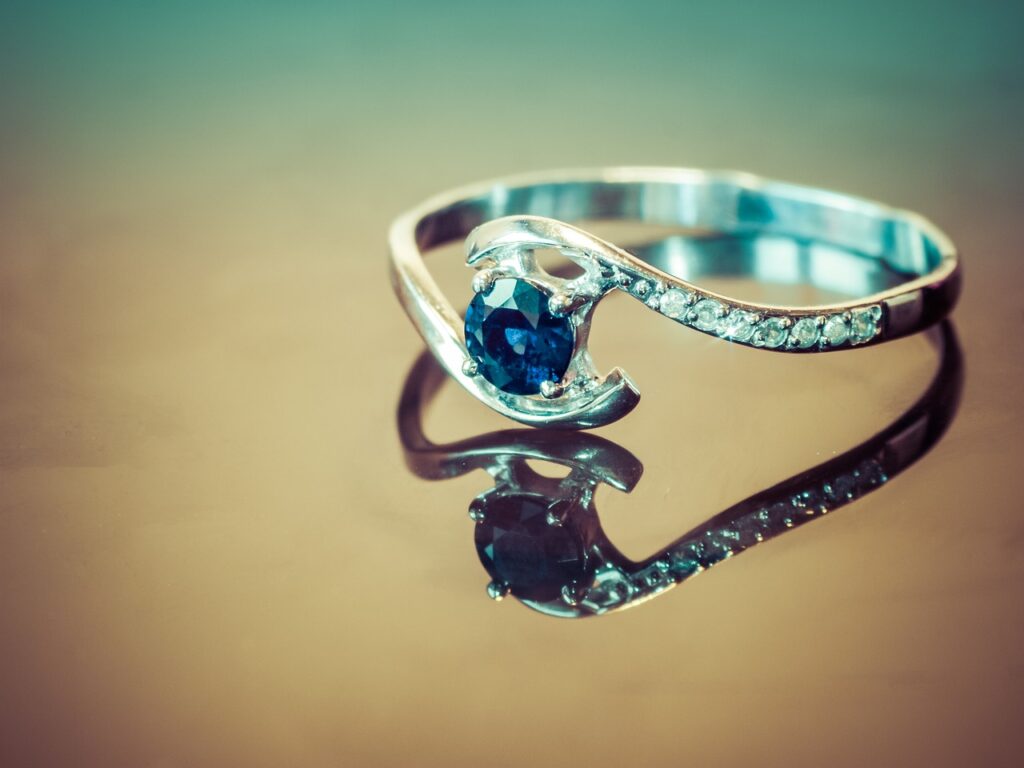 Fleur – Vintage Diamond Ring
If you are inclined to a vintage look, the Fleur-Vintage Diamond ring is your ring of choice. Its design is inspired by the Fleur De Lis, an art form used to decorate French saints.
This unusual ring features an intricate art deco platinum mount and single but skillfully cut diamond at the center, and a highly decorated shoulder to complement the diamond.
Everything about this ring exudes class, and you may want to consider it if a classy vintage look is your style.
Tanzanite Rings
Tanzanite is a scarce precious stone mined at the base of Mt Kilimanjaro in the eastern African country called Tanzania, from which it borrows its name. This rarest of all rare stones is 1000 times rarer than diamonds because it is only found in one region in the foothills of Kilimanjaro.
When skillfully cut, this gem has a sapphire-like color but has an added rare color characteristic known as trichroism. Trichroism is the ability to exhibit a wide array of colors under different light conditions. If you want a unique and unusual ring, a tanzanite ring is what you need to go for.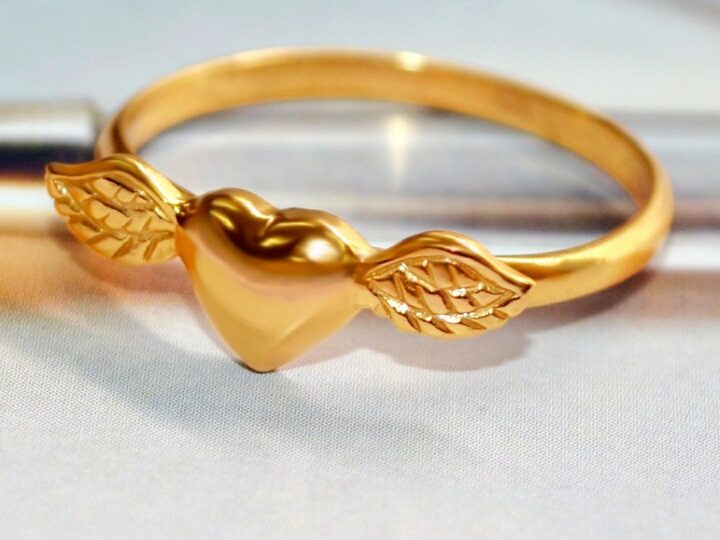 Gold Rings
Gold has had its appeal for centuries and never loses it. In fact, millions of people are turning to gold because it is not affected much by market fluctuations.
Gold will almost always get heads turning and is a powerful fashion and class statement. Additionally, gold goes well in combination with precious stones. But if pure gold is your thing, go for it.
There are millions of rings in the market to choose from, which can be overwhelming. Unfortunately, there are also very many phony jewelry traders out there.
To ensure that you are not duped, it is always best to buy your precious jewely rand unusual rings on sites and establishments whose reputation is verifiable.