Giving a gift is about more than exchanging material goods – it is one of the ways that we show love and respect for the people in our lives. Therefore, when you give a gift, it is important to put some thought and attention into choosing the perfect present.
Doing so will send a message that you wish the recipient nothing but good things. However, sending the wrong gift can be disappointing or extremely insulting, depending on how wrong you get it!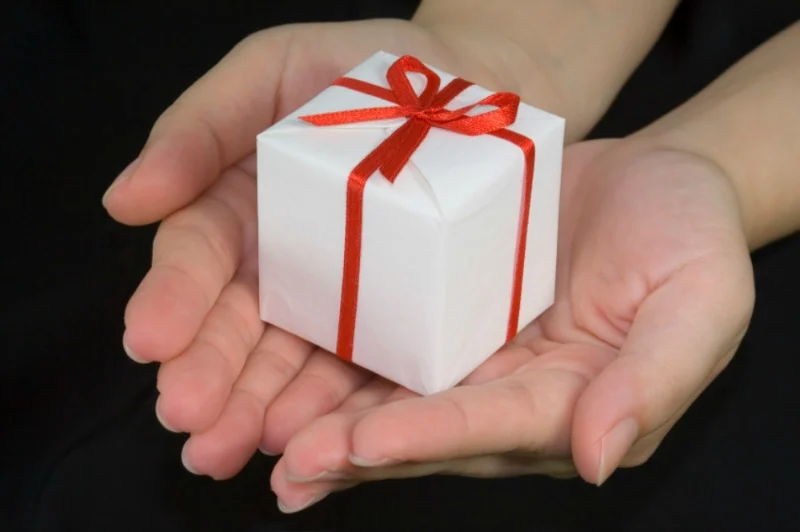 Giving the Perfect Gift
Unfortunately, whether buying for Mother's Day, Christmas, or a birthday, it can be difficult to get it right. If you don't want to find yourself scrambling around for the right gift until inspiration hits and miserably missing the mark, here are some tips that will ensure you always give the perfect gift:
Pay Attention
The key to choosing the perfect gift for anyone of any age for any occasion is to pay attention. Only by observing your friends and family, their interests, and their quirks can you ever hope to pick out the perfect gift that they will love.
There may be an endless number of gifts to choose from, but unless you know the likes and dislikes of the recipient, you will struggle to pick out the right thing; the thing that makes them jump up and down with glee, and that is what you want to do.
Gift by Personality
It is important to consider the personality of the person you are giving to if you want to avoid an awkward exchange of gifts. For example, your sister may be into fashion, but she's not the showy type. So, buying her an outrageous outfit with a designer label probably wouldn't go down well, whereas the gift of a classic Chanel piece would likely be a big hit. Tailor the gift not only to the interests but the personality, and you can't fail to be one of the best gift-givers in your circle.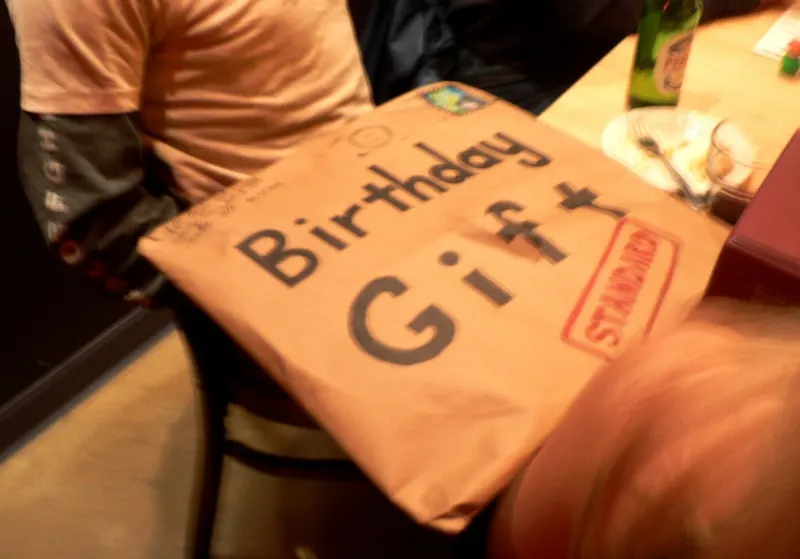 Consider the Occasion
There are many cool things to buy online, but you need to consider the occasion before you go ahead and purchase them. For example, the gift of a funky welcome mat may go down well as a housewarming gift, but it's unlikely to light up your best friend's face if you present it to her on her 30th birthday.
There are many different occasions that you may need to purchase a gift for. One idea is to look into wholesale diamonds for a special occasion such as a proposal. There are also fashion rings you can purchase and gift to your partner that are eye-catching and beautifully made.
Give a Charity Gift
If you know someone who is impossible to buy for, who already seems to have everything they could want, or who is a minimalist by nature, you can still get them something they will treasure. Go for a charity gift, which sees your money used to help animals and people who are not as fortunate as you and your family, and all parties will be happy.
The key is to find a cause that is close to the participant's heart and choose the charity accordingly. So, if your recipient is an animal lover, give to a dog rescue charity, or if they love art, donate to a local museum in their name.
Gift by Hobby or Interest
Most of your friends and family members will have at least one hobby or interest they are passionate about. Perhaps your uncle loves wine, or your brother is mad about football. Use this to your advantage, buy them something niche-related and show them that you have been listening to their impassioned talks and you do get how important wine/football/art is in their life.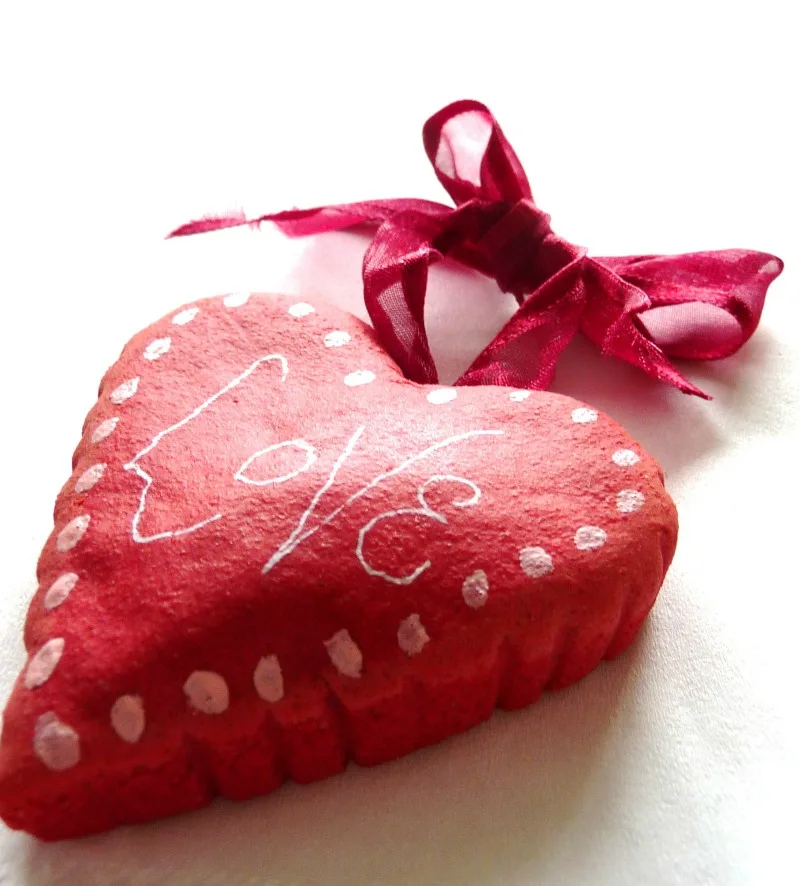 Be Creative
Quirky and unique gifts tend to be particularly well received as they show that you have put a lot of time, care, and love into your gift. So, if you have a particular skill that can be used to create a handmade gift, put it to good use, but do so in a way that shows you know your friend or family member inside out by making something related to one of their interests in some way. This could be something as simple as a knitted scarf to something a bit more creative like a painting or a poem. Think about what they would enjoy and get to work.
Gift by Star Sign
If you have a family member who's forever reading their horoscope or who has an interest in the esoteric or unusual, you can almost certainly gain gifting brownie points by buying them something related to their star sign.
You can manage to go for a more personalized gift by reading a lot about their zodiac sign. For instance, Virgos are known for their practical nature, and they prefer gifts that are useful and have a purpose. They are often drawn to items that are helpful around the house or office, such as a nice set of tools or a well-made piece of furniture.
Virgos also appreciate gifts that are unique and different, so avoid giving them something that everyone else has. If a family member is a Virgo, you can read a lot more about the personality traits of Virgo to get the perfect gift for them. Geminis, on the other hand, are more intrigued by ideas and concepts than tangible objects. They love to receive books, tickets to a show, or anything else that allows them to explore new interests.
You can buy all kinds of jewelry, crystals, and clothing that relate to astrological symbols and birthstones and they are particularly good for gifting people on their birthdays.
Gift an Adventure
Gifting material goods is all good and well, but sometimes you simply can't find anything that your friend would appreciate. They already have all the essentials and plenty of non-essentials too, so what do you do? You think outside the box and buy them the gift of an experience.
There are so many adventure activity experiences, from driving a Ferrari around a racetrack to going up in a hot air balloon, that you should have no difficulty finding an adventure gift that everyone in your life will love, and they are almost universally well-received, providing you take into account the recipient's likes and dislikes and all of the other points discussed in this guide.
For example, you should avoid booking a hot air balloon ride for someone who is afraid of heights or a wine-tasting event for your friend whom you've only ever seen drinking beer; think of what they like and find an adventure that matches up to avoid a gifting failure.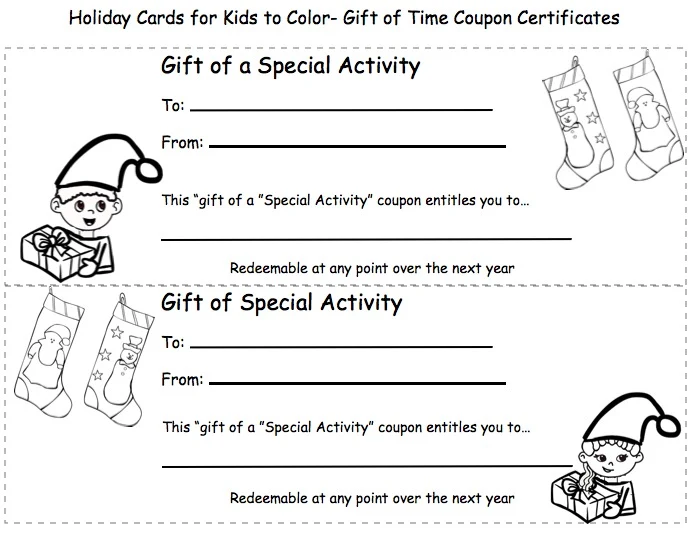 Gift Yourself
If all else fails and you really can't think of a suitable gift for your granny or your great-uncle, you could consider gifting them your time. Print out coupons promising to do the chores, walk the dogs, accompany them shopping, or anything else you think they might enjoy or need help with and they will be over the moon. Just make sure you honor your coupons, or this great gift will soon turn sour.
Make it Meaningful
As you can see, there are tons of options when it comes to giving gifts that really show you care, but whatever gifts you want to give, the most important thing you can do is make your purchases meaningful and give them with love!