Forget the kitchen, the living room is often the hub of the modern day home. It's where large families can congregate to chat, fight over the tv remote, and relax after a long day at work or school. We spend a lot of time in our living rooms and they have to function in a lot of different ways. If your living room isn't working for you, or it's time for an update, take a look at these tips and tricks on how to upgrade your living room.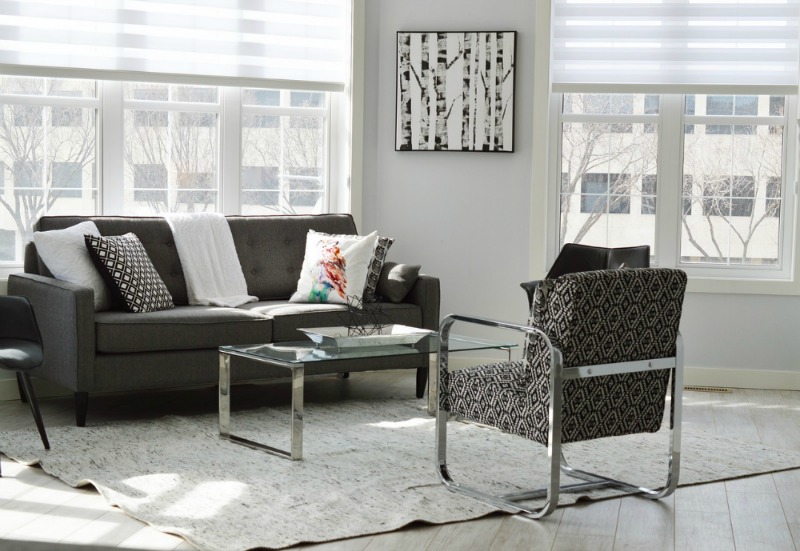 Paint
Paint is a hugely transformative and cheap way to give your living room the lift it needs. Consider color in general in your living room. If you like a clean modernist style consider white with accents of blue, green, and gray around the room. White walls with potted plants of flowers, and some gray blankets and rugs works well. If you'd like to inject a bit more color into your living room why not try a mustard yellow of wallpapering a statement wall? These are both great ways to add some fun and warmth to the hub of your home, without going overboard.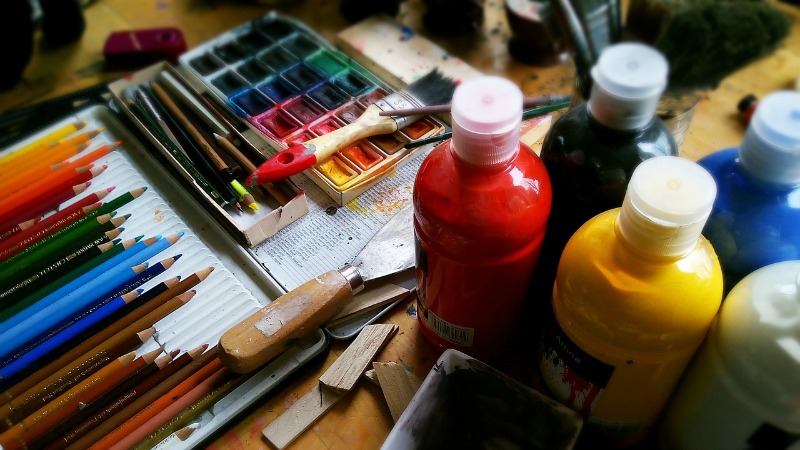 image via pixabay
Accessories
Speaking of paint, why not accessorize your living room with some paintings. The walls can often look a bit sparse and with only a tv on them, they aren't very aesthetically pleasing. Buy a cheap print and frame it, hanging a framed print instantly makes it look more expensive. Also invest in a rug, cushion, perhaps a coffee table or an ottoman too. The clash of fabrics and materials will help to give your room another dimension and add some personality. Bookcases are also a great addition to a living room. The are highly practical but also look beautiful when filled with books.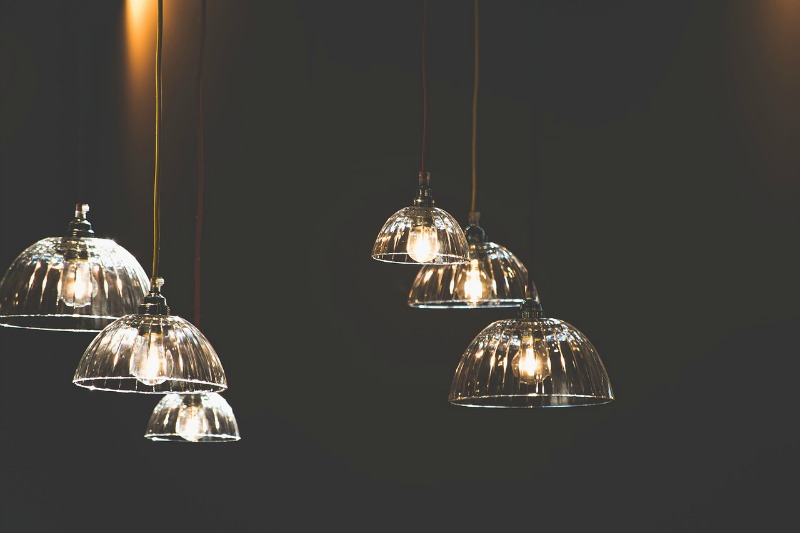 Light
Focus on the light that enters the living room. If you only have a limited amount of natural light you'll need to harness light in other ways. Buying large mirrors and propping them against the wall or hanging them over the mantelpiece is a good idea. This will bounce light around the room and create the illusion of extra space. Candles and fairy lights are a pretty way to add some bursts of light too. If you have a fireplace these can provide atmospheric light in the evenings. Gas fireplace products are particularly good as you never have to buy or chop firewood and they exude constant heat. Consider your light shade too. Sometimes light shades can absorb light, or produce cold light. Light shades with a copper colored rim are perfect for creating a warm feel in the room.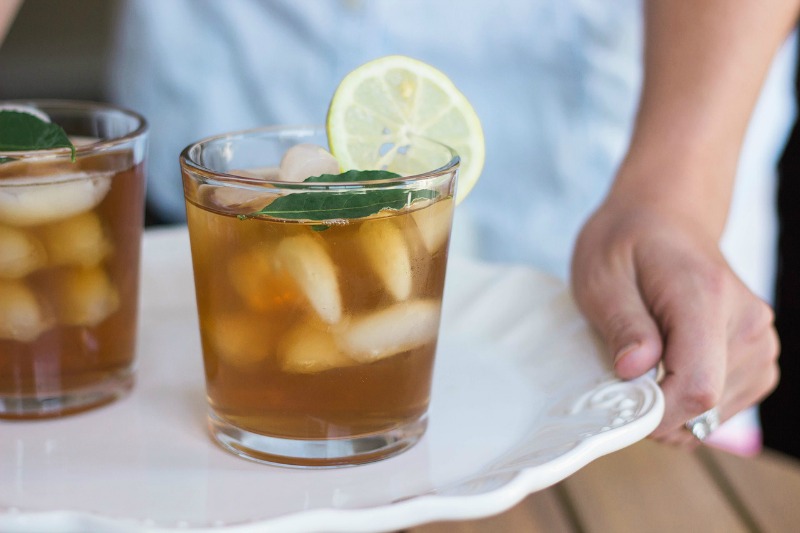 Hosting
If you host parties at your house the chances are the living room and dining room are where your guests relax. Set up a drinks tray and position it on a shelf in the living room. This means that if some impromptu parties or get together occur you have an entertaining space ready.