Although more than half of Millennials and Gen Xers say cost is a barrier to leisure travel, that won't stop the thousands of attendees who will travel to Orlando this fall for the 23rd Epcot International Food and Wine Festival. Walt Disney World may be associated with childlike magic, but it's also got its fair share of culinary masterpieces. And there's no better way to enjoy what the world has to offer than by taking a tantalizing trip around all the different showcase booths at Epcot.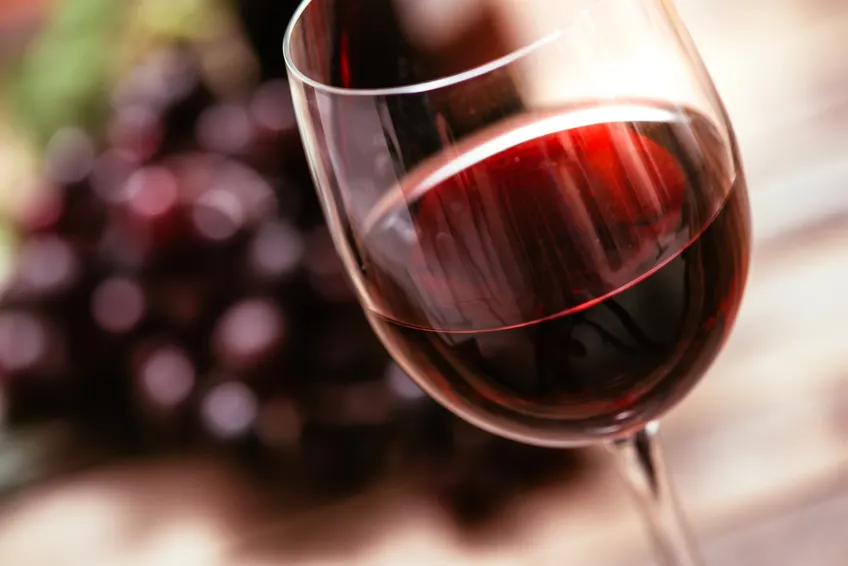 Walt Disney World's Epcot International Food and Wine Festival began this year on August 30 — and it's been expanded to allow even more guests to experience the fun. This year, the festival will run for 75 days, ending on November 12. This year's festival will feature culinary seminars and numerous concerts; if you aren't dazzled enough by the dishes, wait until you hear about the musical lineup that includes everyone from Smash Mouth to Hanson (yes, you can live out your 90's kid dreams with wine in-hand!).
The wine is an exciting attraction for those who attend the Epcot International Food and Wine Festival. And for those 43% of legal drinkers who prefer beer over wine and spirits, there are ales and stouts to be found, too. But of course, the main draw of the festival is getting the chance to sample culinary creations from all over the globe. This year, there'll be nearly 40 different booths to try out. Typically, each booth offers tapas-sized portions of a few different dishes. While you can already dine around the world when you go to Epcot, these plates usually feature fare you can't normally find in the park.
You can try beer-braised beef from Belgium, a Brazilian seafood stew, and delightful lamb meatballs from New Zealand — and you don't have to walk too far to taste them all. And although 70% of U.S. adults own a grill or a smoker, chances are that you won't be able to recreate these flavors at home. You might as well pay the nominal fee (or use one of your dining plans; allotted daily snack options) and try as much as you can while the Epcot International Food and Wine Festival lasts.
Fortunately, a valid Epcot admission is all you need to get in on the fun — though there are extra workshops, pairings, and seminars that fill up quickly. And if Epcot isn't your thing, you can still enjoy a host of spooky-good new foods at the Magic Kingdom and other parks that were specifically developed to celebrate Halloween and the whole autumnal season.
You might have thought that Orlando was just for the little ones, but the success of the Epcot International Food and Wine Festival proves that grown-ups can have just as much (if not more) fun in this magical land. Granted, it's a different kind of fun that appeals to those with sophisticated palates and an affinity for alcohol. But if you dismissed the idea of Walt Disney World for your fall vacation, you might want to think twice — especially if you consider yourself to be a foodie.