Are you wondering how to shop for the best apparels this winter season? Shopping for your favorite outfits like skinny jeans & a tee or designer wear is quite exciting, but when it comes to buying specific seasonal clothes, you need to put on your thinking cap. With so many different brands and designs to choose from, buying the right kind of clothes becomes even more challenging. And the costs can really add up! However, put your worries aside, as I share some of my favorite money-saving tips for shopping for the best winter clothes for women without any hassle.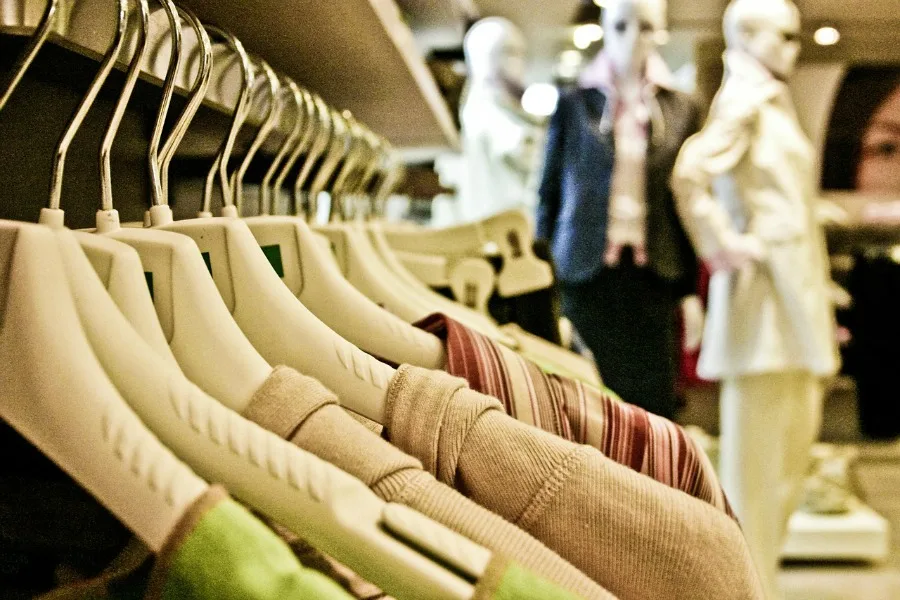 Look Out For Price & Quality
When it comes to shopping for winter clothes for women, we all want to look our best, and wear classy clothes that reflect our personal fashion sense and the style tips we learned from our mom. However, many winter clothing, especially coats, leather jackets, cardigans, and cashmere sweaters can be quite pricey. Therefore, considering the price-quality relationship when purchasing such clothes is a must.
It's also wise to buy durable fabric designed with the best types of insulation for coats and jackets such as 'down' and 'fleece'. Look for waterproof materials and sizes that best fit your body shape. This is also true when it comes to buying special outfits like swimwear, sportswear, and formal wear, which you can even gift to your best friend.
Keep A List with You
Another good idea when shopping for winter clothes for women is to make a list of the type clothes and apparel you want to buy before you head out to the stores. This will help keep you from overspending. Simply jot down the type of clothes you need like sweaters, trench, boots, stockings, gloves, and coats along with brands you wish to purchase.
Use the list to organize your shopping spree effectively and purchase all the items you require. Shopping from top brands is quite exciting but requires planning. Save time by searching online for designs and prices before hitting any outlet. Whether you are buying Versace, American Apparels or Voyageur, make sure you do your homework first.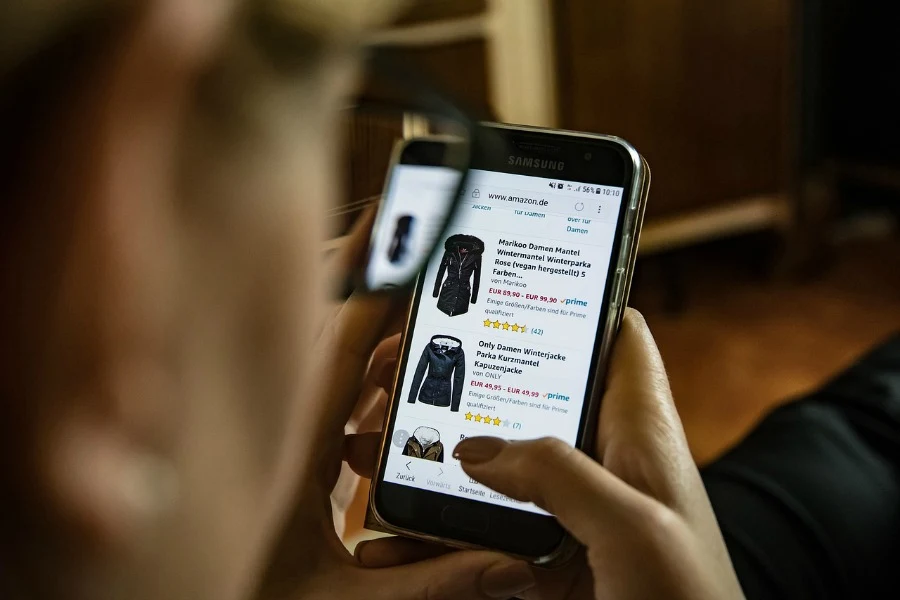 Buy From Online Stores
When it comes to buying winter clothes for women, I would highly recommend purchasing at online stores because they often offer winter outfits at discounted rates. All designer stores have a large collection on display with an impressive variety of designs to choose from. You have the option of buying from discount racks and getting the items delivered to your doorstep. With a convenient refund policy, you can also choose to exchange an item if it does not fit.
Buy On Holidays & Offseason
Another great way to save money is to buy winter clothing from clearance racks or in the off-season when most stores have clothes displayed at discounted rates. Avoid buying winter clothes in December-January because prices are at their peak during this time. Instead, buy clothes at the end of the season or on special occasions like Christmas or Easter to take advantage of hefty discounts.
Consider Premium Factory Outlets
You should also consider buying top brand winter outfits from factory outlets instead of market stores. These outlets often offer quality clothes at low rates. In fact, you can save up to 50% by shopping at a factory outlet compared to their retail outlet. The only drawback here is that you will not get the latest season's designs and the variety may not be the same as that which is available at the retail outlets.