As the new year approaches, more and more people are thinking about what resolutions they can make to improve the quality of their life. In many cases, people start to consider changes they can implement for the purpose of optimizing their health. If you're looking for health strategies you can start using to ensure that you obtain a great level of wellness in 2016, the following strategies can be of great use to you: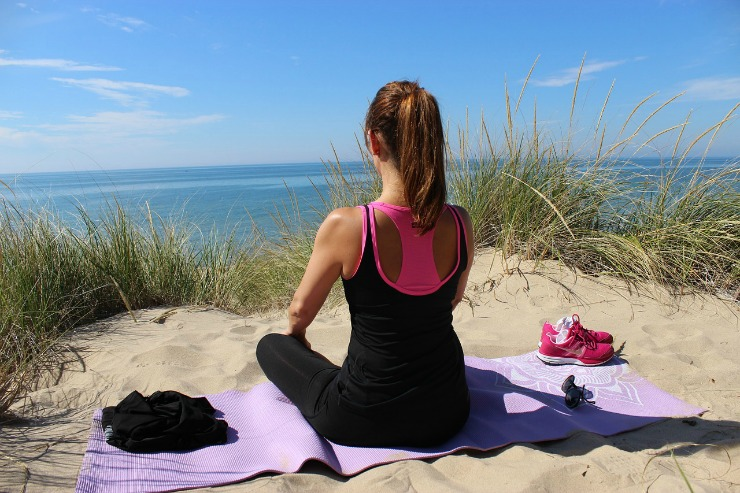 1. Invest In Digestive Care
While there is much contention about the nature of disease, many health and medical professionals agree that many of them start in the stomach. Since this is the case, it's a good idea to ensure that your digestive system is functioning at its very best. While there are several products that can aid you in your quest for optimal digestive health, you should definitely consider BetterGenix digestive products. Their EnzymeGenix contains numerous properties that support healthy digestion, including an enteric coating which releases enzymes at the ideal digestive intervals.
2. Hire A Trainer
While many people know that they need to work out to obtain optimal health, they put it off and remain sedentary. Leading a sedentary lifestyle can have a wide range of adverse outcomes, including the fact that it makes you more susceptible to unwanted diseases like depression, diabetes, and heart disease. If you find that you don't seem to possess the internal motivation and will power necessary to start and adhere to a physical activity program, hiring a trainer may be the perfect solution. Fitness professionals will typically be able to provide you with customized exercise solutions that work for your lifestyle while simultaneously encouraging you to continue participating in your program.
3. Meditate
While it's great to lead an active lifestyle, it's also important to set aside several moments each day during which you meditate. Meditation is important for numerous reasons, including the fact that it enables you to clear your mind following a long day in which your brain has been running all over the place. Allowing your brain to rest can help aid the rejuvenation process so your mind can function optimally the next day!
Don't Delay-Embrace A Healthy Lifestyle
If you're sick of being ill and want to start leading a life of wellness, the tips outlined above can help you realize your vision of excellent health. By investing in digestive care, hiring a trainer, and meditating regularly, you will likely find that you start leading the life of profound health that you desire.