SPONSOR SPOTLIGHT
This is a sponsored post for Wellness Pet Foods. Regardless, all opinions are my own.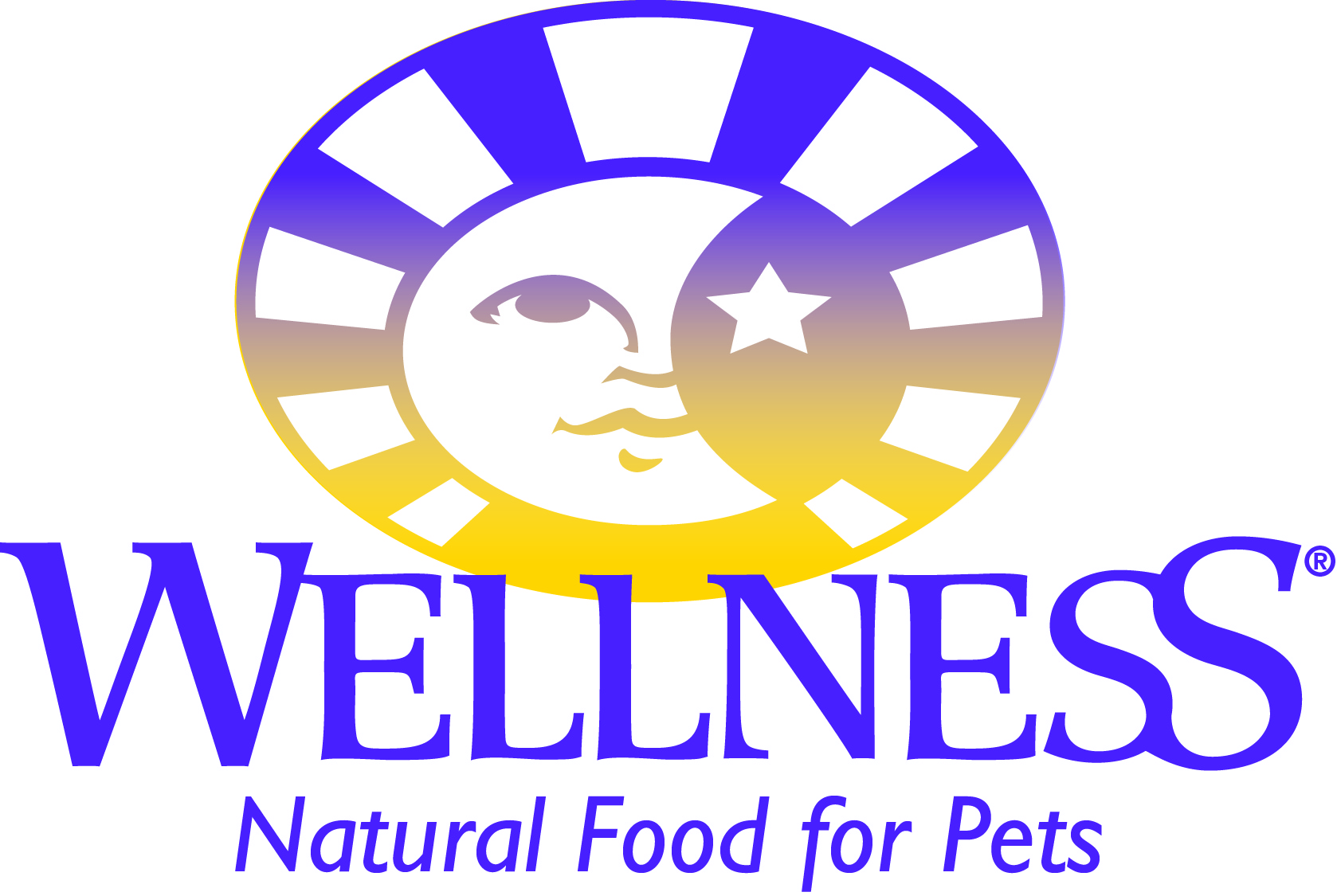 You wouldn't feed your spouse or child a diet full of artificial colors, flavors or ingredients, nor would you want to feed him or her a diet that did not even come close to meeting their nutritional needs, so why would you want to feed your other beloved family member – you know, the one that greets you at the door with tail wagging, always happy to see you and loving you unconditionally – anything less than a natural diet that really meets all of their needs?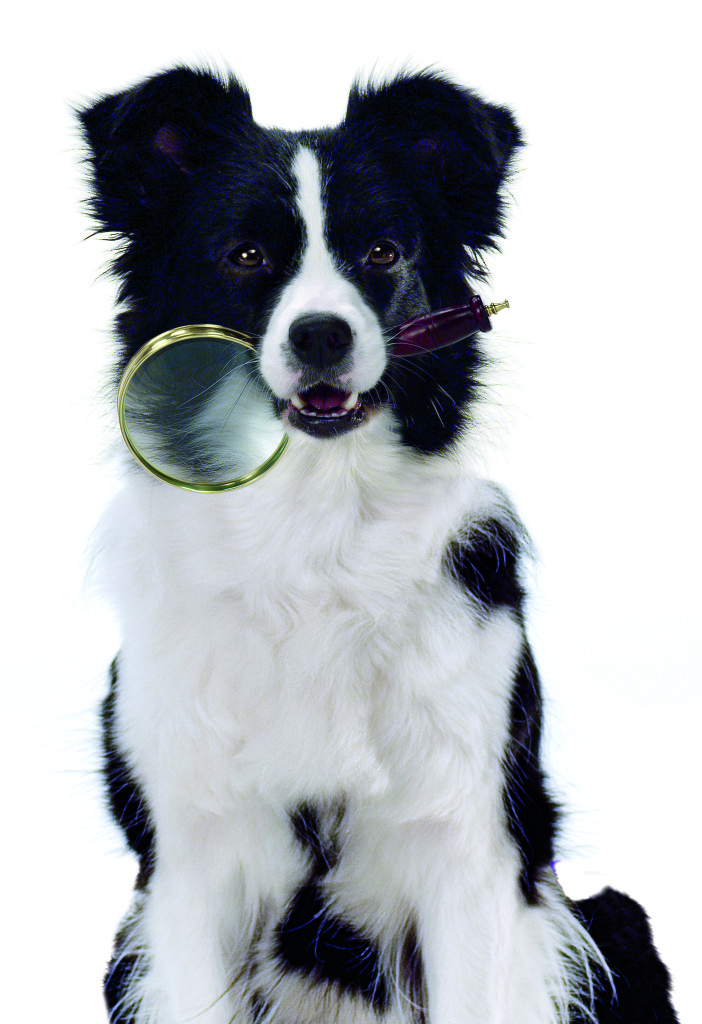 A diet formulated with wholesome, natural ingredients could actually help your dog live a longer, healthier life. According to Dr. Al Townshend, staff Veterinarian at Wellness® Pet Food, natural dog food diets are important for many reasons that go beyond just basic nutrition. "Natural diets offer ingredients with some important health benefits such as probiotics, those good bacteria that are essential for a healthy immune system and digestive tract; glucosamine and chondroitin for joint health; omega-3 fatty acids or fish oils for heart and kidney health; and added digestive supplements to enhance digestibility to get the very best benefits from quality proteins and fats."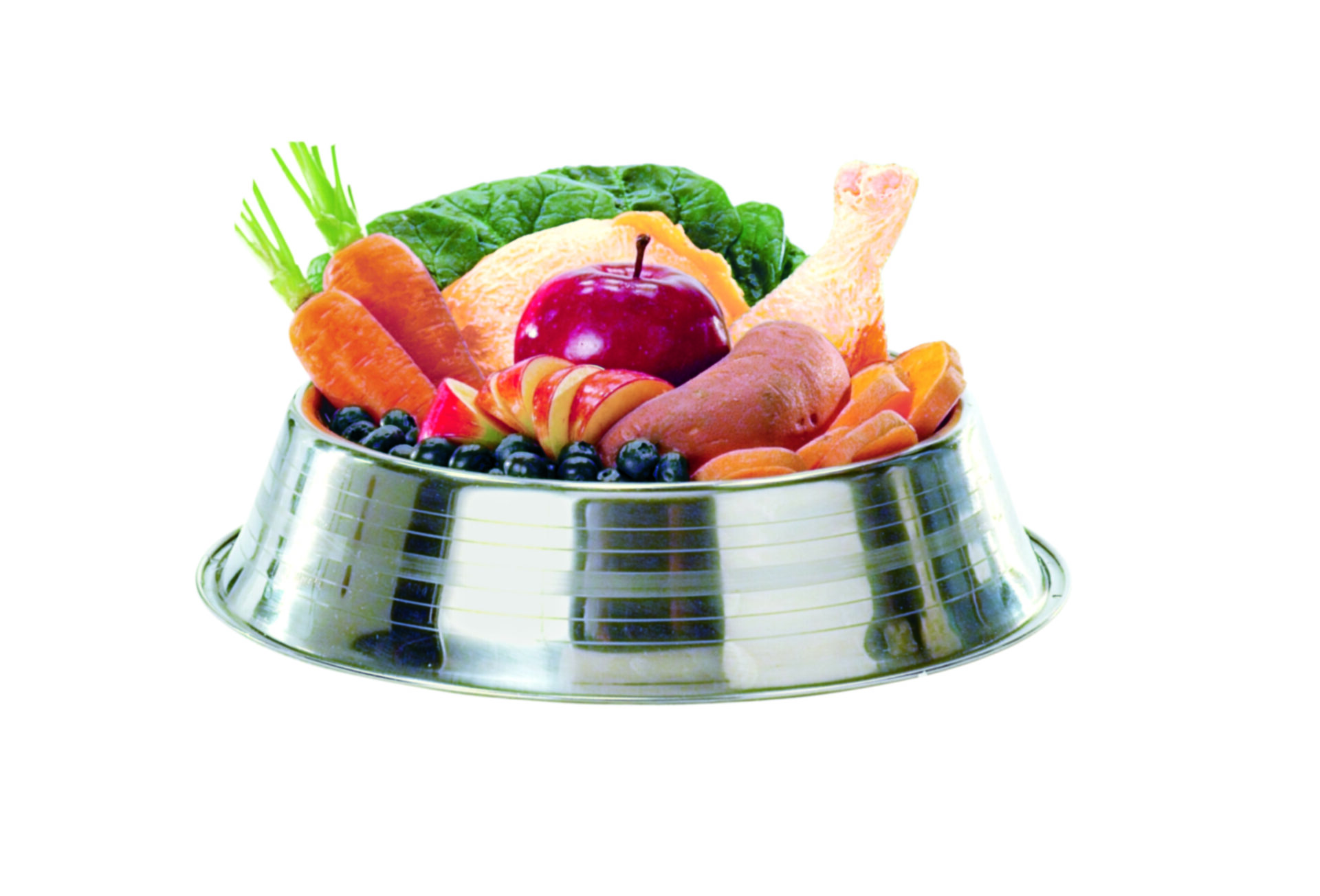 Many dog foods, even some that claim to be natural, contain artificial ingredients such as dyes and flavor "enhancers", and are lacking in the necessary vitamins, minerals and other ingredients that your dog really needs. As a leader in natural pet food, Wellness uses only natural, high-quality proteins and fats in their dog food recipes.
Their Complete Health® Recipes include fruits and vegetables for natural vitamins, minerals and antioxidants; live active probiotics to promote a healthy intestinal tract and overall digestive health; an Omega 3 & 6 Mix for cellular function and healthy skin; and many essential vitamins and minerals designed for cellular health, immunity and disease resistance. You will not find any artificial colors, flavors or ingredients in Wellness' #naturaldogfood products!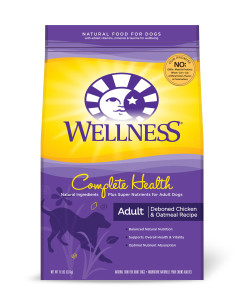 Wellness has created a helpful "Check Your Bag" website that you can use to compare their natural dog food to those from some competitors who claim to be natural! Go ahead and check it out and see why Wellness dog food products are some of the healthiest options in the marketplace!
Wellness brand pet food can be found at many leading vets and pet stores. To find a store near you that carries the Wellness brand, simply visit the "Store Locator" on the Wellness Pet Food website.

And be sure to check out their wonderful free online program for all pet lovers called the Naturally Well Pet Community, where you can find exclusive savings offers, fun contests and helpful tips about keeping your pets happy and healthy. You can also connect with them on Facebook and join an entire community of pet lovers and share your love of all things animal!