6 Things to Consider Before Buying A Family Car
When it comes to buying a car for your family, there are a lot of great options out there from which to choose. But there are also a lot of things you need to consider too. Choosing the right car for your family involves financial considerations, safety and features. Take a look at the following information for some great tips on what to consider before buying a family car.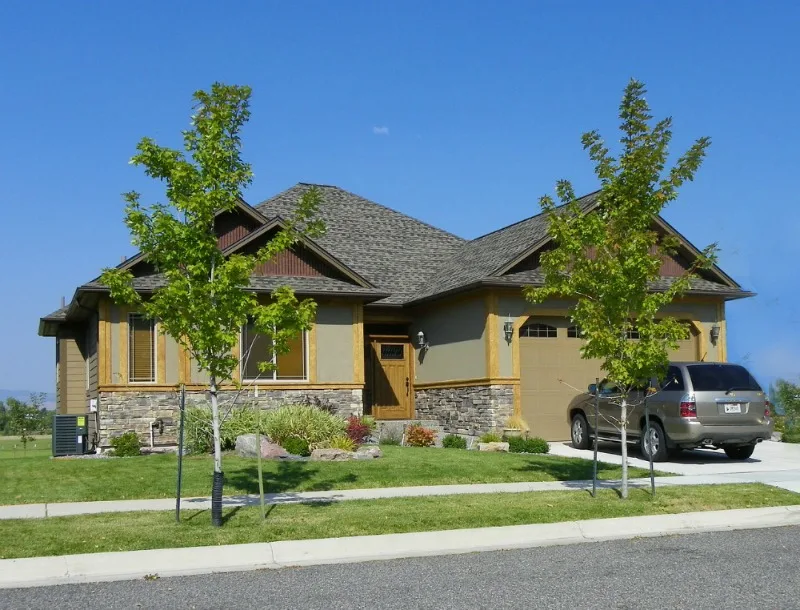 Safety features
Unfortunately, accidents do happen. And though we cannot predict when and where we can make sure that our family has the best possible car safety features to help protect them from injury. Some of the most important safety features to consider include ABS brakes, multiple airbags, and Electronic Stability Control. Rear parking sensors and mounted cameras are other great safety features you may want to consider. These will give you the best view possible when reversing.
You also need to look at each vehicle's Crash Safety Rating. You can do this by visiting the National Highway Traffic Safety Administration's Safercar.gov website. Each year, the National Highway Traffic Safety Administration (NHTSA) conducts crash tests on new vehicles and reports their performance on this site. You will want to look at cars that get a 5 out of 5 rating.
Car size
Having a family means you need a car with space. Not just leg and shoulder room, but cargo space, too. Unfortunately, you just can't fit strollers, groceries, sports gear and luggage in a small sports car. Luckily there are all sorts of roomy vehicles on the market today including SUVs and minivan's that are nothing like what we grew up with! There are also many midsize vehicles whose roominess will surprise you.
Cost
When it comes to buying a family car, no matter what your car budget is, there are ways to get what you need along with some of what you want. And if a brand-new car just isn't in the cards, take a look at second-hand vehicles. Most dealerships now offer extended warranties on used cars, as well as an inventory of certified pre-owned cars.
CPOs are most often late-model cars that differ from other used cars by having been inspected, refurbished, and certified by a manufacturer or other certifying authority. Some even include special financing and additional benefits. Just be sure to do plenty of research before you go to buy, and keep in mind the maximum price you are willing to pay.
Long term Costs
Long term costs is another factor that needs to be considered when it comes to buying a family car. Make sure you consider things such as fuel-efficiency and maintenance costs as both of these can add up over time.
Family Accessories
Many vehicle manufacturers consider families in the development of their cars and include many family-friendly features such as rear cup holders and flexible seating. Many also offer family accessory packages. Be sure to also ask about protection for your car's interior like floor mats and seat covers that are easy to remove and clean, and accessories like sport racks and cargo nets to help transport everything you need.
Technology and Entertainment
Many manufacturers are also designing their family cars to include technology and entertainment packages. These often include technology to help parents keep their eyes on their children while driving safely, separate climate control, and multiple entertainment zones to help can keep everyone happy at the same time.