Vacation travels are very exciting – whether it's a road trip with friends or an out-of-town holiday with family, there's nothing quite like traveling! But let's face it, it can be hard to decide which shoes to pack for vacation. Of course, most of us would prefer to take all of our shoes, including comfortable shoes, stylish shoes, and everything in between.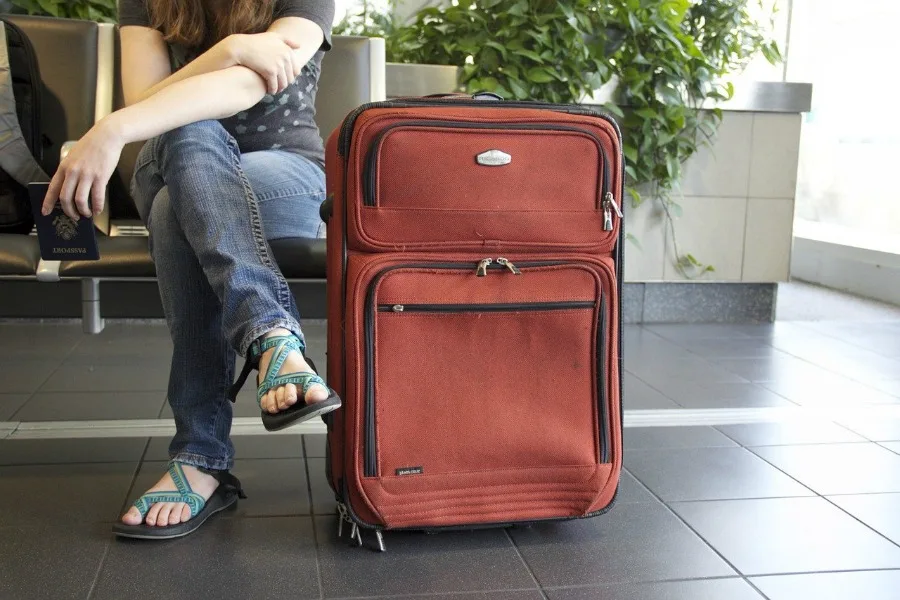 Packing shoes can be inconvenient because they are bulky, heavy, and can't be squished in a suitcase. But they are definite necessities for every trip, so below are some tips you might want to keep in mind when deciding which shoes to pack for vacation.
No matter where you are headed for your trip, I've narrowed down the list to some basic shoes I recommend.
Sneakers
One of the most important shoes to pack for vacation are sneakers – aka tennis shoes. Your basic sneakers will always come in handy, especially if you're boarding an airplane and going to do a lot of walking. These are also perfect for casual exploring and relaxing so you will definitely use them a lot.
However, for those going on more serious nature hikes, you might need to pack a more durable pair of boots. You may want to use the Carolina boots coupon code to get a discount on your new boots which you will use over and over again.
The footwear industry has also evolved so much that hiking boots are not as bulky and uncomfortable as they used to be, so you'll be able to use your boots for other adventures when you aren't going hiking.
Sandals or Flip-Flops
Sandals or flip-flops are another pair of shoes to pack for vacation. These are great for traveling because they are comfortable and light to pack. This is a must for those going to the beach, a pool, waterfalls, or river treks. Using these will save you time and effort too because you just slip them on – no need to wear socks or tie any laces.
Keep in mind that flip-flops or slippers are very casual and they are not the most durable footwear. Meanwhile, sandals will provide more support and style. Sandals might also be the better choice for a quick drive or even a night stroll.
Heels
Of course, no vacation is complete without a party or nice dinner. Bringing a nice pair of heels will be worth the trouble so you can have choice footwear when you need to dress up a little bit more.
It's up to you to choose what kind of heels will best fit your travel destination and any possible party theme. Take your favorite pair – one that you know you will use and goes well with your fancy outfit!
Extra Pair
You may also want to choose an extra pair of shoes to pack for vacation for those "just in case" moments for your trip. This pair should be tailored to your vacation plans, too.
If you're going somewhere cold, we definitely recommend packing some boots purchased with any Carolina boots coupon code online. Or if you are headed to the tropics, a trusty pair of stylish flats should do the trick.
Don't forget: when packing shoes for vacation, take the time to carefully wrap them before packing them. You don't want any creases or folds. And make sure to leave room for those holiday souvenirs!