Take time to pamper yourself and nourish your body and soul with a luxurious gift set full of all-natural products, like this Stress Reliever Kit, from H.E.A.L.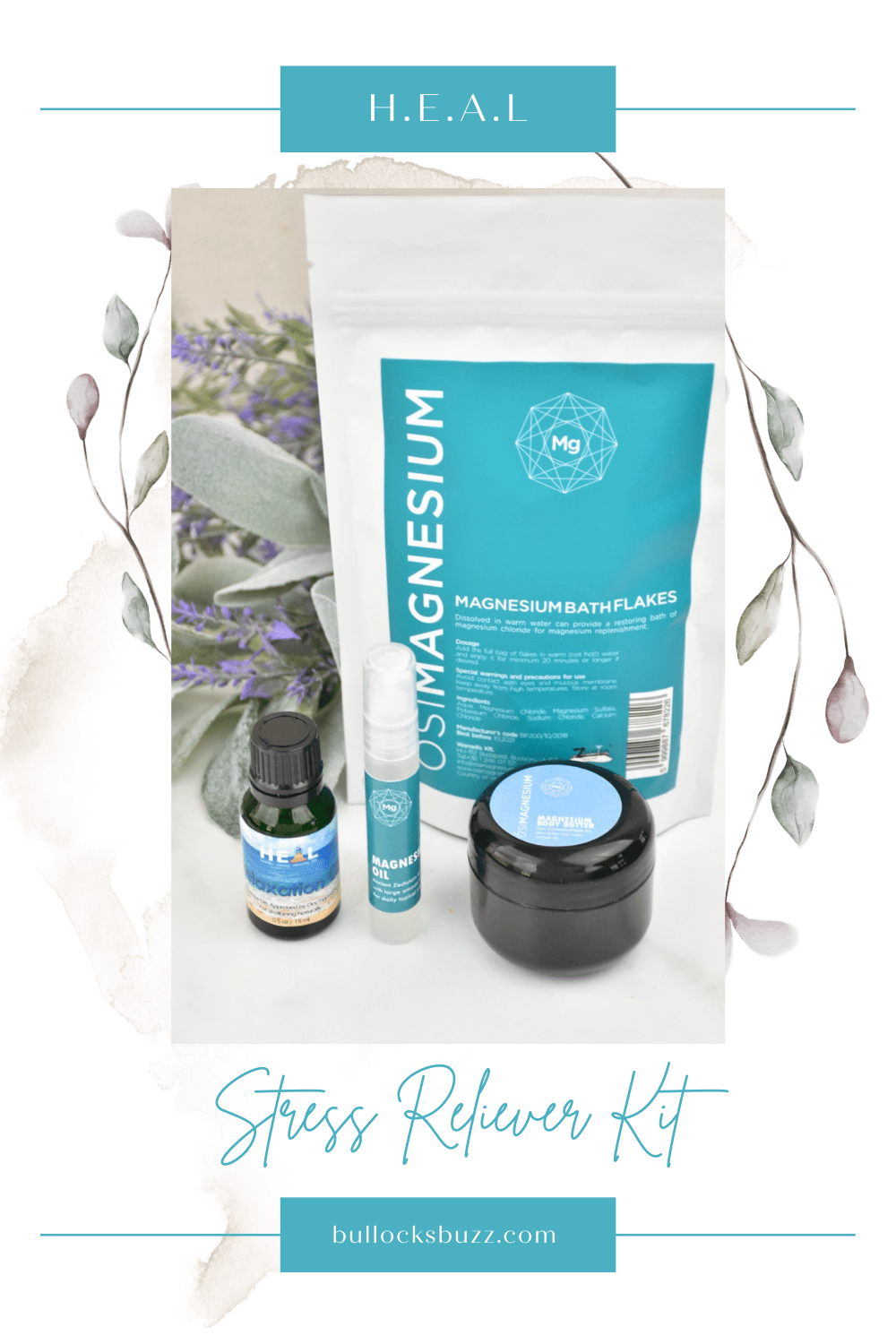 H.E.A.L kindly sent a sample of their Stress Reliever Kit for me to try. I only share my own thoughts and opinions.
ABOUT H.E.A.L.
H.E.A.L., which stands for Healthy Energy Amazing Life, is your one-stop-shop for all-natural products that can help you – as founder Doc Harmony says – "Relax, Recover, and Rebound".
They carry a great selection of Fair Trade, Cruelty-Free, and All-Natural products including Essential Oils, BodyTox Patches, Sovereign Silver, Harmony Ear Candles (created by Doc Harmony herself), Magnesium, and more.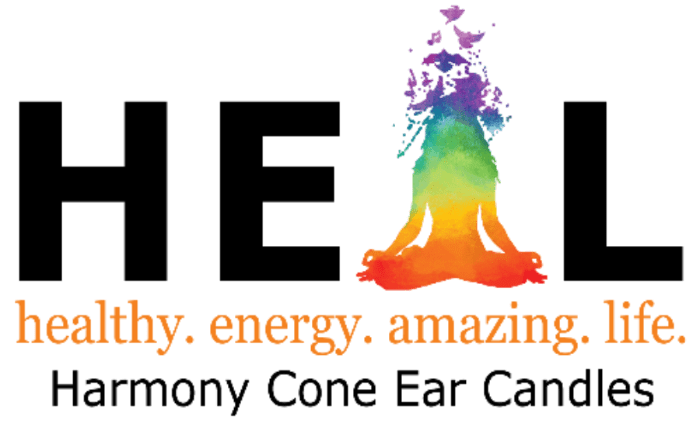 STRESS RELIEVER KIT
One of my favorite products is the Stress Reliever Kit. Ideal for anyone who needs to unwind and relax (and who doesn't, right?), H.E.A.L's Stress Reliever Kit comes with:
7oz Magnesium Bath Flakes
0.3oz Magnesium Oil
2 oz Magnesium Body Butter
0.5oz Relaxation Essential Oil
Each item in this kit is made with natural ingredients. And each of those ingredients was chosen for its healing and relaxing properties and benefits.
Here's a look at what's in each item.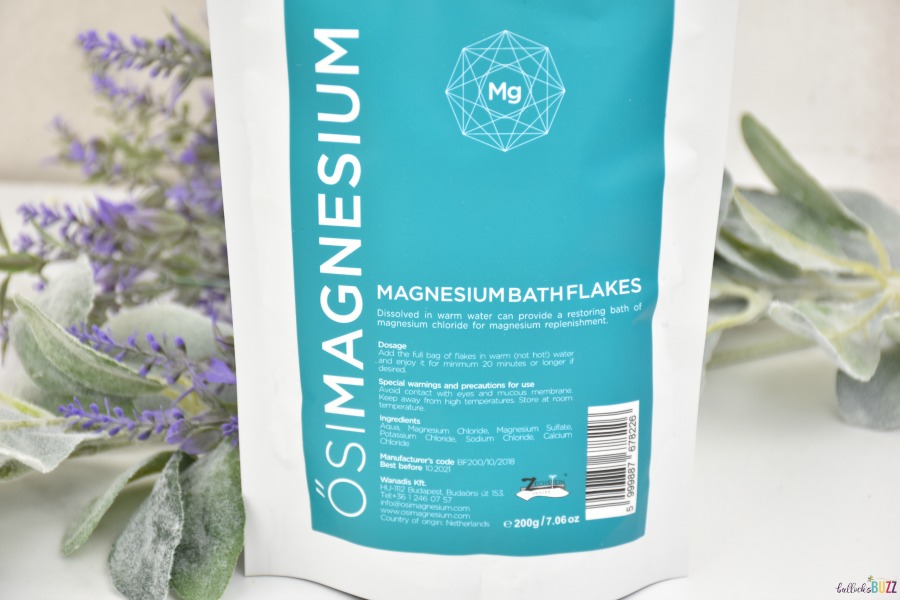 Magnesium Bath Flakes and Magnesium Oil
Water – helps provide essential minerals for our body's nourishment.
Magnesium Chloride – helps boost skin hydration, maintain pH levels by balancing electrical neutrality in the blood, and helps your body maintain the right blood volume and blood pressure for better nutrient absorption. OSI Magnesium, the kind found in Doc Harmony's products, uses only the purest magnesium oil from the Zechstein Sea.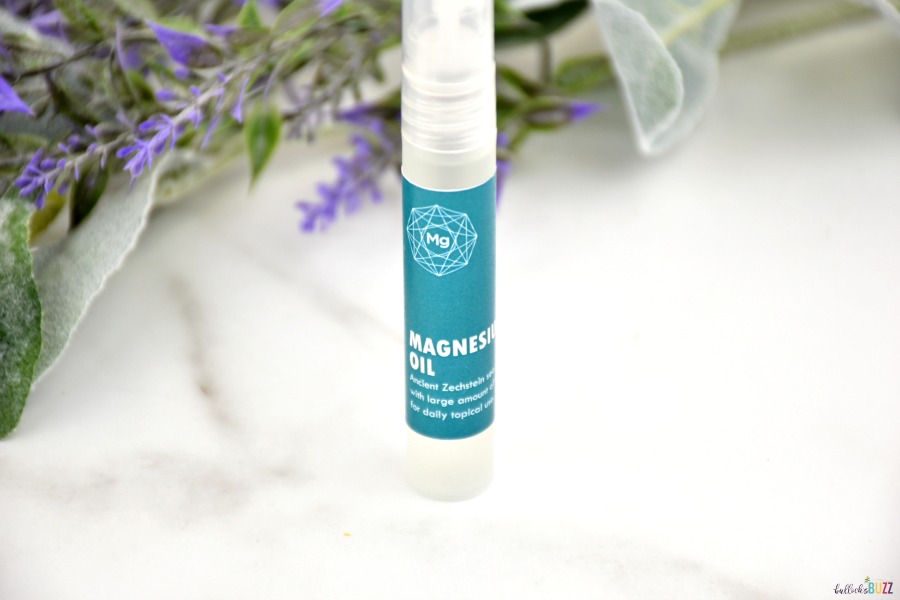 This prehistoric sea is over 250 million years old and found hidden thousands of meters deep in the earth's crust. The sea's location has protected it from negative environmental impacts, so it's the purest source of magnesium-chloride preserved in its genuine, liquid state around.
Magnesium Body Butter
Sweet Almond Oil – rich in Vitamin E, Vitamin A, potassium, and zinc, sweet almond oil helps keep skin supple and hydrated, relieves muscular aches, boosts circulation while helping with spider veins and varicose veins, and protects against damaging UV rays. Sweet almond oil can also lighten dark undereye circles, help with acne, and be used as a natural makeup remover.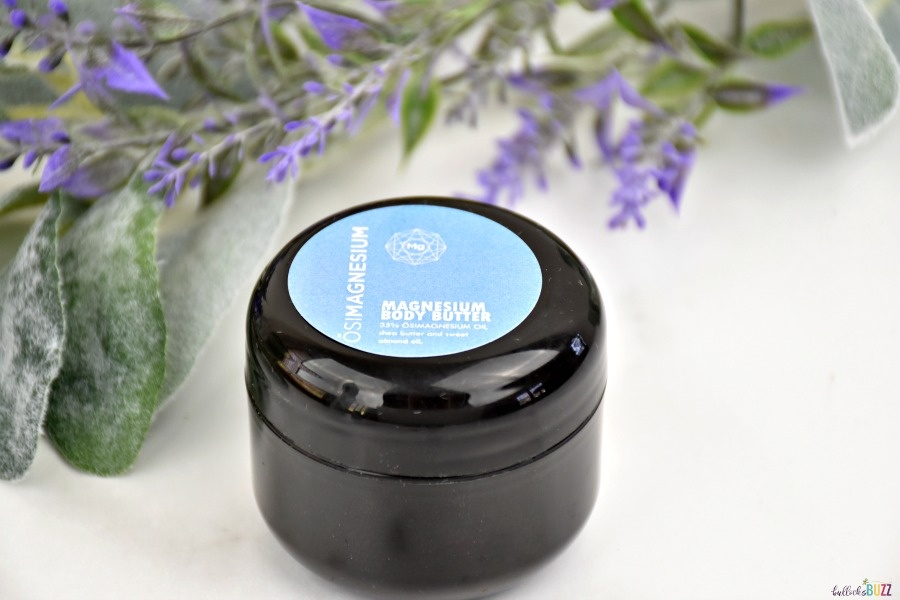 Shea Butter – has lots of anti-inflammatory properties and is great for dry skin, itchiness, and tightness. It penetrates the skin exceptionally well and does not leave a greasy feeling. And, since it has a high content of oleic, stearic acids, Vitamin A, and Vitamin E, it's also used for wrinkles, blemishes, dermatitis, stretch marks, and muscle fatigue. In this case, it also makes the perfect base for Magnesium Chloride.
East-Indian Lemon Grass – this is one of the two species of lemongrass with the Cymbopogon genus that are often used as a flavoring, tea, or medicinal or culinary herb. In this case, it is used for its wonderful and light scent.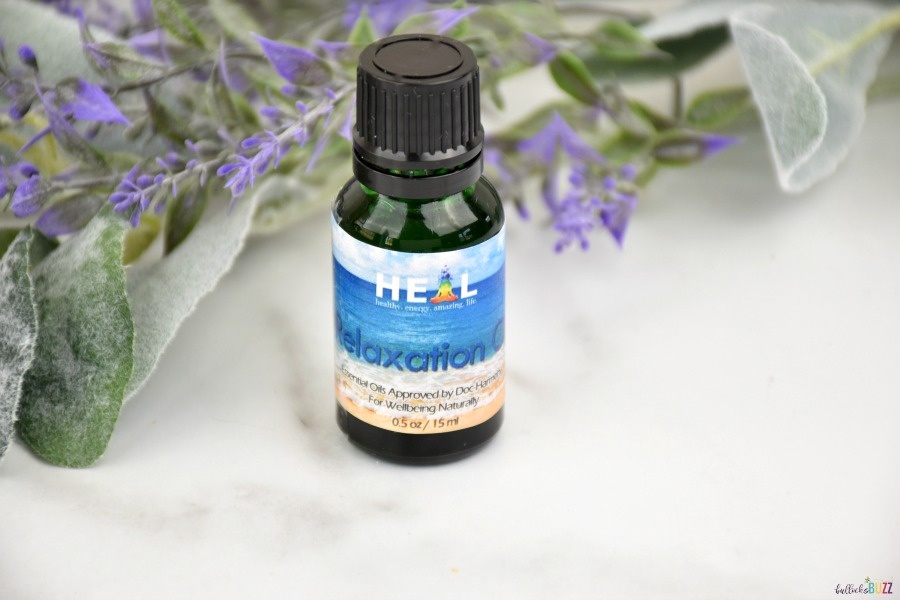 Stress Reliever Kit HEAL Relaxation Essential Oil
This blend of essential oils has such a wonderfully relaxing scent! It includes:
Bergamot Essential Oil – in addition to many other benefits, this oil is used to help relieve signs of depression, to help you relax, and to aid in digestion.
Lavender Essential Oil – this popular essential oil is used to help reduce stress and anxiety, relieve pain, and aid in relaxation and sleep.
Orange Essential Oil – has a relaxing, sedative effect, along with its aphrodisiac properties and uplifting energy.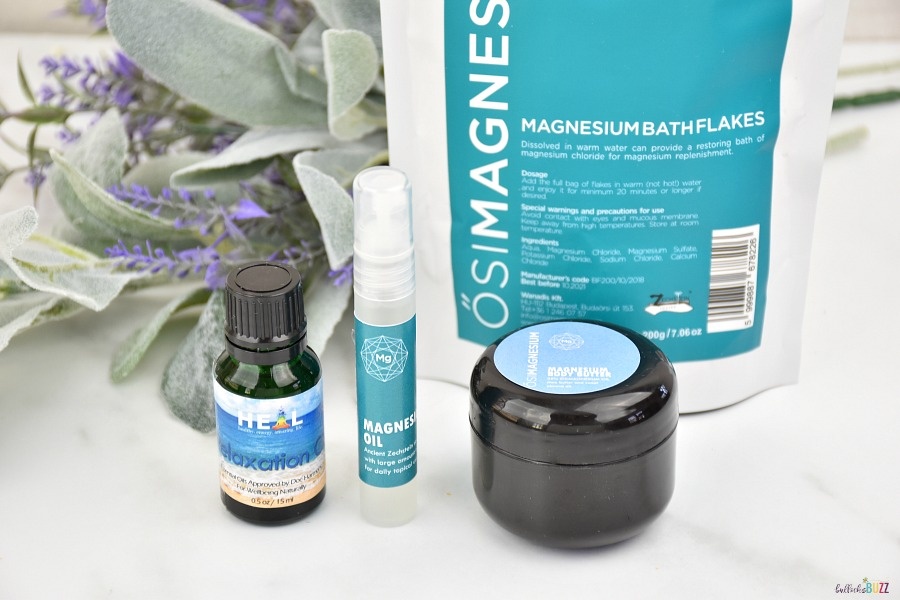 HOW TO USE THE H.E.A.L STRESS RELIEVER KIT
H.E.A.L's stress reliever kit offers many ways to help you relax. In fact, it has everything you need to treat yourself to a spa day at home. Enjoy a bath or foot soak with the OSI Magnesium Bath Flakes plus a few drops of H.E.A.L's Relaxation Essential Oil Blend.
Ease achy and sore muscles by spraying the Magnesium Oil directly onto the areas and massaging gently.
Liberally apply OSI Magnesium Body Lotion into your skin to soften and ease aches and pains.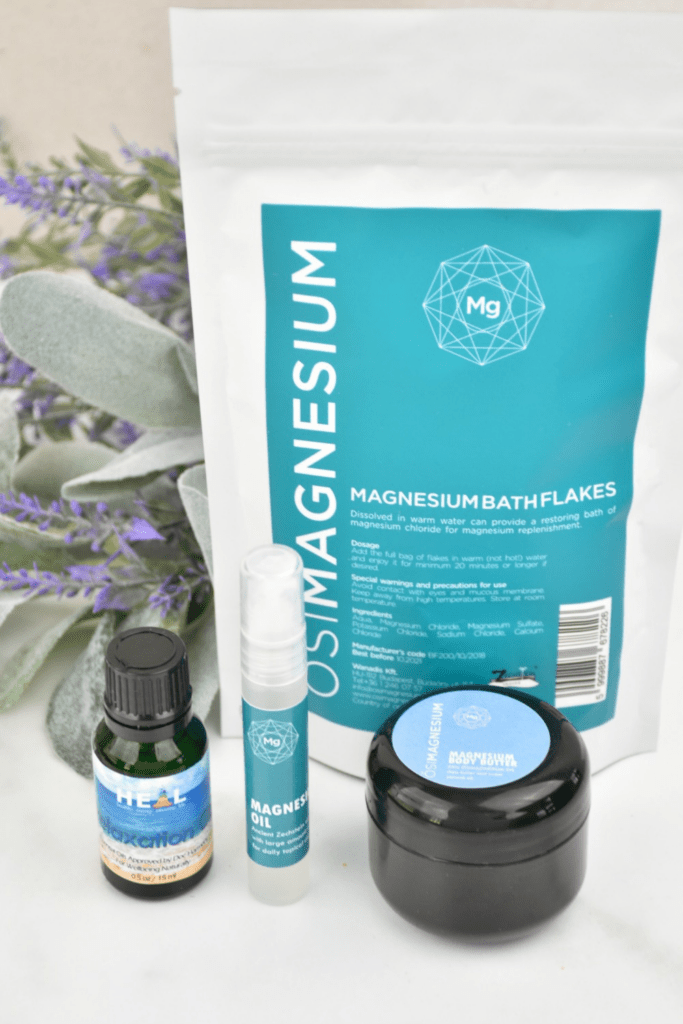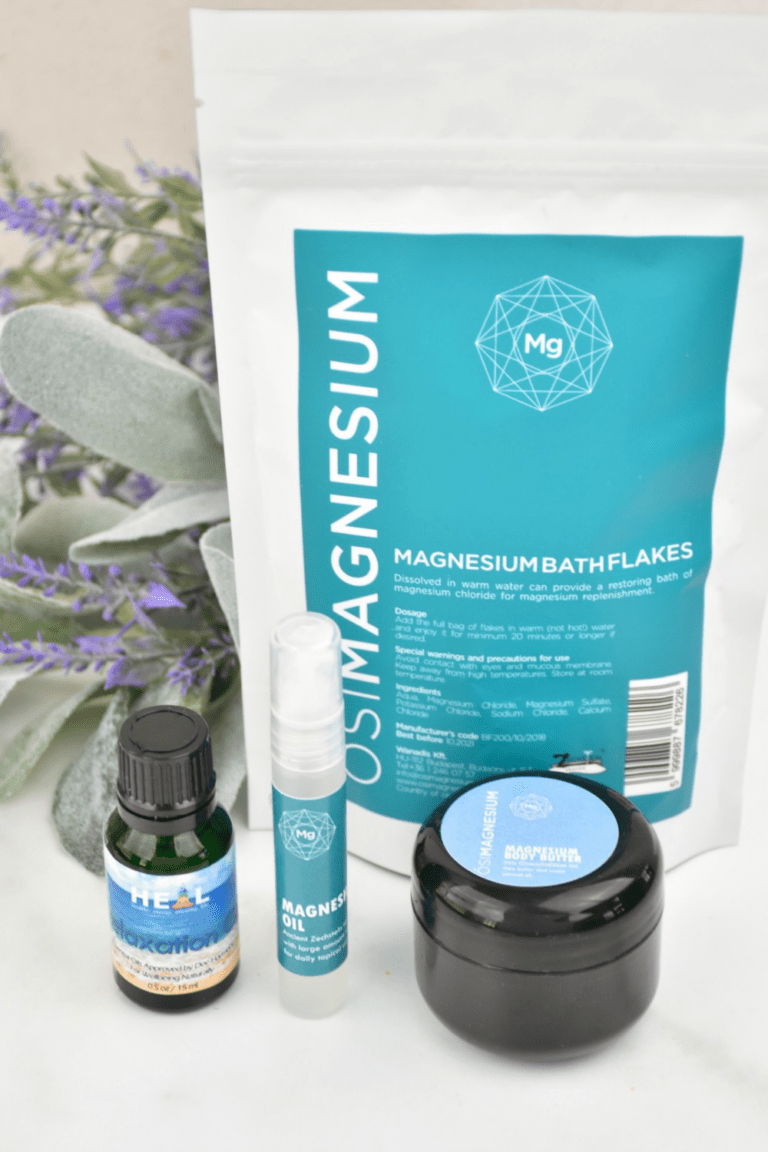 WHERE TO BUY H.E.A.L PRODUCTS
In addition to the Stress Reliever Kit, H.E.A.L also offers a large selection of products and gift sets. From Beard Oil Kits to CBD Kits to Self Care Kits, you're sure to find something for everyone on your list – at affordable price points.
All items can be purchased directly through their website where you will also find some great healthy-living information.