ZUS Smart Car Finder and Car Charger – A Real Smart Charger

It's raining cats and dogs. You're at the grocery with a cart full of food, and you have the tired, cranky kids in tow. You pay for the groceries, walk out the door, and are thinking about the best way to get both kids and groceries in the car without getting soaked when it dawns on you – you can't remember where you parked the car! How many times has this, or another similar scenario, happened to you? It's happened a couple of times with me, especially if I am distracted when parking. Well, thanks to the new ZUS Smart Car Finder and Car Charger, searching for my car in an over-crowded parking lot is now a thing of the past!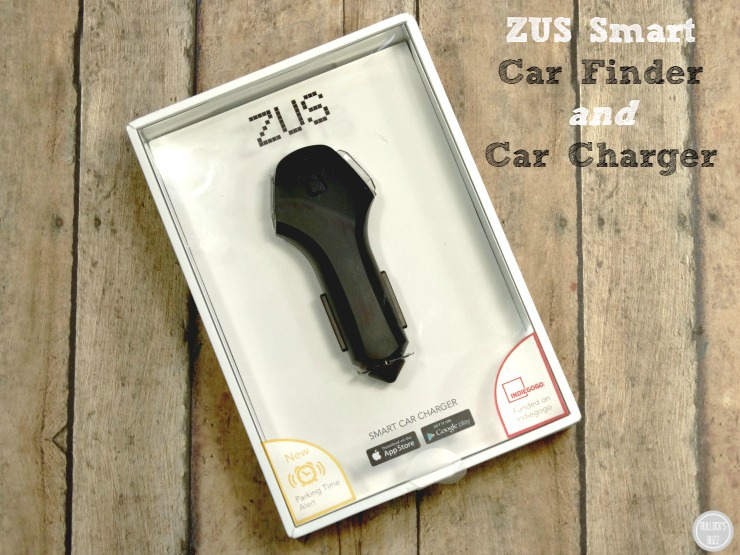 Made by Nonda, the ZUS Car Finder and Smart Car Charger is the first of its kind in the world. Designed in Germany, this military-grade car charger actually meets the US military MIL-STD-810 High Temperature Standard meaning it won't overheat since it is able to cool itself down. In addition, the ZUS is made with a titanium coating so it not only looks nice, it is also super tough and durable. But what makes it so different is that it is a car charger and a car finder!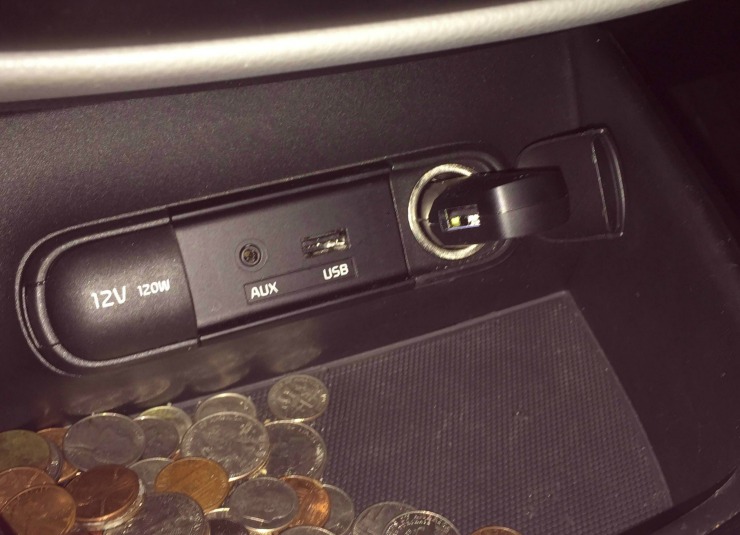 The Charger
The ZUS is literally the best car charger I have ever had. It features two USB ports and Smart Device Detection which means it is capable of charging both iOS and Android devices. It does not come with any cords though, so you will need to have one of your own. But the best part of this charger is the speed of the charge. It literally charges my phone in half the amount of time than any other charger I've used to date. Seriously. It is really fast. For example, it charged my phone from close to nothing up to 32% in a short thirteen-minute ride!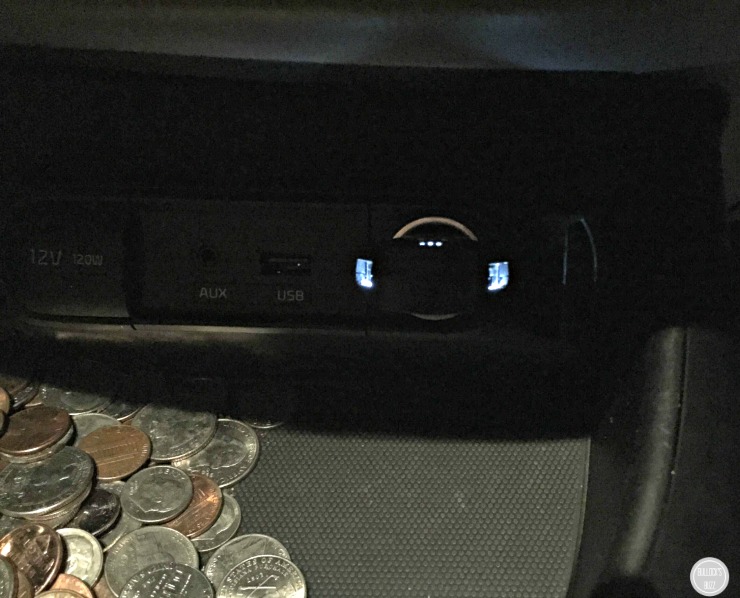 Design-wise, the ZUS is small, unobtrusive and angled perfectly so that it doesn't get in anyone's way. It fits nice and snug in your car's cigarette lighter/charging port, and when the engine is on, both sides of the charger light up so there is no fumbling around in the dark trying to plug in your devices. The light isn't blinding either so it won't distract you while driving at night.
The Car Finder
What makes this charger stand out even more though is the fact that it can help you find your car if you forget where you've parked! The ZUS car finder works by using GPS coordinates and a free app which can be downloaded via the App Store or Google Play. As long as the charger is plugged into the cigarette lighter/charging port of your car and you have the app running, the gadget will automatically save your location after you turn off the engine. No cellular service is needed either. Of course, since the device works by using GPS, it will work best in an outdoor parking lot as opposed to an indoor one.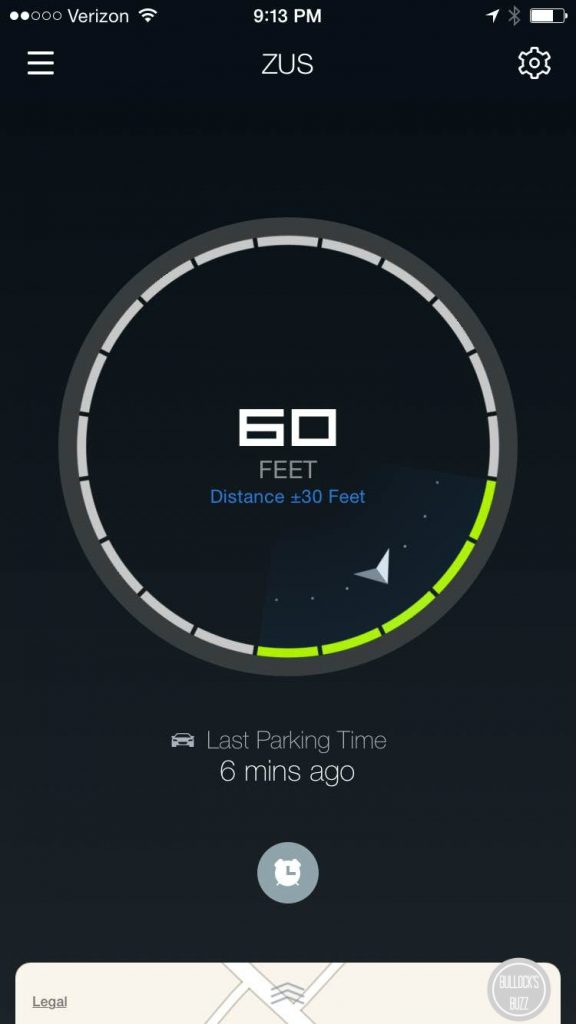 To set it up simply download the app, register either via email or your Facebook account, and make sure your Bluetooth is enabled on your device. Once ZUS is plugged into your car and your Bluetooth is enabled, it will automatically connect with your device – you don't have to do anything else. When you reach your destination, the app will automatically save where you park, and send you a notification. Then, when you are ready to find your car, simply open the app, and either follow the arrows on what I like to call the compass view, or use the map view.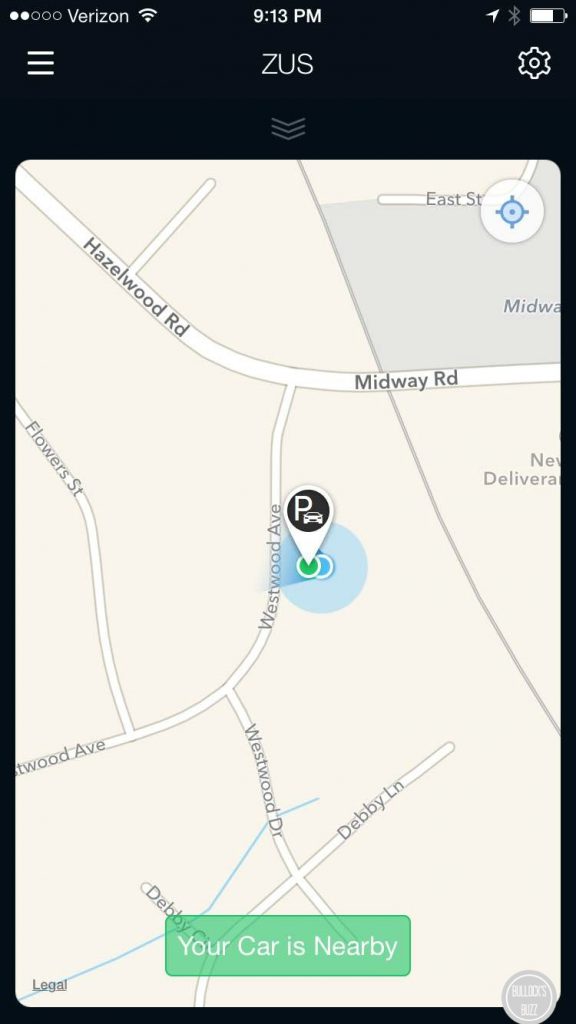 While the app is not 100% exact, it will let you know the general direction and distance you are from your vehicle. I've tested mine on several different occasions, and each time it sent me in the right direction and was even pretty accurate as to how far away from my car I was. Pretty cool!
Take note that this feature cannot be used as an anti-theft or other security feature as it does not provide real-time GPS-location. However, for finding your car in a packed parking lot, it works great! Oh, and did I mention the app also features a parking alarm timer? This really comes in handy when you are using a meter and want to be alerted before your time runs out!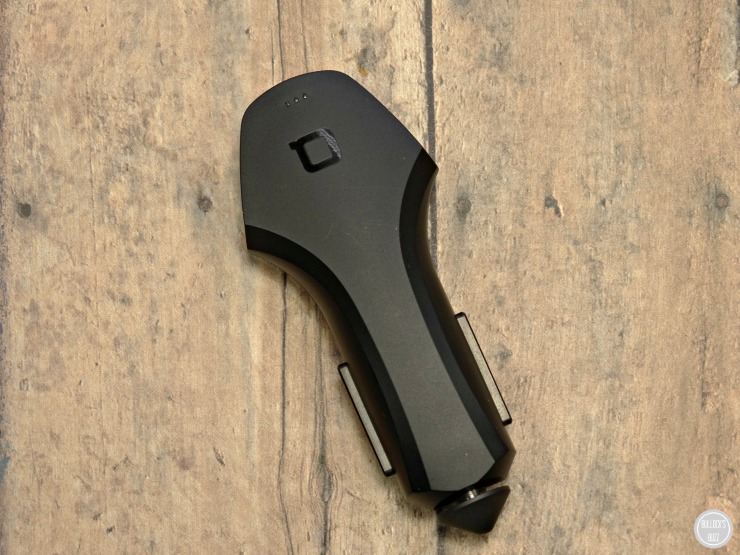 The ZUS Smart Car Finder and Car Charger is ideal for any gadget lover, anyone wanting a quick-charging charger, or anyone who hates not being able to find their car when parked in a crowded lot! The ZUS comes with a 12 month warranty, and is available for purchase either directly from the ZUS website or on Amazon (affiliate link). The premium charger it is priced at $29.99, and is well worth it for all of the features I mentioned above!
Get social with Nonda's ZUS: Facebook | Twitter
Have you ever lost your car in a crowded parking lot? Would the ZUS come in handy for you?