5 Must-Haves for the Perfect Picnic

As the weather gets warmer and the days get longer, what better excuse is there to eat and sunbathe outside than National Picnic Day! So pack a basket and get ready for some fun in the sun with these National Picnic Day essentials – all of which can be found at your favorite grocery or big-box store! And be sure to read to the end so you can find out how to enter to win all of these tasty treats!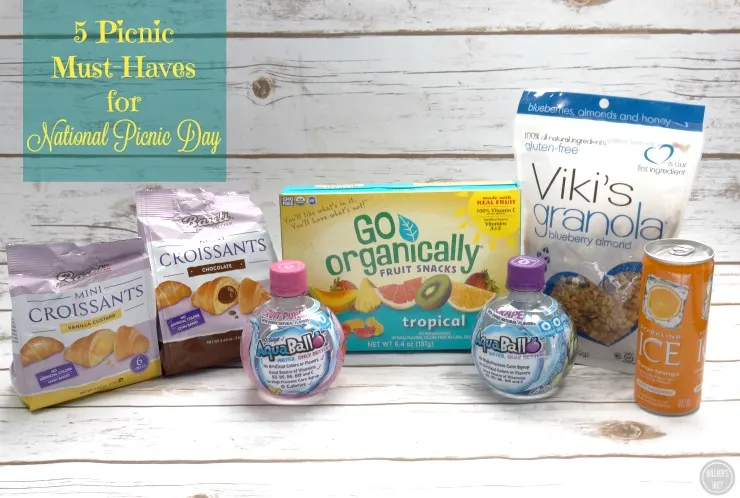 Bauli Mini Croissants
These delectable mini croissants are sure to tempt your taste buds with their delightfully light taste. Made in a real oven with no preservatives and naturally leavened dough, these mini treats contain just a mere 50 calories making them the perfect guilt-free snack! Available in two delicious flavor fillings: chocolate and vanilla custard, Bauli Mini Croissants are made for sharing…although they taste so good you might not want to!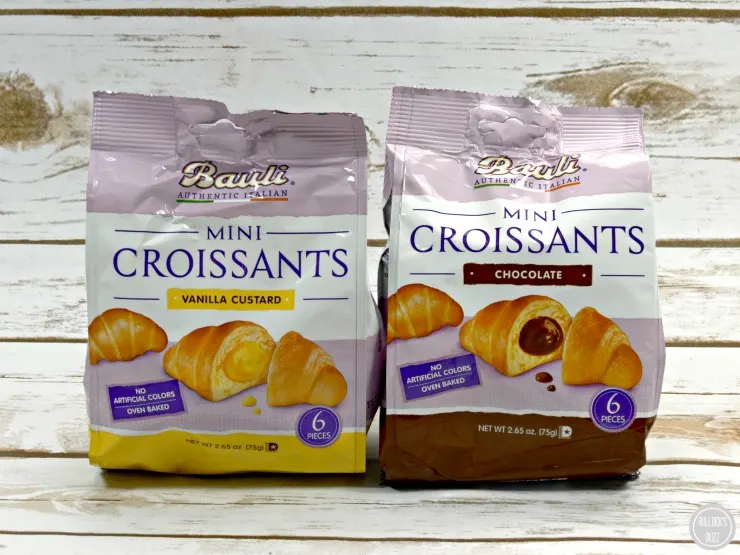 Go Organically® Fruit Snacks
These tasty, smart and delicious treats are made with real fruit purées and real fruit juices, and are USDA-certified organic. They include 100% of the daily recommended value of Vitamin C, and are also an excellent source of Vitamins A and E. In addition, Go Organically® Fruit Snacks are GMO-free, gluten-free, preservative-free and made with natural flavors and colors from natural sources. Not to mention, each individual pack is only 70 calories! I love how each little treat one is filled with a fresh fruit flavor, instead of that fake fruit taste you find with similar snacks. These are a picnic must!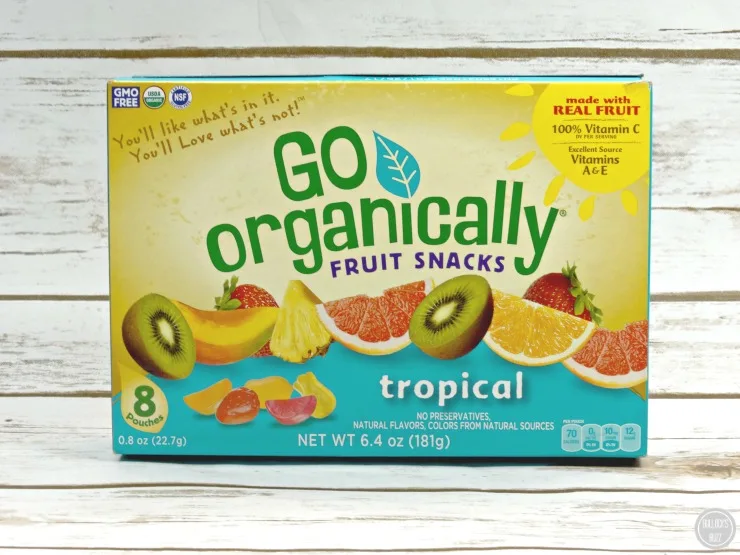 Viki's Granola
This great tasting, gluten-free granola is made with 100% all natural ingredients. Available in five flavors including Original, Blueberry Almond, Maple Cranberry, and two new flavors: Banana Walnut and Apple Cinnamon. Available at retailers nationwide, in both large packs and snack-size packs, Viki's Granola is the perfect addition to add to your picnic basket! They have a naturally-sweet flavor that kids and adults alike will love, and can also be used in tons of tasty recipes.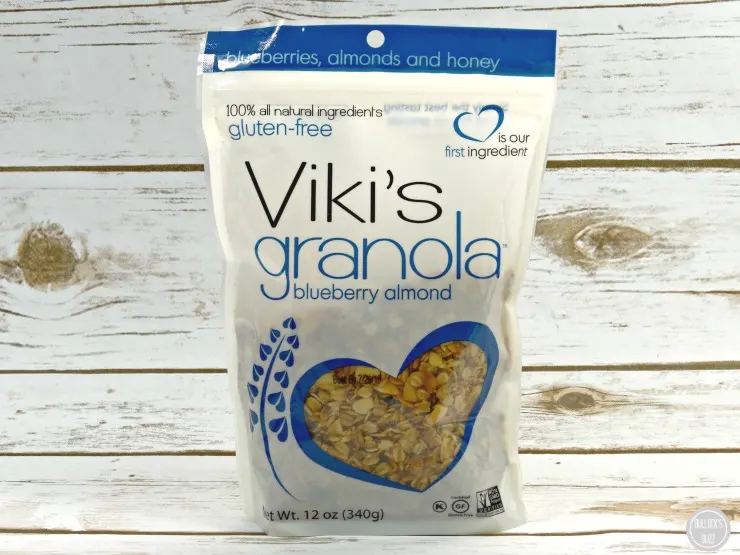 Sparkling Ice
Instead of packing sugary, caffeinated drinks that dehydrate you more than hydrate, take a few bottle of Sparkling Ice along instead! This slightly carbonated drink is loaded with B-Vitamins, Vitamin D and antioxidants. Plus it contains zero calories, zero carbs, is gluten free, caffeine free, and sodium free. With over 20 different delicious flavors, including a line of teas and lemonades, Sparkling Ice is refreshing in every way. Be sure to check out their newly launched line of 8 oz Slim Cans – they are the perfect fit for your picnic basket!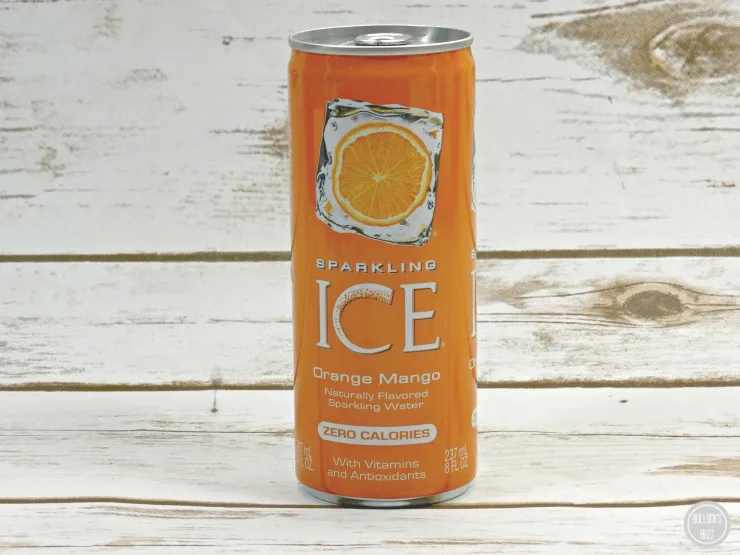 AquaBall
Kids will love these refreshing drinks for their taste, the pictures of their favorite characters, and their fun shape. Parents will love them because they are a healthier alternative to all of those sugary kids drinks! AquaBall sugar-free, naturally flavored water is available in four flavors, Fruit Punch, Orange, Berry Frost and Grape. The ball-shaped bottles feature fan favorite characters from Disney's Frozen, Disney Princesses, Marvel Avengers, and Disney Classic Characters. They are the perfect size for on-the-go, and best of all, they taste great!