Whether you're planning to sell in the near future, or just looking to improve your living space, making home improvements offers several benefits. Updating your residence can mean incremental changes, or large projects that make an immediate impact. Here are 10 great ways to boost the value of any home.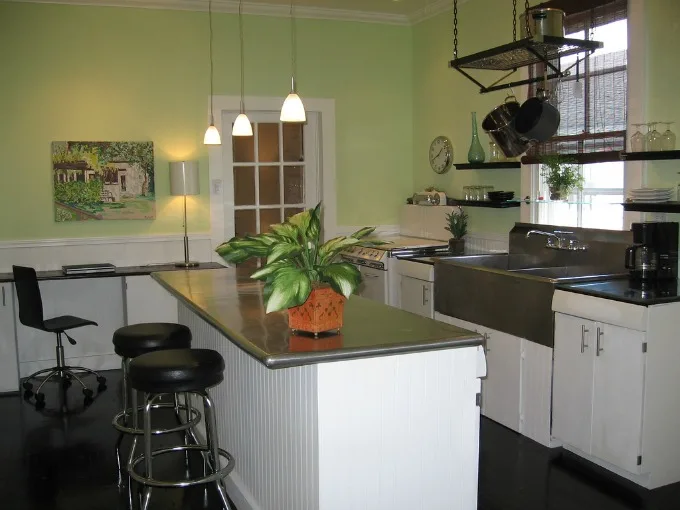 Kitchen Makeover
This can be as simple as hanging pot racks, or as involved as updating major appliances. Stainless steel is an attractive luxury for prospective buyers—or yourself, if you're staying awhile.
Restroom Redo
Bathrooms are rife with opportunity: faucets and fixtures are easy targets for upgrades. Renovating bath areas can be a major lift, as can the addition of warmer wall-based fixtures as opposed to overhead lighting.
Roof Repair
Curb appeal is important, and a roof in disrepair can be off-putting to potential buyers. An updated roof can also reduce energy costs. Make sure to check how long does it take to replace a roof if you decide to do a full-scale replacement. Also, hire a professional to ensure the job is done correctly.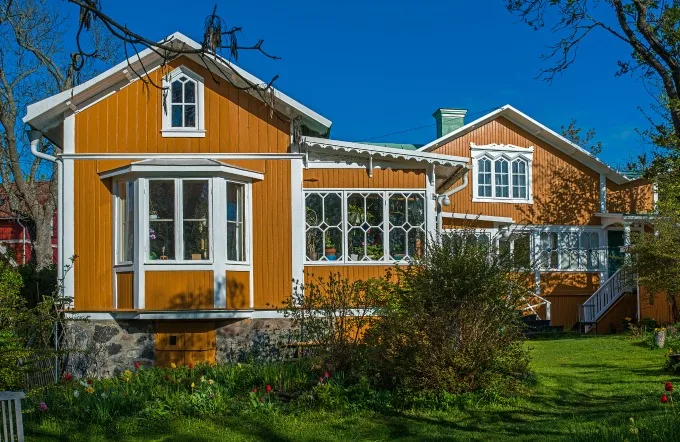 Fresh Paint
Any surface can be brought to life with a fresh coat of paint, or better yet, a whole new color. Feeling really ambitious? Break out the ladder and redo the whole exterior. You may just feel like you're living in a whole new place.
Garage Tune-Up
The garage can be an afterthought or it can be a deal-maker. A newer automatic door opener and wall-based shelving can be extremely attractive to buyers, keeping the home organized and more secure
Door Replacement
Frequently used and yet rarely considered, interior door replacement can go a long way toward improving your home, as can the addition of a new front entry door—your home's first impression.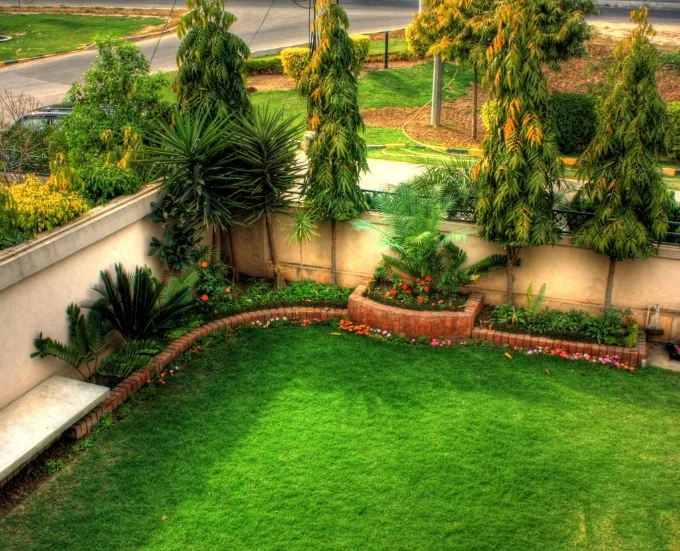 Lawn and Garden
A lush, healthy lawn goes a long way toward beautifying a home. Add flowers for dashes of color, and consider other popular upgrades such as fountains or rock gardens.
Home Inspection
Home inspection records are helpful to buyers, even if you don't plan on selling right away, as it reflects a home well cared for. Plus, you may learn of some maintenance need that you were not previously aware of, sparing you future burdens.
Building Additions
If you're really feeling ambitious, building on to a home is one of the best ways to boost value. This can mean new bedrooms, bathrooms, or even a new porch or patio.
Fun Stuff
There are so many great ways to boost home value, from swimming pools to finished basements that might serve as entertainment rooms. The sky is the limit! Look around your home and figure out where your opportunities are..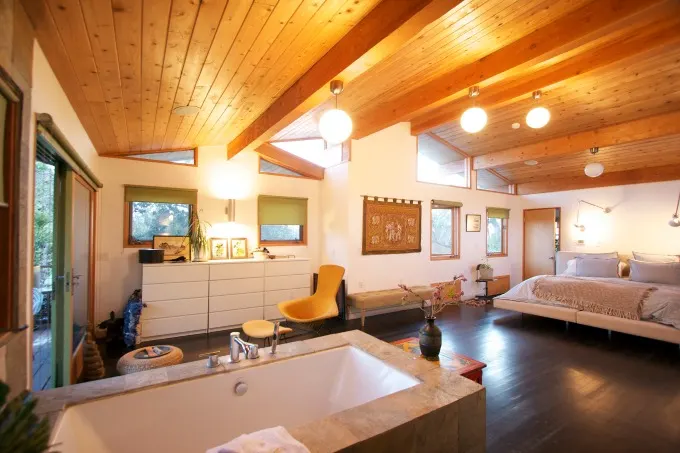 In the end, a home's value is tied to its appeal. A clean house that is well-maintained and features modern luxuries will always hold appeal for buyers. Of course, it will also hold appeal for yourself and your family until you're ready to make the decision to sell. Start living better and building value by upgrading your home.