This shop has been compensated by Collective Bias, Inc. and its advertiser. All opinions are mine alone.
#ShareItForward #CollectiveBias
DIY 'I'm Soda-Lighted You're My Friend' Coke Cans + Free Printable
Summer is almost here, and one of our favorite things about Summer is getting together with family and friends and grilling out. This year the weather has been so nice that we decided to get a head start and celebrate Mother's Day with a huge BBQ. Knowing the day was supposed to be hot, and that there were quite a few of people invited, I stopped by our local Sam's Club to pick up a 32 count case of Coca Cola. After all, nothing beats an ice-cold Coke on a hot day – except sharing one with friends and family!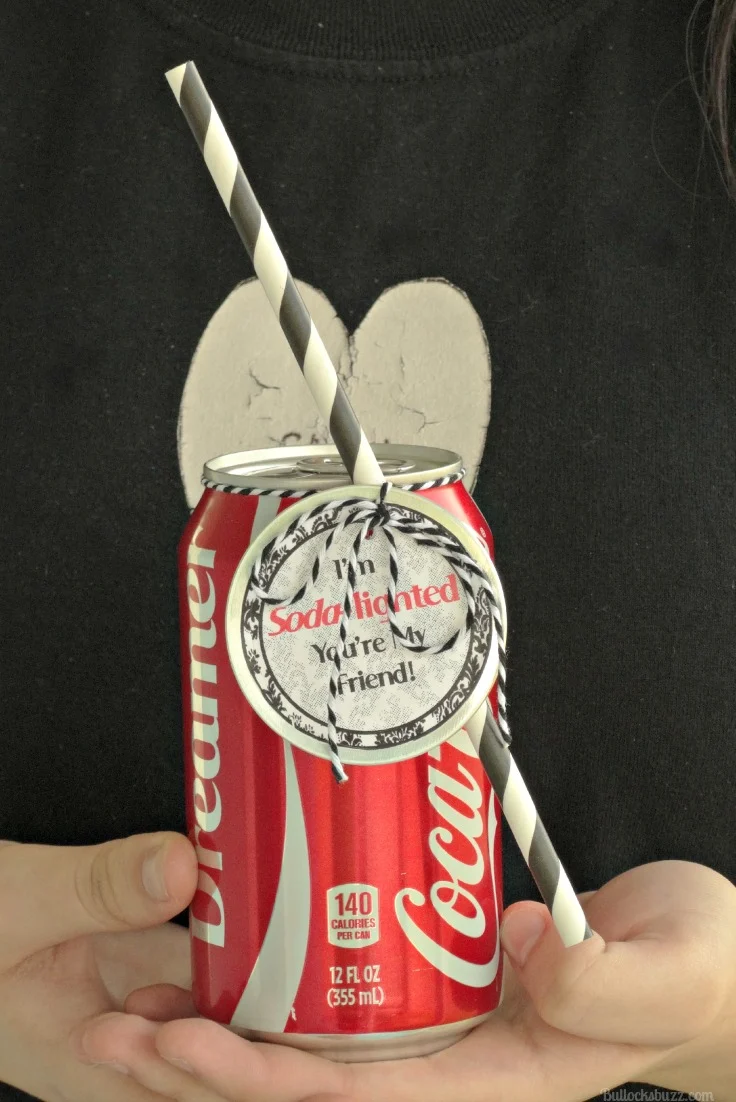 I actually lucked out when I found 35 count cases right in back of the store alongside the other Coca-Cola products. And to make it even better, the Sam's Club packs have names like 'Friend", 'Adventurer', 'Superstar' and 'Better Half' emblazoned right on the cans – and that gave me a great idea!
Since it was Mother's Day, and there were going to be so many friends and family there, I came up with a creative way to #ShareItForward with a Coke this summer by making these cute little tags telling everyone how delighted I am that they're my friends!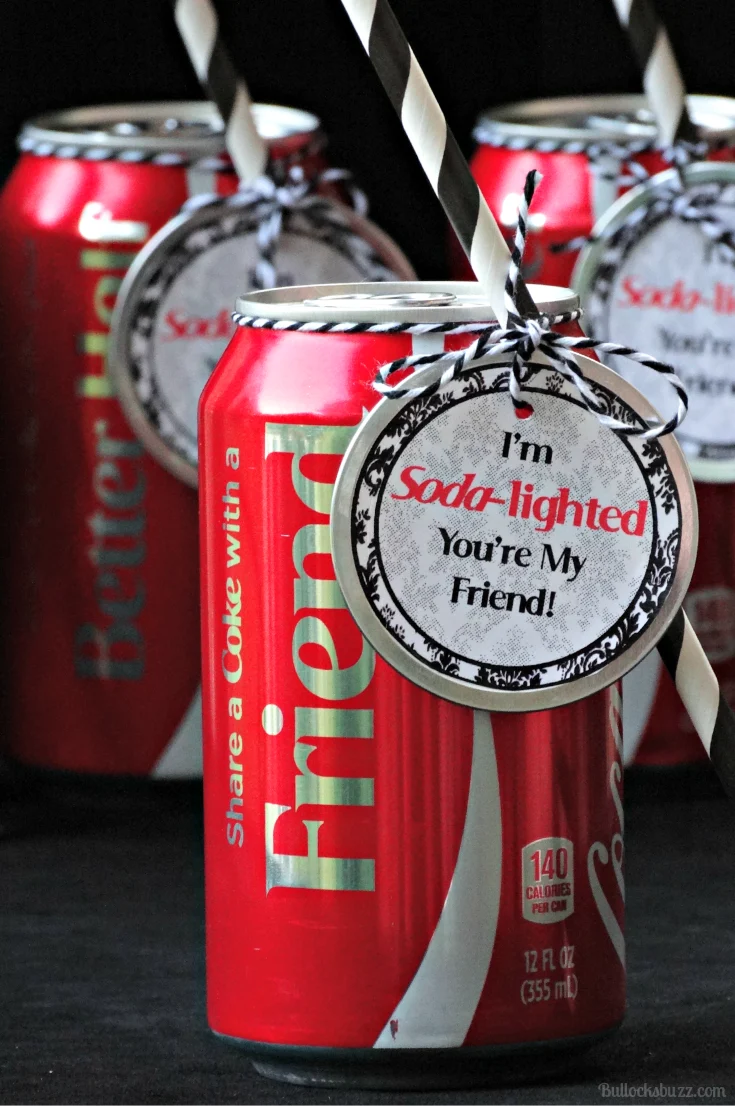 Now I want to Share It Forward with you by showing you how to make these adorable tags! They are extremely easy to make, all you have to do is download and print the FREE printable tags, then attach them to the Coca Cola cans using metal rimmed gift tags and some colorful twine. From there you hand them out and watch the smiles appear!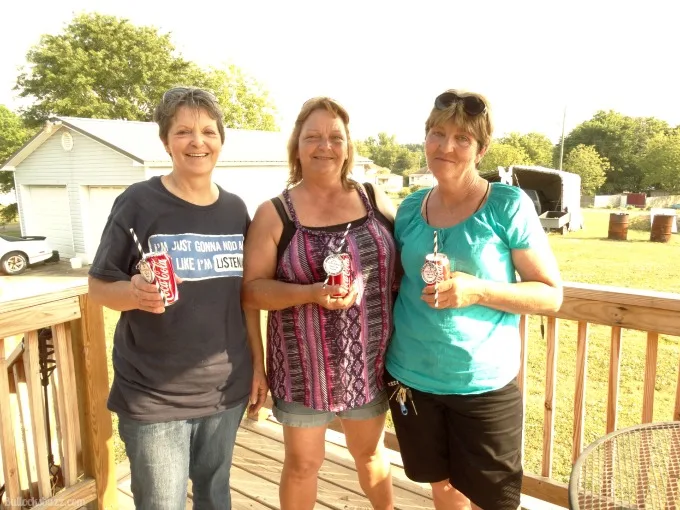 To make these adorable I'm Soda-lighted You're My Friend Coke cans you will need: your favorite flavor of Coca-Cola in 12 ounce cans, black and white string or twine, a pack of round metal rimmed tags, 2″ round printable labels, black and white straws, and a pair of scissors.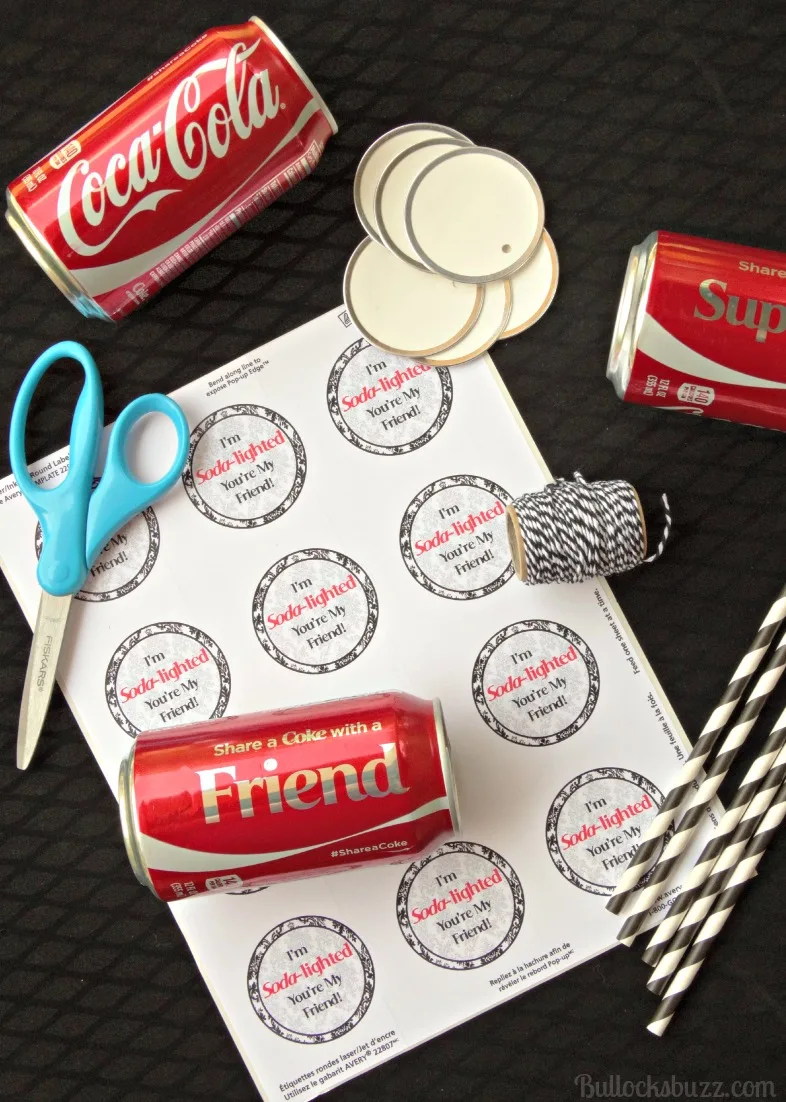 First, download and print the free gift tags on the 2″ round label paper. Attach each sticker label to one of the round metal rimmed tags, and then use either a hole punch or the tip of the scissors to punch the hole through the sticker (the tags already have a hole in them).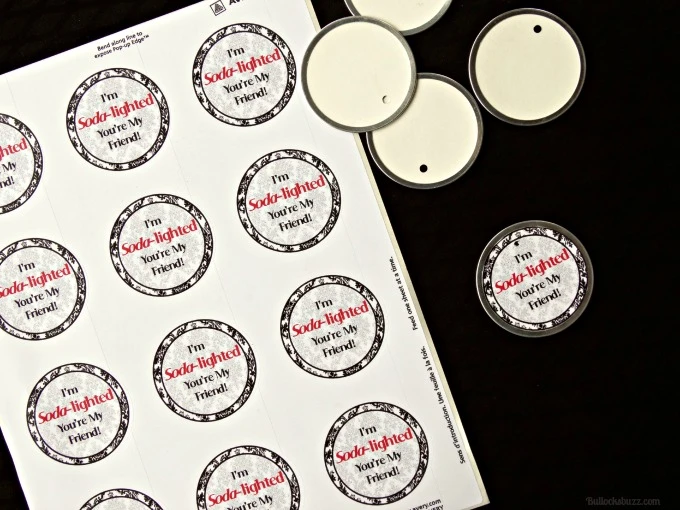 Next, take a length of twine and tie it around the rim of the can, knotting it securely. Make sure you cut a long enough piece where you can tie it around the can, then around the straw and add the tag!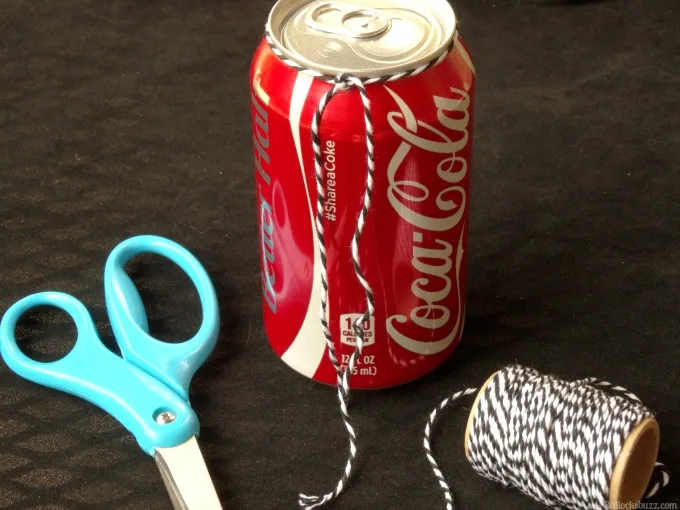 Now, take one of the straws and tie it to the can using the twine.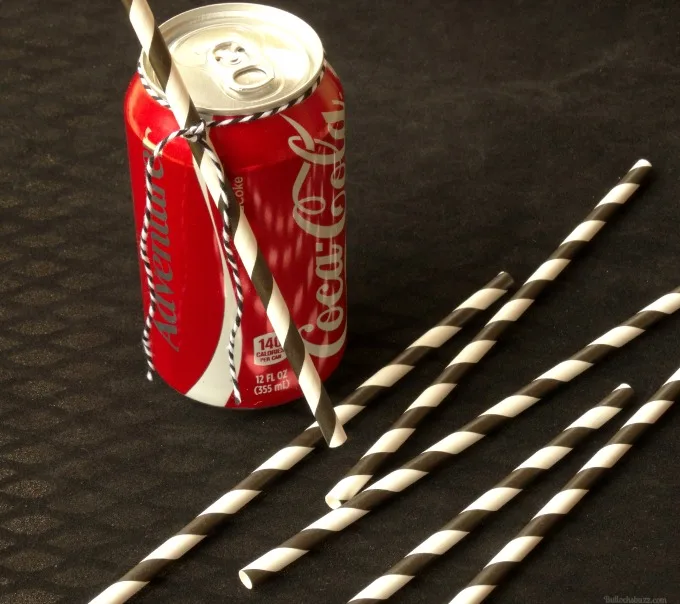 Then thread one of the tags onto the twine, finish it off with a bow, and you are done! Easy peasy!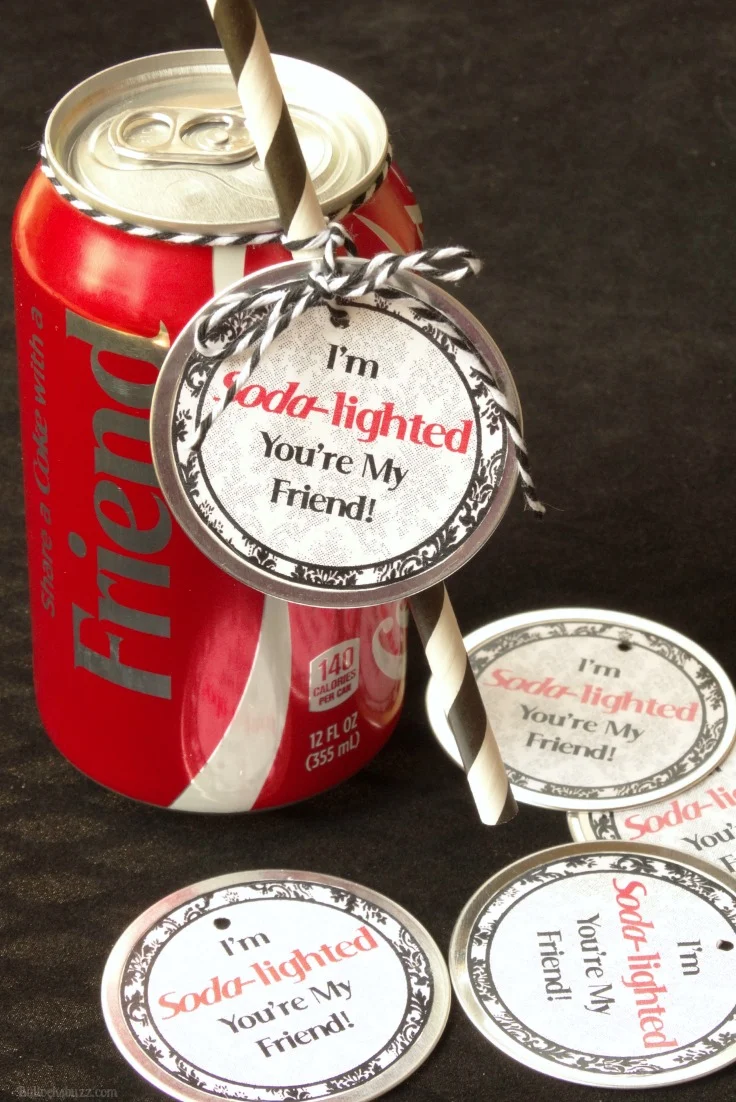 Now that you see how fun it is to Share it Forward, head out to your local Sam's Club and pick up a case for your upcoming event!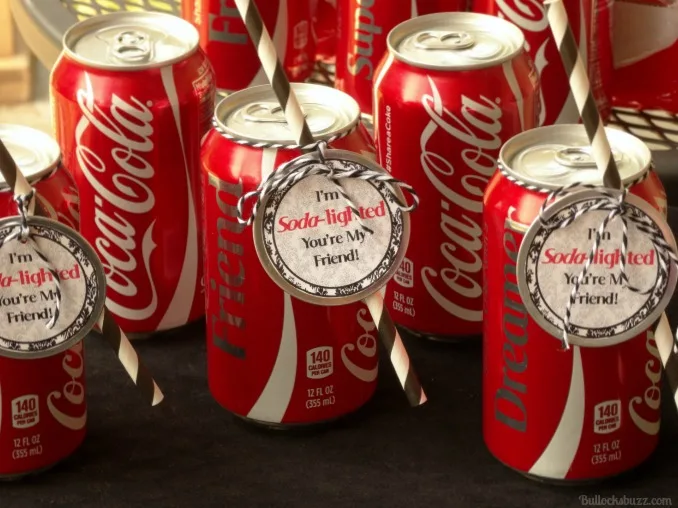 Don't miss the Sam's Club Demo coming to all Sam's Club locations on May 17th between 11AM to 4 PM. Coca-Cola will be sharing a Coke with you at the demo! Full cans of Coke, Diet Coke and Coke Zero will be available, but only in limited quantities so get to Sam's Club quickly to pick up your own Coke!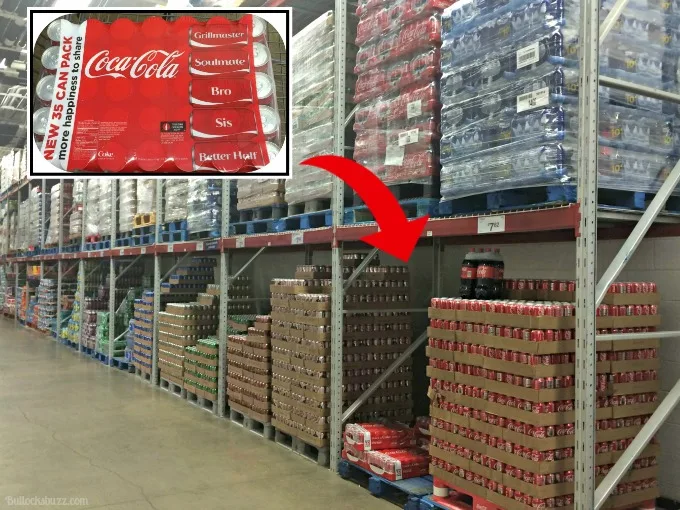 Do you have a creative idea to #ShareItForward this Summer? I'd love to hear it!